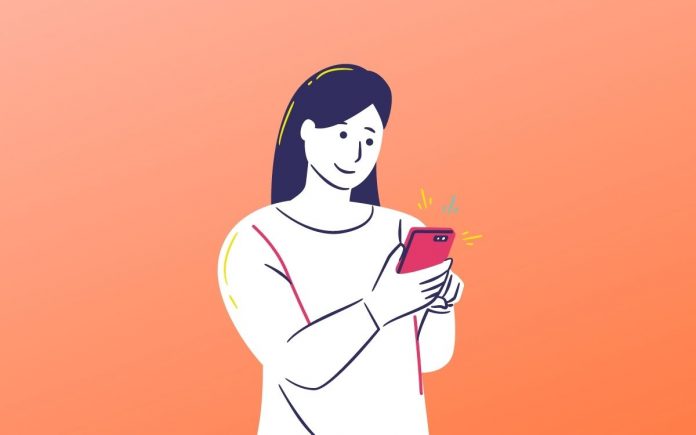 Excelling in billiard games requires a lot of strategy and concentration. Did you think the online version would be easier? Wrong! You cannot just randomly hit the ball and win games in 8 Ball Pool.
So, how can you increase your chances of winning? Apart from focus and dedication, you must recognize the importance of good accessories before striking your virtual pool table.
To get the best quality cue sticks and pool tables in 8 Ball Pool, you need loads of Pool Cash – an in-game virtual currency. Prices for Pool Cash bundles start at $1.99. In this article, you can learn several ways to obtain this cash without spending a single penny.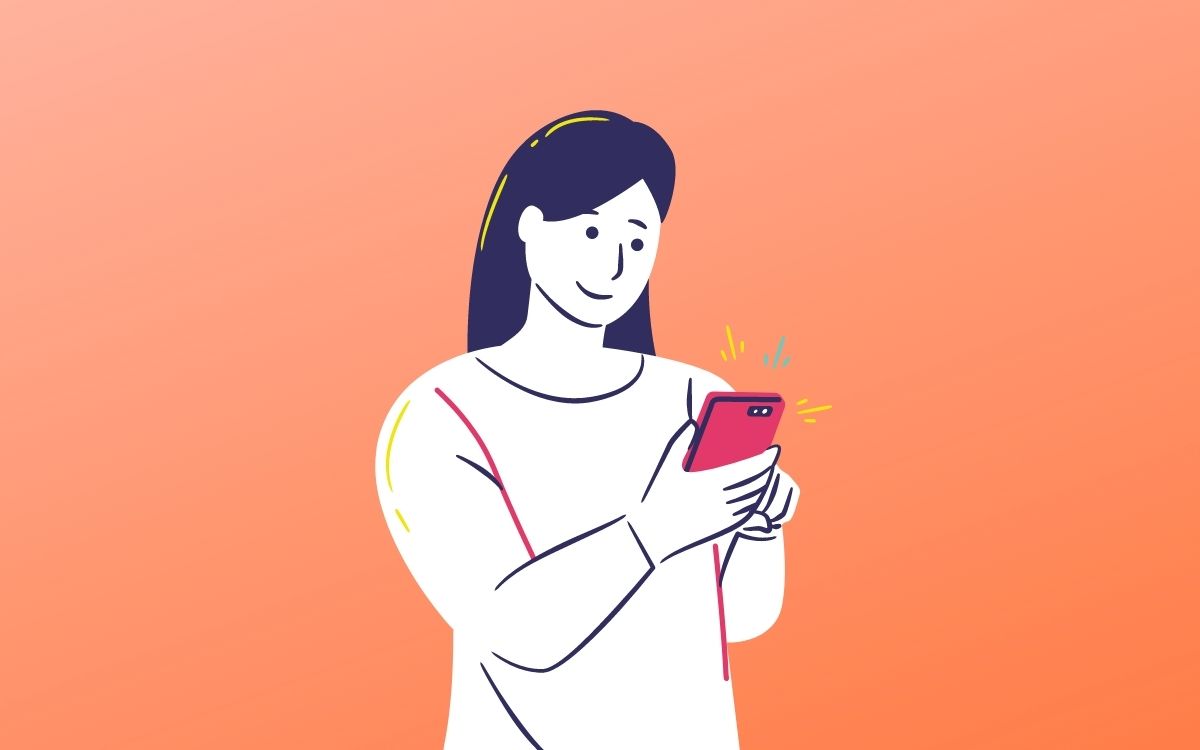 Play More and Level Up
The online pool game rewards regular participants with 1 Pool Cash for every level upgrade. While it may seem like an insignificant amount, this is a sure-shot way to gather in-game cash for pool lovers.
All you have to do is sit back on your sofa and enjoy some fun pool matches. You can play 8 Ball Pool matches online whenever you have some free time and gradually accrue Pool Cash.
Your level in the game is determined by your XP, and the highest possible level is 150. The more you play, the sooner you will level up. So, if 1 Pool Cash per level does not sound like much now, trust that this will add up.
Dominate Your League
Leagues are great for flaunting your 8-ball mastery to friends and virtual opponents. These single leagues are also perfect for getting some extra cash if you can play frequently.
Getting the Top 3 placement is not as difficult as you think, especially in the lower leagues. These leagues are often populated with players who only play occasionally. So, you can get up to 50 Pool Cash per season for winning several games daily.
The best thing is that these seasons only last a week so that you can earn up to 200 Pool Cash each month. Realistically, if you have some basic skills, you can earn a minimum of 35 to 75 Pool Cash with low effort each month.
Daily Lucky Shot
The Lucky Shot is a fairly new minigame feature on 8 Ball Pool. You can try the lucky shot once daily for free, where you need to hit a Gold Ball onto a target on the table. Aim carefully and work your angles as your reward will depend on where the ball lands.
If the ball lands in the center area, you will win 5 Pool Cash. If you can get the center prize every day, there is scope to earn as much as 150 Pool Cash from this feature. What's more? You can get the cash prize every time if you train for it, as the Lucky Shot minigame's arrangement never changes.
After playing a Lucky Shot, you can attempt for a Golden Shot. Even though the Golden Shot requires paid entry, your amazing pool skills can be rewarded with 40 Pool Cash or 3 Champion boxes.
Complete Offers for Pool Cash
Another sure-shot and super-easy way to gather Pool Cash is to complete extra offers. These are additional offers that require you to get other free games and take some specific actions in those games to get a nice cash amount as a reward for 8-ball.
This is best suited for those who are just starting their virtual pool journey and do not have much expertise. They can put low effort in and earn in-game cash to improve their chances of winning matches.
Seasoned players rarely rely on this technique. However, beginners can gather some pool cash from these extra offers while simultaneously polishing their pool skills through practice.
Cash earned from this source can be used to invest in 8 Ball Pool accessories, which can bolster performance in the game.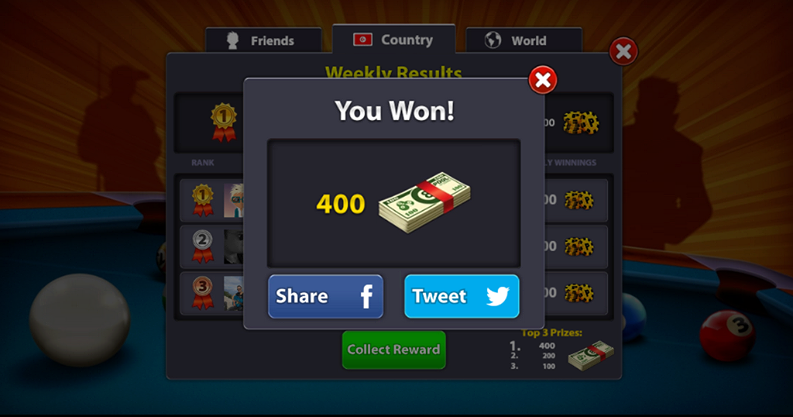 The Bottom Line
If you play consistently and dedicate your free time to playing 8 Ball Pool, you can earn plenty of Pool Cash regularly without spending a single penny. While some of the aforementioned ways might seem less rewarding, Pool Cash from all of these sources adds up at the end of the month.