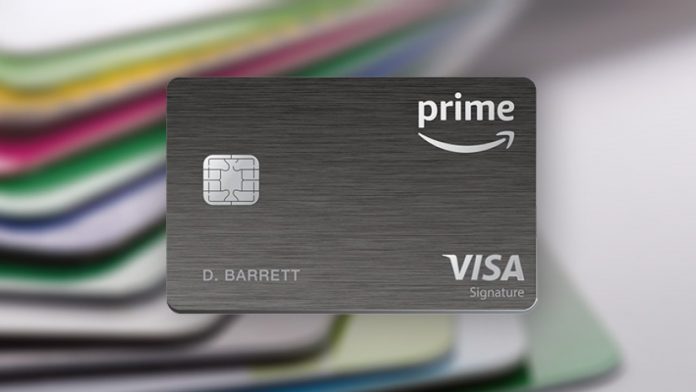 If you while away your days buying things on Amazon, you might want to check out the Amazon Prime Rewards Visa Signature Credit Card. You can get rewarded for the purchases you make to the tune of up to 5% cashback.
The best part isn't the cashback perks alone as cardholders can also enjoy zero annual fees and a generous signup bonus of a $100 gift card. If you use your card responsibly then the card provides some pretty good deals.
If you're always shopping on Amazon and buying groceries at Whole Foods, the Amazon Prime Rewards Visa Signature Credit Card maximizes the rewards per transaction. Up next we're going to tell you more above the card.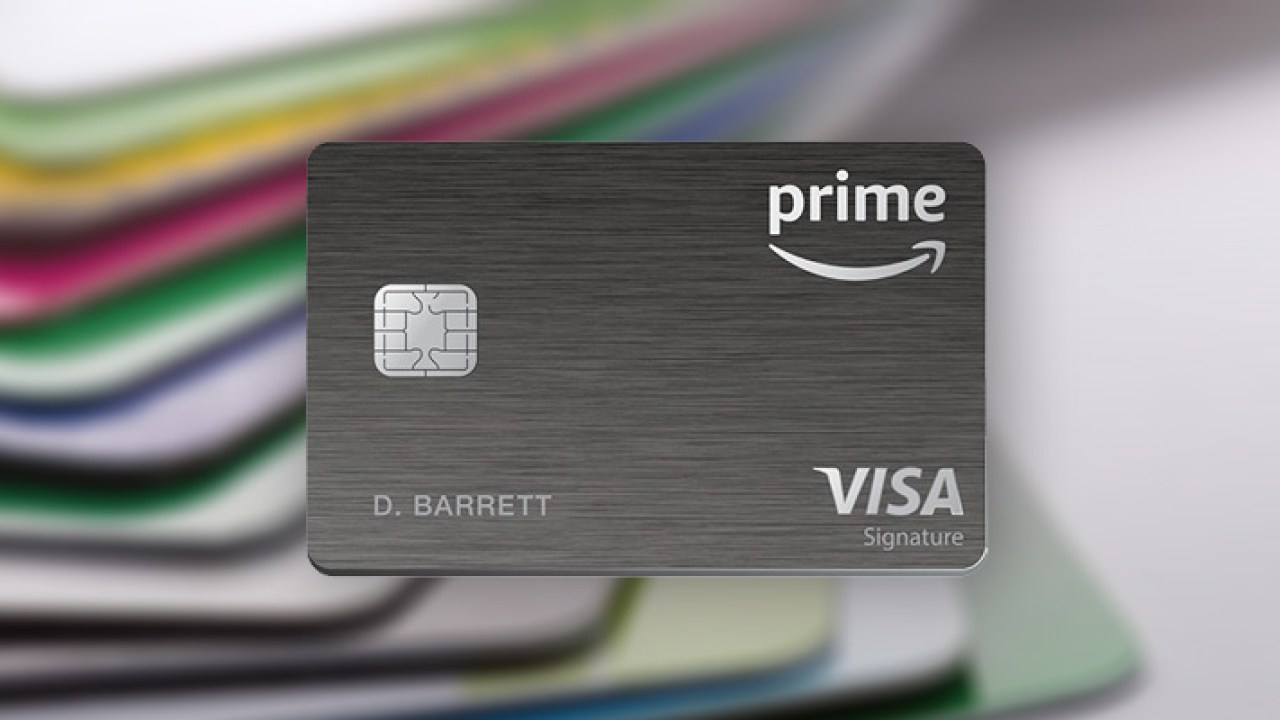 Features of the Amazon Prime Card
The Amazon credit card gives you a chance to get rewarded for spending money. Probably the best feature is the unlimited 5% rewards rate on all Amazon and Whole Foods purchases. You also get 1% on other purchases.
Of course, those rewards only turn into savings if you're buying what you need, not simply trying to earn cashback. Cardholders can instantly set up the card as payment for Amazon, and use the earned points when shopping.
Discounts reflect immediately, so the more points you have, the more discounts to enjoy. For those who don't want to use the points for Amazon, you have other options for redeeming points.
You can use them toward statement credits, deposit them into a savings account, or use them for travel rewards and gift cards. However, to use alternative redemption options, you must have a minimum of 2,000 to 2,500 points in total.
Travel Benefits of the Card
Another reason to get the Amazon Prime Rewards Visa Signature Credit Card is the travel and emergency assistance when traveling. A dedicated concierge service is provided for booking flights, hotels, and other travel-related concerns.
Signature Visa perks include automatic room upgrades, VIP guest status, and other premium travel benefits. The promotions aren't only available for travel-related services, but also retail, hospitality, restaurants, and more.
Add-ons like lost luggage reimbursement, baggage delay insurance, and travel accident insurance are extra features that make traveling easier.
Visa Partnership
Because this credit card partners with Visa, cardholders can also access VIP perks and promotions. Visa partners with thousands of merchants globally, allowing cardholders to get additional discounts up to 25%
How to Apply
To apply for this card, interested parties can visit Amazon's website and sign up for an account. Upon signing in to your account, you can be redirected to the signup page asking for your personal information.
You will need to provide information regarding your address, phone number, and identity confirmation documents to apply for the card.
JPMorgan Chase will determine your eligibility for the card and is responsible for managing the credit card account.
Interest Rates and Fees
The Amazon Prime Rewards Visa Signature Credit Card is a great choice if you are an Amazon Prime member, and you are looking for more benefits and a credit card. Make sure to consider the rates and fees, which are listed below.
Purchase APR: 14.24% to 22.24%, based on your creditworthiness
My Chase Loan APR: 14.24% to 22.24%, based on your creditworthiness
Balance Transfer APR: 14.24% to 22.24%, based on your creditworthiness
Cash Advance APR: 24.99%
No Annual Fee
My Chase Plan Fee: 1.72% of the amount of each purchase transaction selected to create a My Chase Plan
Balance Transfer Fee: either $5 or 5% of the amount of each transfer, whichever is greater
Cash Advance Fee: either $10 or 5% of the amount of each transaction, whichever is greater
No Foreign Transaction Fee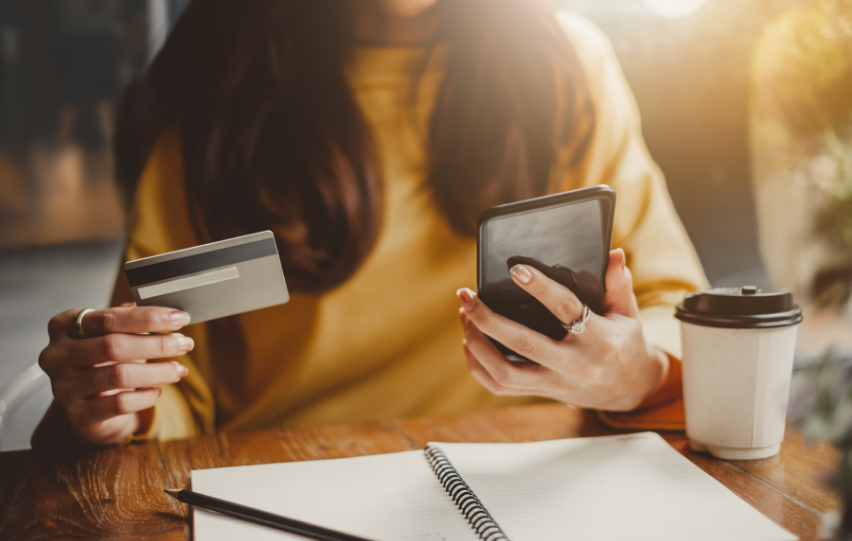 Contact Info
The Amazon credit card is issued by JPMorgan Chase Bank. While the application is done on Amazon's platform, the bank is responsible for any other concerns regarding the account.
For questions regarding the Amazon card and account management, you can reach JPMorgan Chase Bank at 1 (800) 935-9935. The bank's corporate address is located at 270 Park Avenue, New York, United States.
Conclusion
This Amazon rewards card comes with some pretty sweet features if you shop with the online giant often. You get a lot of cashback perks in addition to other benefits like travel rewards.
Of course, Amazon is not the only game in town, so make sure to check out several other cards before deciding on which one to apply for.
Note: There are risks involved when applying for and using a credit card. Please see the bank's terms and conditions page for more information.