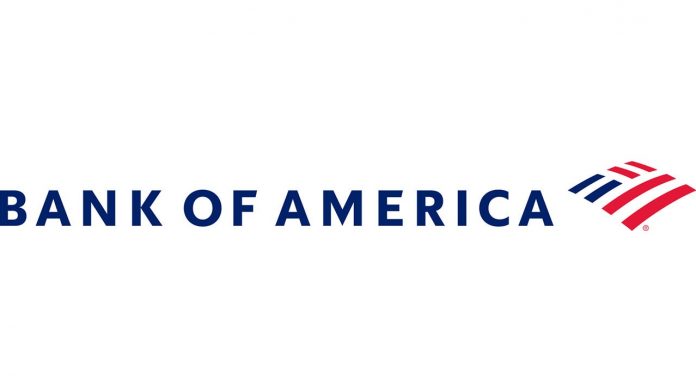 If you love credit cards, but not the complicated reward system that follows, Bank of America's Travel Rewards is the card for you. This card simplifies how you can earn and redeem rewards.
Thanks to its reward system, catered to occasional travelers, you can accrue travel rewards for your daily spending. You can earn 1.5 points for every $1 you spend to book a flight, pay at the pump, or buy groceries. Plus, there's a generous bonus for signing up.
In this article, you can learn all about the Bank of America Travel Rewards Card. This post covers the credit card's features, application eligibility, how to apply, and all other information that helps you make an informed decision. Read on to learn more.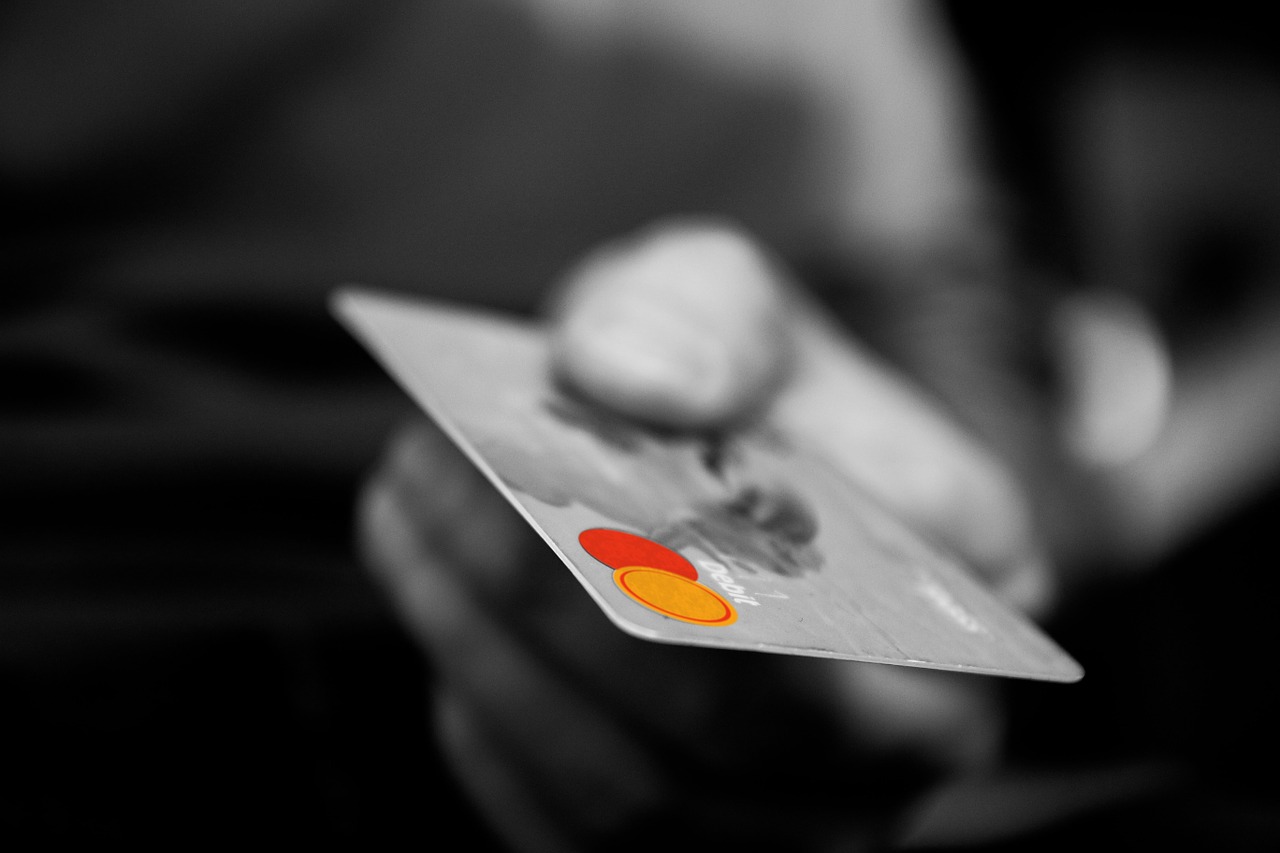 Features of the Travel Rewards Card
The key feature of the Travel Rewards card is the reward system with no caps or expiry dates. You can double the points if you book your travel deals from Bank of America's Travel Center. As there is no limit on rewards, the more you spend, the more points you can accumulate.
The Travel Rewards credit card offers flexibility to users by allowing them to choose between three redemption options: travel credits, gift cards, or cash. Travel purchases are usually rewarded with 1 penny for each reward point, while the other alternatives are less lucrative options.
Card owners get 25,000 online points worth $250 as an introductory bonus after spending $1,000 in the first 3 months. Preferred Rewards members can earn 25% to 75% more points for every purchase.
As part of the Visa Signature network, the card also offers access to the Visa Signature Hotel Collection and concierge services.
Eligibility Criteria
You too can take advantage of the Travel Rewards card, and thankfully, the credit card has very basic eligibility criteria.
Applicants must be at least 18 years old to be eligible to apply for this card. You must also provide a physical address in the United States and a US Social Security Number.
Even though a good credit score of at least 750 is recommended, it is not mandatory. Upon application, credit analysts will review your complete financial picture.
How to Apply
The easiest way to get this card is to apply online. Alternatively, you can apply by phone, or in-person at one of BofA's Financial Centers.
To apply for the credit card, you must provide two forms of Identifications, such as your Driver's License, US passport, or a credit or debit card from a renowned bank. At least one of the IDs must be a form of Photo Identification.
To meet a representative in person to apply, you need to set up an appointment beforehand.
Interest Rates and Fees
The Bank of America Travel Rewards Card is a great option if you are looking to get a credit card. However, be sure to consider these fees and interest rates if you are considering this card.
Annual fee: $0
Foreign transaction fees: None
Balance transfer fees: 3% or $10, whichever is greater
Direct deposit and check cash advances: either $10 or 3% of the amount of each transaction, whichever is greater
Over-the-counter, ATM, cash equivalent cash advances, and sam-day online: either $10 or 5% of the amount of each transaction, whichever is greater
Overdraft protection cash advance fee (if enrolled): $12 for each transaction.
Introductory Annual Percentage Rate (APR): 0% Interest on purchases for the first 12 billing cycles
APR after 12 billing cycles: 14.99% to 22.99% based on creditworthiness
APR for balance transfers: 14.99% to 22.99% based on creditworthiness
APR for cash advances: 17.99% to 25.99%, and 27.24% for Bank Cash Advances
Penalty APR: 29.99% based on creditworthiness
Contact Information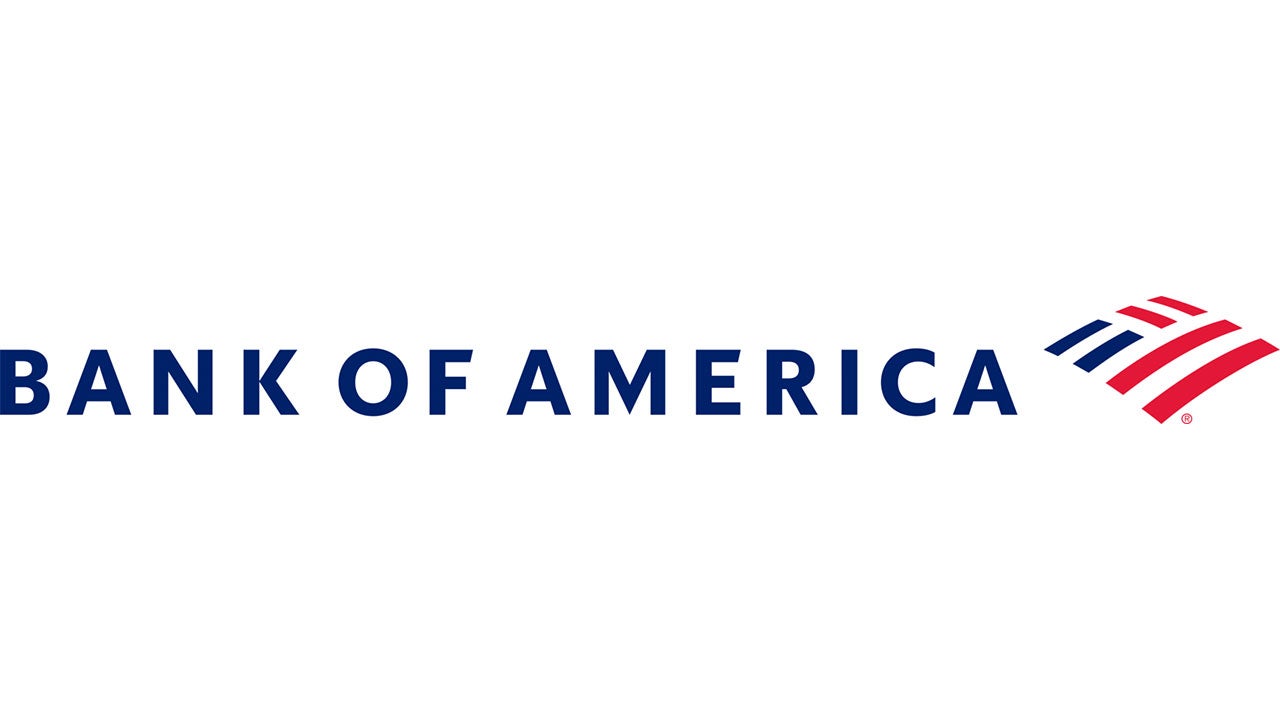 If you have any queries regarding the card services or application process, you can reach a Bank of America representative by calling 800-732-9194. You can connect with a credit card specialist to discuss this in person. To do so, you must schedule an appointment.
You can also visit the branch physically too. To visit the bank's head office, we have provided their address for you below.
The Bank of America Corporate Center
100 North Tryon Street
Charlotte, NC 28255
The Bottom Line
If you are an occasional traveler and not looking for luxury travel perks, the Bank of America Travel Rewards Credit Card is ideal for you. Even though it does not offer too many enticing benefits, it is quite easy to use.
Note: There are risks involved when applying for and using credit cards. Consult the bank's terms and conditions for more information about the associate charges.