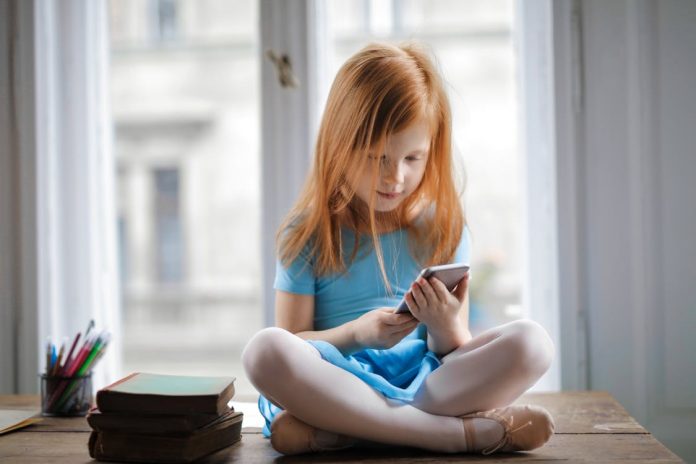 Sometimes it is said that it's bad for young children to play games on their phones or other devices. But, if you download the correct educational apps, then these can have an immense educational impact on your child.
While a majority of these apps can be downloaded free of charge, children as young as 2 years of age can benefit immeasurably!
We've had a look at three learning apps, summarized our findings, and share it with you. If you have a young child who is curious to learn, you might be tempted to make these apps a compulsory pick on your smartphone! Read on to learn more about these apps.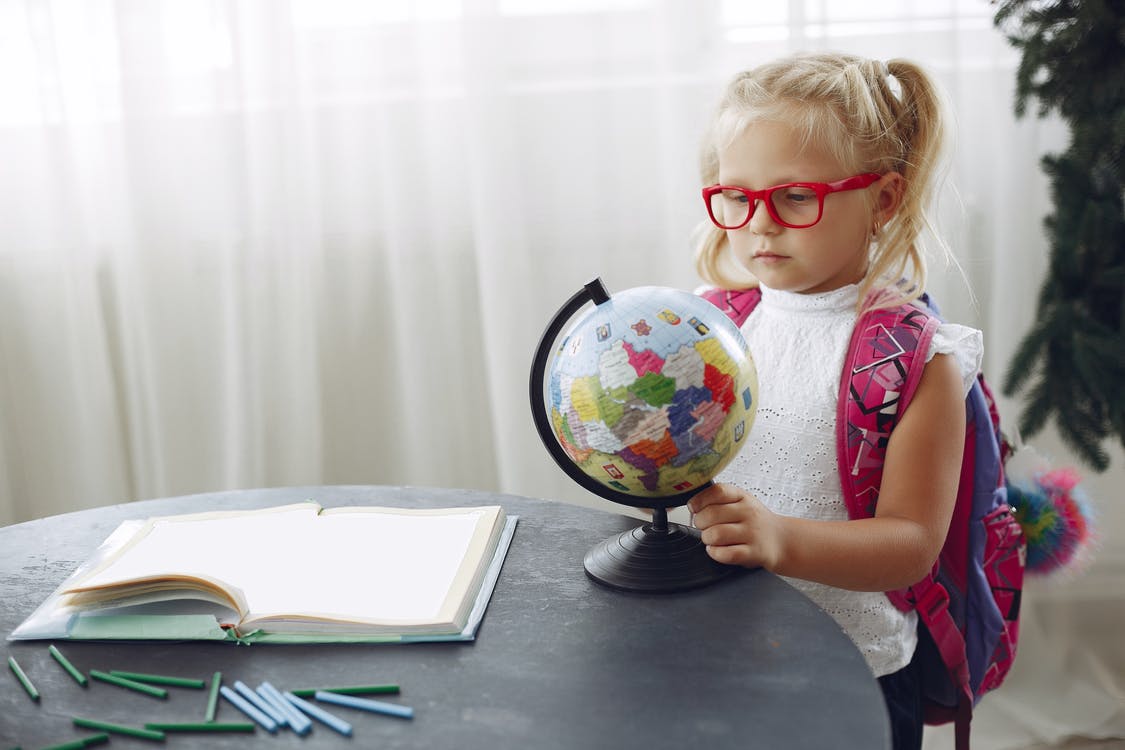 Quick Math Jr.
Quick Math Jr. is a mathematics learning app, and it is designed to give children a strong sense of numbers to children as young as 4 years old.
Number sense starts at a very early age and the more it is stimulated and developed, the better will be the changes for excellent mathematic achievements later in your child's education process.
With Quick Math Jr. children's number sense skills are developed with fun games. As the content of the app is aligned with preschool and kindergarten curriculums, it helps children to develop from easy counting games to formal addition and subtraction.
Quick Math Jr. recognizes handwriting, which in turn helps children progress from tracing numbers to writing answers on the screen. The app can be downloaded free of charge from the App Store.
Khan Academy Kids
Children can learn the basics of language, reading, writing, math, social skills, and problem-solving from a very young age. The Khan Academy Kids app has fun designed into its educational program as an integral part of its curriculum.
This inspires children as young as two years old to become learners for life. The app can be used by children from two to seven. Beautiful animal characters guide the child through lessons and help them master different skills.
Most early learning apps focus on only one skill, but this program contains a wide variety of learning materials. Although the app focuses on these subjects it also offers creative activities, like drawing, and storytelling to encourage creativity and self-expression.
The app is free and available on the App Store. It requires iOS 9.3 or later and is compatible with the iPhone, iPad, and iPod touch. It is also available on the Google Play Store for Android devices.
Lightbot: Code Hour
This app offers a programming puzzle game designed in such a way that the child requires programming logic to solve puzzles. It can be played by anyone whether the child is in kindergarten or the twelfth grade.
The game is quite simple, but it is simultaneously intriguing. The player has to guide a robot to solve levels using commands. It develops an understanding of procedures, loops, and conditionals.
When educators have to introduce programming, coding, and computer science, Lightbot: Code Hour makes a near-perfect introduction to the subject. It's available on the Apple App Store, as well as the Google Play Store.
More Details About the App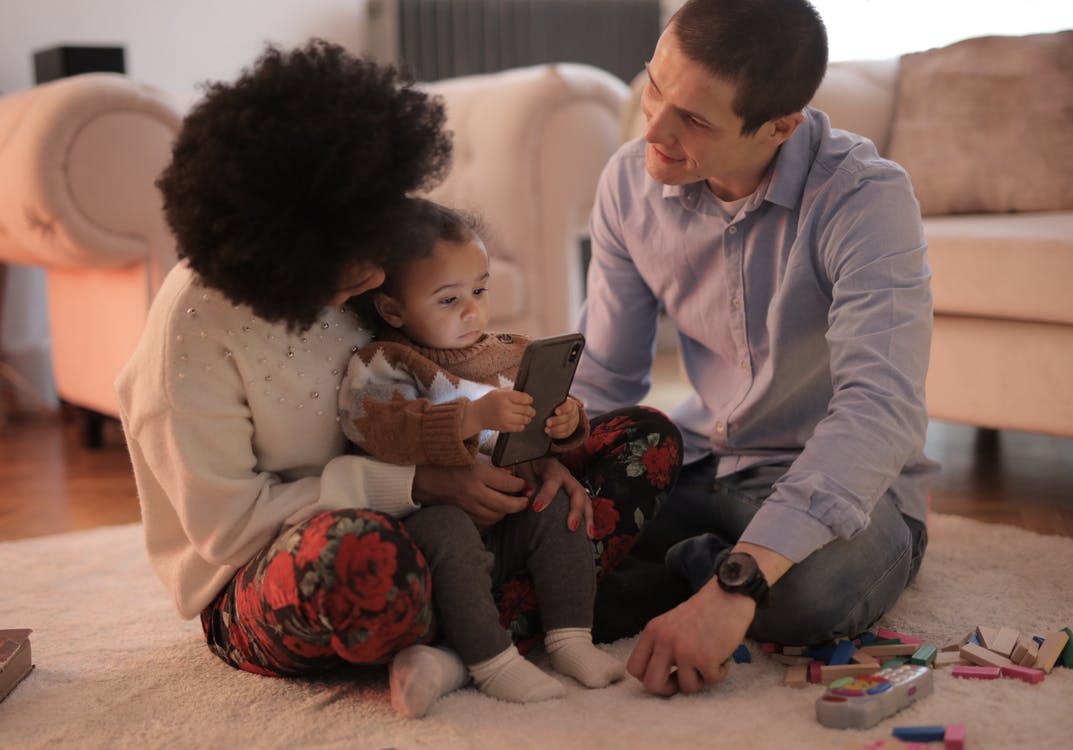 Lightbot features can be played by multiple players, enabling children of different ages and knowledge levels of coding to form part of a set of multiple players as players advance at their own pace.
It is free and requires iOS 5.1.1 or later and is compatible with the iPhone, iPad, and iPod touch.
Conclusion
There are very good learning apps on the market. We hope our information helps you in deciding what apps your child should have on their device to enrich their at-home education.
Check out these apps today, and take a look at some educational apps for adults, as well!