Did you miss your period? Do you think you have some pregnancy symptoms? Instead of running to the doctor every time you think you may be pregnant, you can take a pregnancy test to find out.
Better yet, save your time and money and take the test online. How? Take the Planned Parenthood 'Am I Pregnant?' quiz to get a pregnancy verdict in a matter of minutes.
This online pregnancy test is a great way to find out whether you need to take a home test or consult a doctor. In this article, you can read more about this test and also learn how to do the test.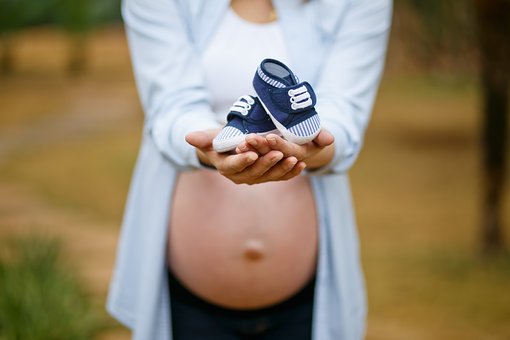 What Is an Online Pregnancy Test?
Regardless of whether you are trying to avoid pregnancy at the moment or hoping to soon embrace the warmth of motherhood, finding out early can help. The 'Am I Pregnant' quiz is an online tool that can help you do just that.
Introduced by Planned Parenthood, the quiz is a great way to rule out pregnancy scares that do not require you to take a home pregnancy test.
Upon answering some basic questions regarding your sexual activities and physical symptoms, the quiz will provide a verdict. Ideally, if the quiz result implies that you are not pregnant, you can relax.
For, the symptoms may arise for other reasons such as hormonal changes, stress, sleep patterns, and being overweight or underweight. However, make sure to get an official confirmation from a doctor if the result states that you may be pregnant.
Why Take an Online Pregnancy Test?
Are you frequently anxious about your pregnancy status? Then, the online pregnancy is just the tool you need. The quiz is a great solution for someone who has never experienced pregnancy before.
You may not understand pregnancy symptoms such as nausea, cramping, spotting, fatigue, sore breasts, and more. This preliminary online pregnancy test can help you decide whether you need to visit a doctor.
Unlike home pregnancy test kits, the online test is absolutely free! When compared with a doctor's appointment, the online pregnancy test will not only save you money but also offer the convenience of taking it whenever you wish.
The test is available without any tedious registration process, nor having to leave your house. Not just that, you can test as many times as you wish and also have free and unrestricted access to all the pregnancy test results.
How to Take an Online Pregnancy Test?
To enjoy the convenience of the virtual pregnancy test, you can take the 'Am I Pregnant' quiz on the Planned Parenthood official website. The test is completely anonymous and can be completed in a few short minutes.
So, what does the quiz comprise of? Divided into small sections, the quiz starts with a few basic questions regarding age, ethnicity, and location.
The next and most important question is whether you have had vaginal sex since your last period. For accuracy, it is recommended that you wait until your period is due to take this test.
The final questions are about birth control and early pregnancy symptoms. Mention which (if any) of these birth control methods you rely on – condom, cervical cap, diaphragm, IUD, or pill. Also, mention the symptoms you are experiencing.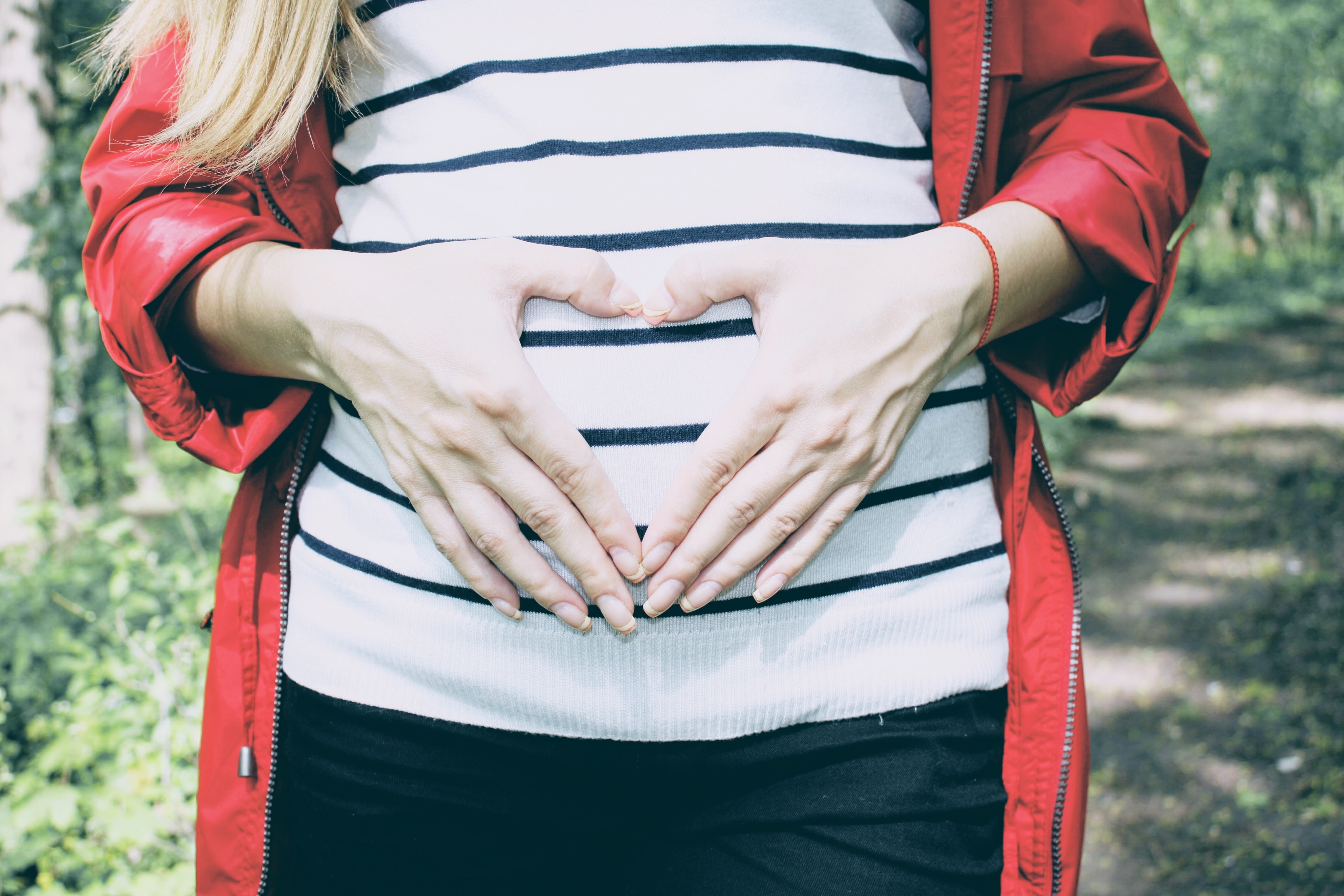 Conclusion
These days you can do just about anything with online apps and tools, and that includes assessing whether you're pregnant. Pregnancy tests online provide you a quick and convenient way to determine whether you need to see a doctor.
Disclaimer: This quiz should not be confused for diagnosis, medical advice, or treatment. It is only for informational purposes. The best way to confirm a pregnancy would be to visit your doctor and get a diagnosis.