Mobile Legends: Bang Bang – developed by Moonton and released in 2016 – is undoubtedly one of the most popular games in Southeast Asia and has garnered fans worldwide.
In the game, two opposing teams of five members, fight each other to take over the enemy's base, while at the same time protecting their own bases. Battle Points (BP) are the in-game currency in Mobile Legends, along with diamonds, fragments, and tickets.
By using BP you can purchase various items in the game store especially heroes. The more BP you have, the better access you have to heroes with greater powers! Read on to learn more about how you can get free BP in Mobile Legends.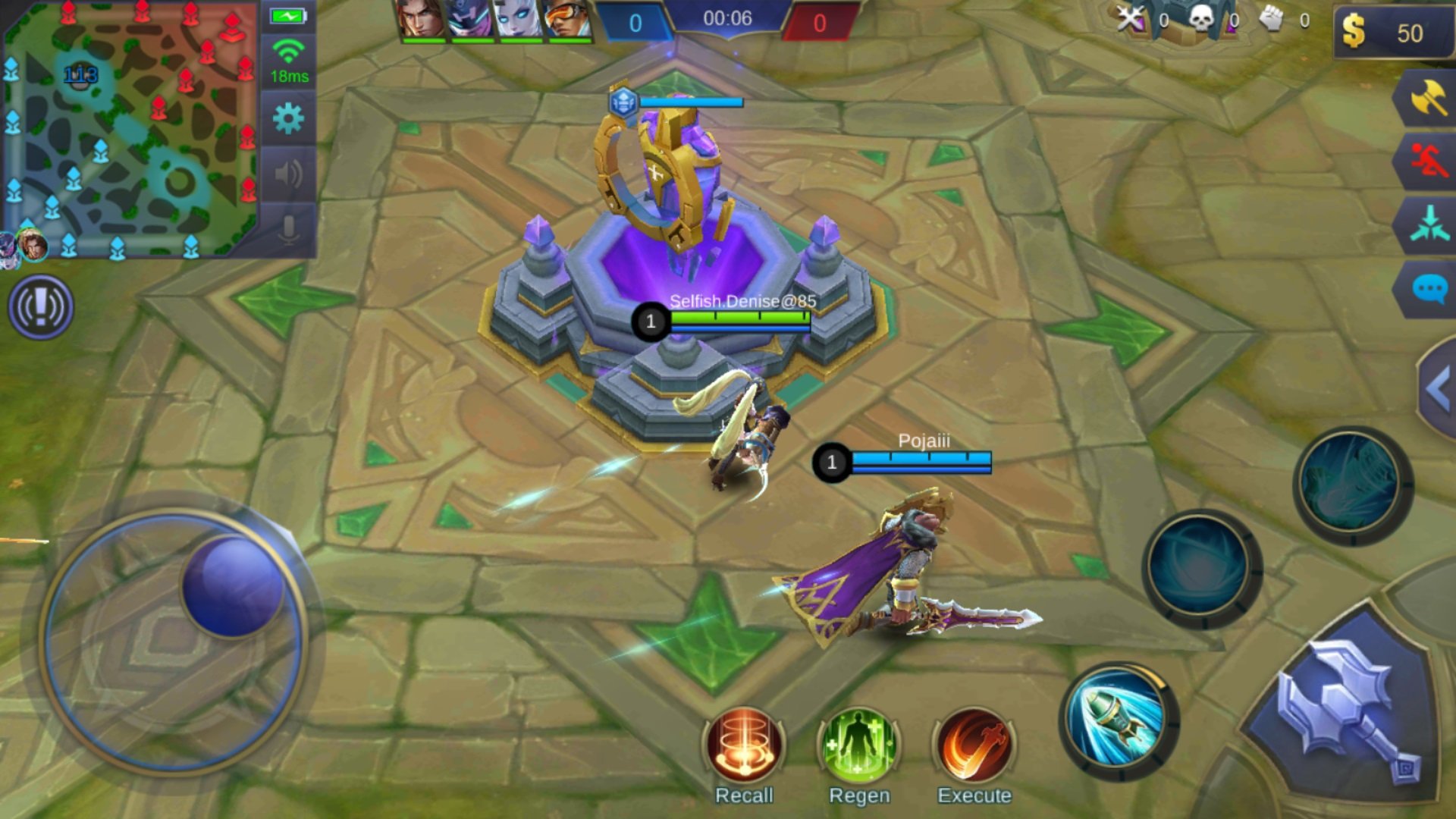 How to Get Free BP in Mobile Legends
You can download Mobile Legends: Bang Bang for free from the Google Play store for Android and the Apple App Store for iOS. If you already have the game, take a look at the following tips to win free Battle Points on Mobile Legends.
Free Chests and Medal Chests
By clicking on Free Chests that appear in the game every four hours you can avail free BP and other rewards, like Emblems, and Magic Dust. Medal Chests will also appear on your screen every 12 hours and can be unlocked to win free BP by participating and winning in matches.
Daily Rewards and Achievements
Daily rewards and achievements are also a great way of collecting free BP. Some of the tasks that can win you daily rewards are daily logins, completing and winning games, getting 25 eliminations or assists, destroying 4 enemy turrets, and sharing the game with your friends.
You can further earn free BP by unlocking achievements, like winning a certain number of games and completing tutorials.
Credit Score
Your credit score is based on your gaming behavior during the week. Maintaining a good credit score of 90 or above can increase your Battlefield Reward Limit and win you up to 7500 BP for free.
Showing bad behavior in the game, like not confirming before a match, or getting bad reports from other players can lower your credit score in Mobile Legends.
Events
You can easily earn up to 2000 free BP by participating in events and promos on Mobile Legends. Some of the events include answering quizzes about the game, drawing lots for prizes, and playing games with your friends.
Double BP Cards
By using Double BP Cards on Mobile Legends, you can double the Battle Points you gain. More so, at the end of the week double BP Cards will add an extra 1500 free BP to your collection. You can win Double BP Cards by winning events and sharing your wins on Facebook.
Convert Other Items Into Battle Points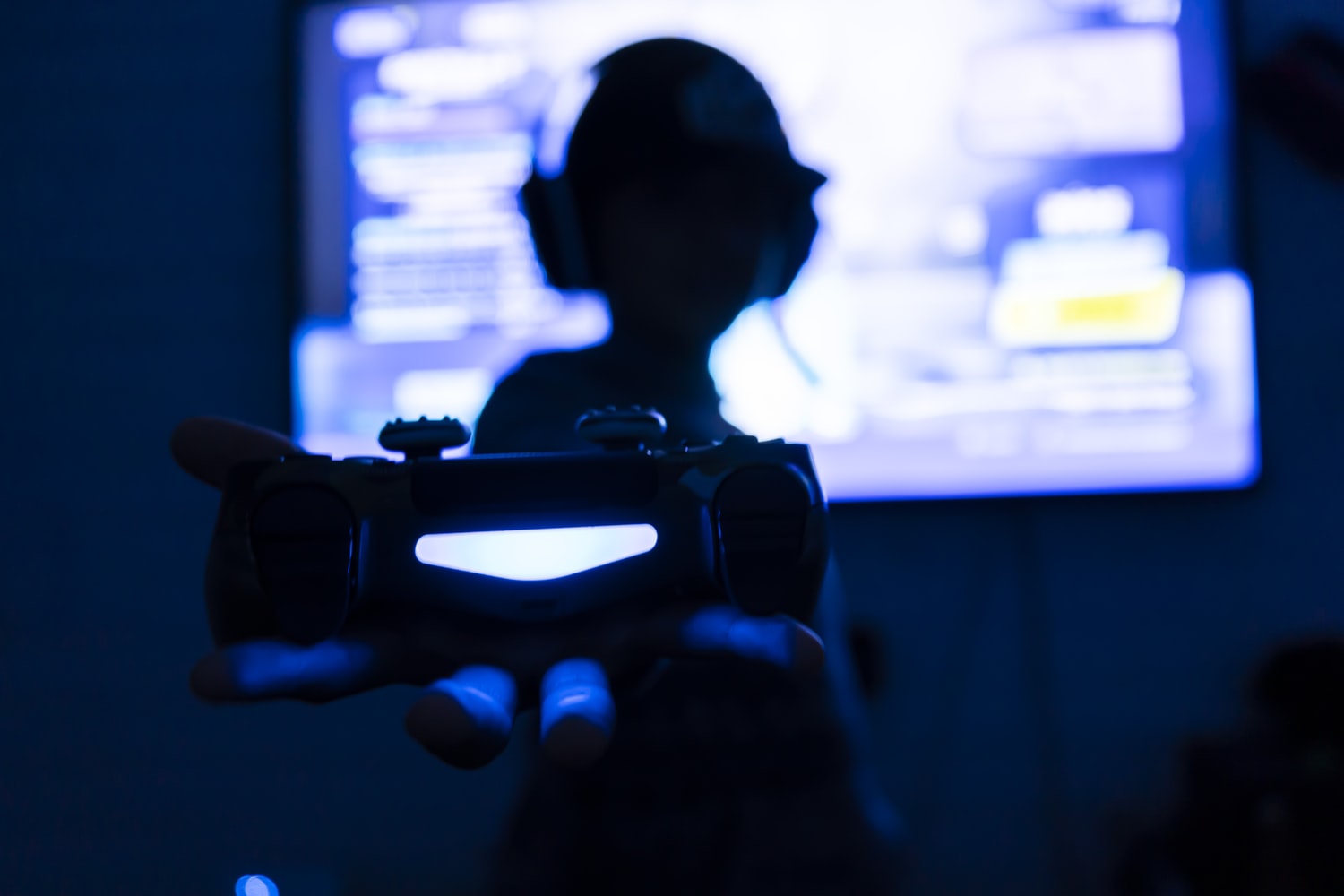 You will find many Hero Trial Cards and Hero Skin Trial Cards in your inventory. But, if you already possess those heroes or hero skins, you can convert these trial cards into 30 BP each. You can also sell items belonging to past events at the shop for free Battle Points.
The Bottom Line
Mobile Legends: Bang Bang is an incredibly fun and exciting game that requires lots of strategy and thoughtfulness to earn big points and bonuses for free Battle Points.
With so many ways to garner free Battle Points, Mobile Legends: Bang Bang gives players ample opportunities to buy the best of players and level up in the game.
By playing the game regularly, competing in events, exploring those daily challenges while always maintaining good behavior is the best way to truly get ahead in the game.