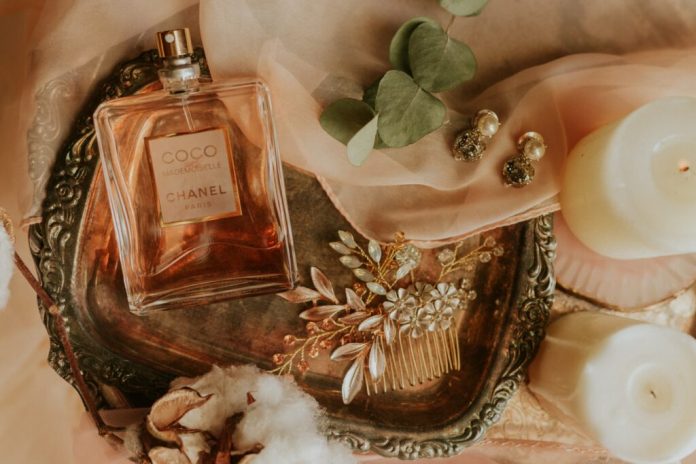 Finding the perfect scent which doesn't feel too daunting to carry can be quite a task. For this reason it is a must to get a sample before committing to the one you find perfect.
Perfume lovers know the pain of paying hefty amounts only to end up with a perfume which doesn't smell half as good. The experience of purchasing perfumes online gets entirely spoilt once you receive a bottle which smells horrible. It becomes a headache to get rid of it.
The best way to solve this problem is to get your hands on free perfume samples! But how do you get one? Well, the good news is there are plenty of ways to source free fragrance samples, both online and offline. Let's explore some of the ways to get free perfume samples.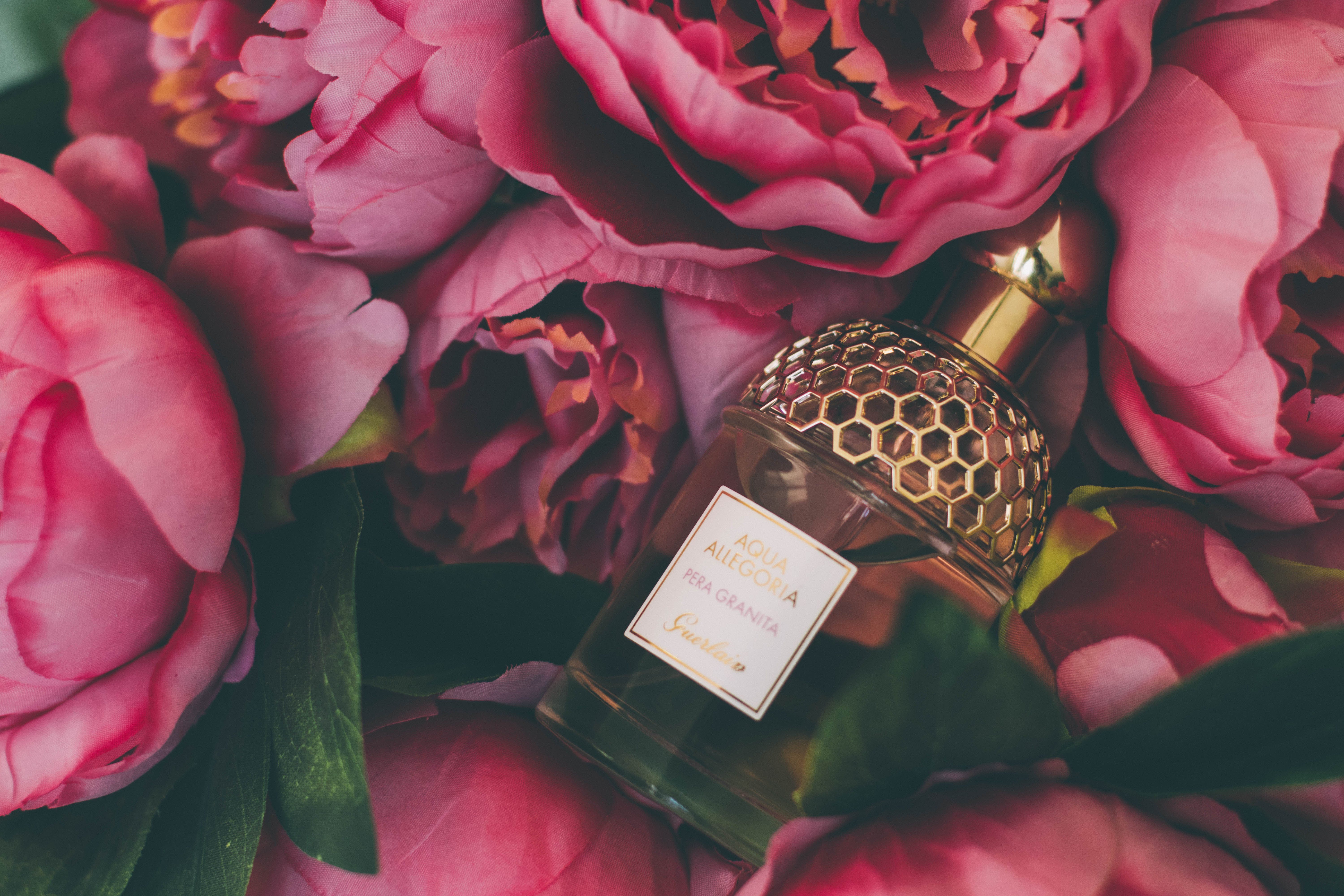 Amazon and Sephora
Amazon offers a lot of free range products which include perfumes and other beauty products. You just need to sign up for their free program. All you need to do is choose the categories you want to receive samples for. Whenever a seller tries to promote their products and are giving away free perfumes for test, you will get the samples.
Sephora, the high-end beauty store, often offers fragrances for free both online and offline. Usually, you can choose up to 3 free samples from a plethora of options. You can also get free samples offline by visiting the store personally and asking for it.
Become a Beauty Product Tester
Beauty brands offer some of their products for free to receive customer's feedback and improve them. These companies use the feedback in exchange for products for free. You could also consider participating in a beauty product testing panel to get some free samples.
Pro Tip: You can also think of writing product reviews and the perk is you don't have to be a popular influencer. You can write reviews as well to win free samples and if you are good at reviewing, more opportunities will knock at your door.
Participate in Surveys
There are several sites that give away free perfume samples after you participate in their surveys which are usually to improve their products. You can search for such surveys and get your freebies.
PINCHme
This site offers free fragrances to its visitors the moment they visit the site. You just have to avail the option and sign up for your free perfumes! It's that easy.
SampleSource
SampleSource is another website which offers its visitors with amazing opportunity to test free products so that they can buy from them. To claim your free samples of not just perfumes but several other products as well, you just have to visit their official website.
Search Hashtags on Social Media
Social media is a leading place to sell products these days. New, as well as established brands use social media to advertise their perfumes. You can look for hashtags on Facebook, Instagram and Reddit and find pages of these brands offering free samples to testers.
Giveaways
There are tons of giveaways hosted by a number of pages and small businesses on social media pages. Participate in these free giveaways on Facebook and Instagram.
Several beauty bloggers and YouTubers also giveaway products for free for sharing or advertising their posts. This is a great way to get hold of free perfumes or samples.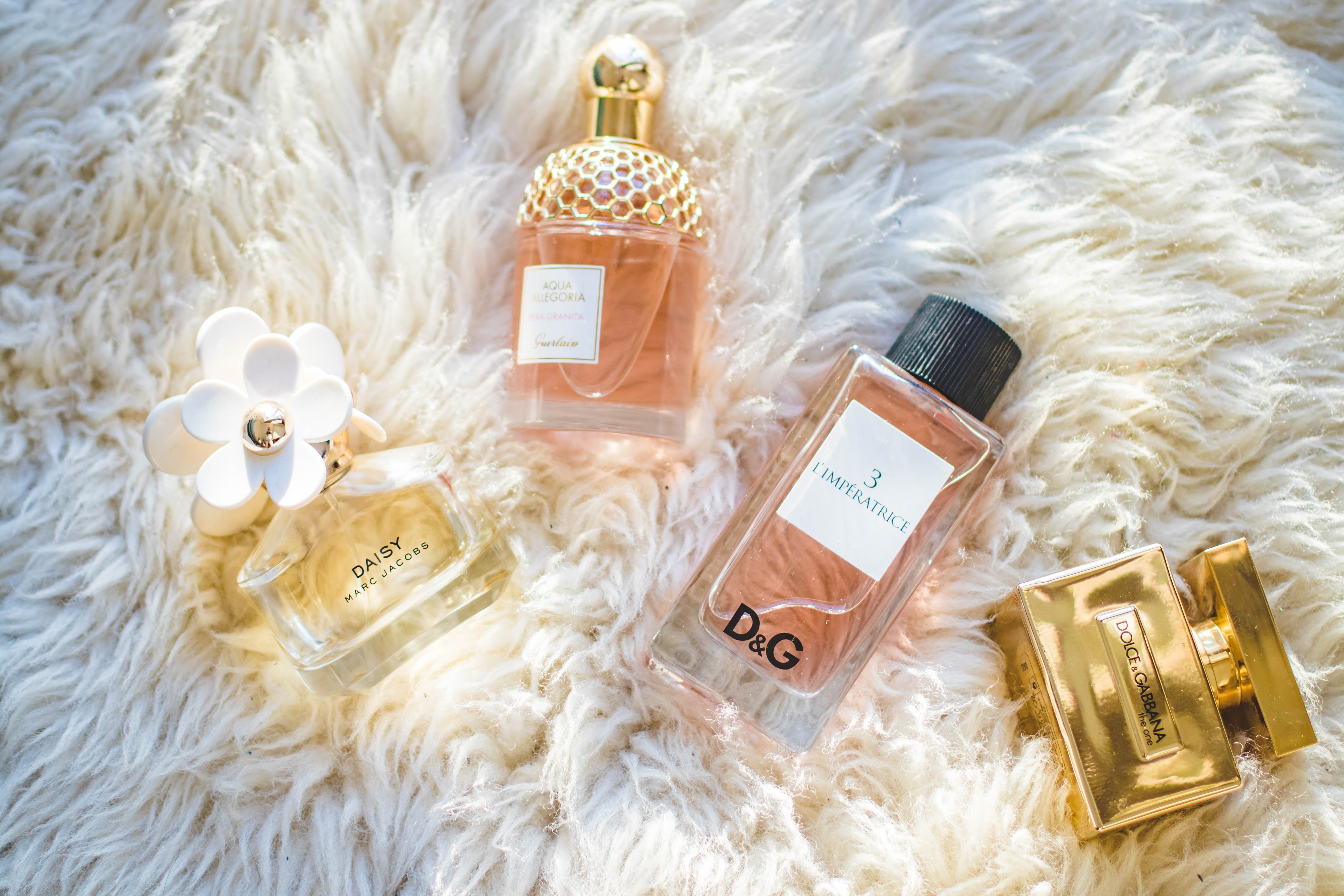 Build a Collection of Free Perfume Samples
Perfumes are one of the best creations ever but they can be pretty expensive. This is usually because it is composed of concentrated essential oils. These are some of the easiest ways to get hold of free perfume samples.
Follow these ways and rest assured that you will have a host of free fragrances of your own. If you're willing to try a few new things, you'll end up with a lot of perfumes.