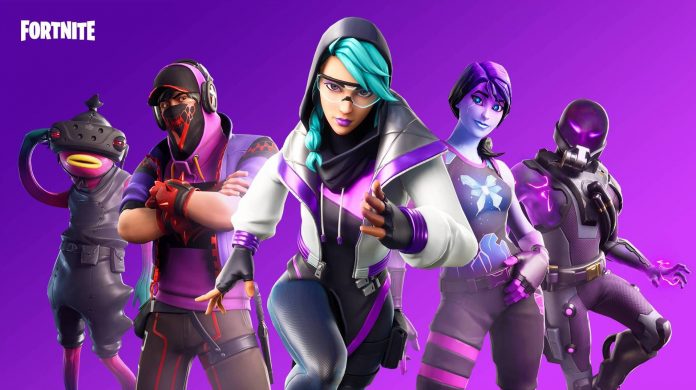 Epic's battle royale game, Fortnite, is free and has a very high number of players. V-Bucks is a virtual currency that you can use to acquire a handsome collection of colorful cosmetics in exchange for real-world money.
You, however, cannot spend your digital dollars on just anything that will give you a competitive advantage. The items are usually for fashion purposes only.
V-Bucks can be used for a Battle Pass, or a tiered system in each season where you are able to unlock challenges in order to win other things in the game. The Battle Pass costs around 950 V-Bucks. Read on to learn how you can get free V-Bucks in Fortnite.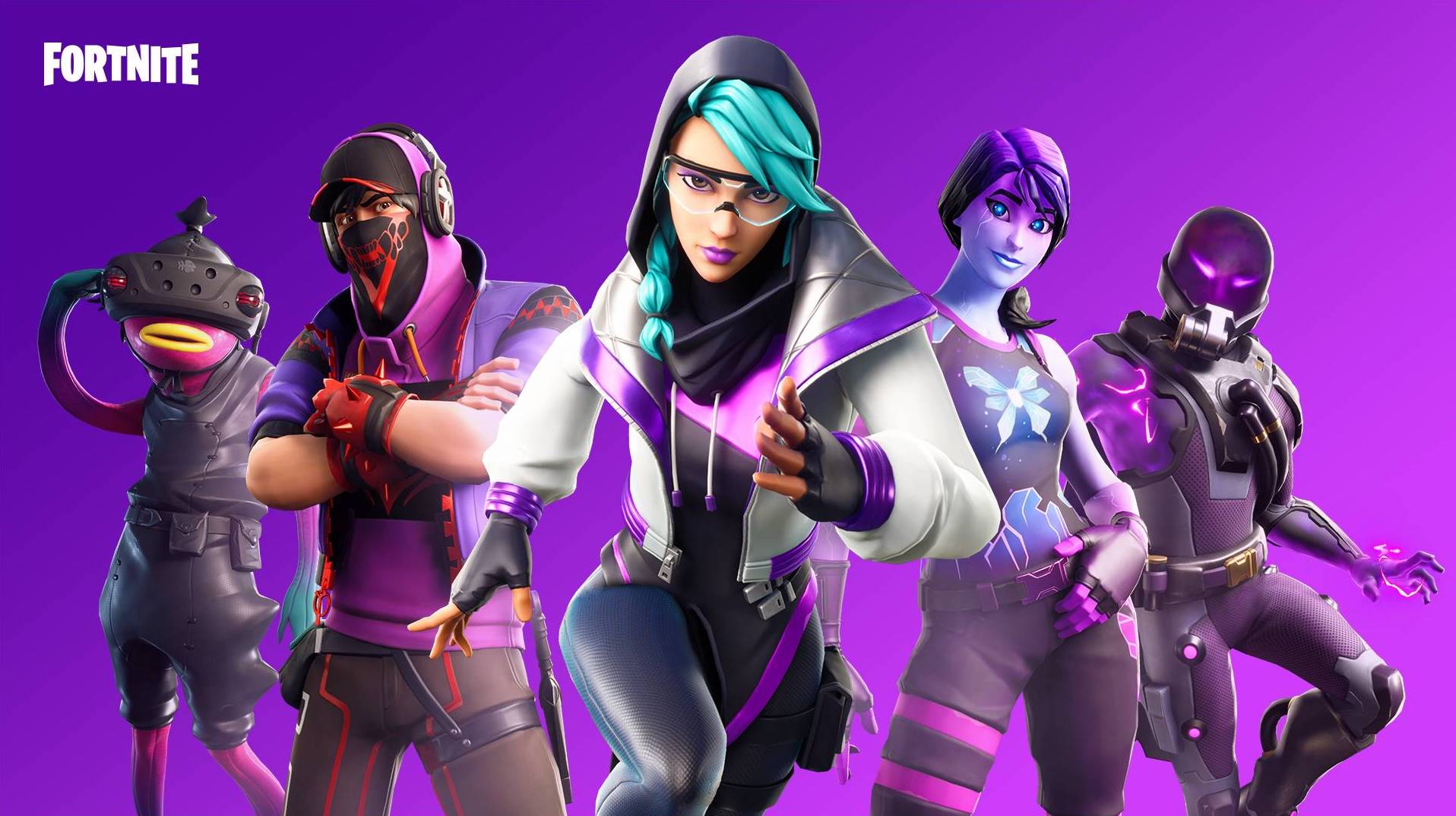 Can You Get Free V-Bucks in Fortnite?
V-Bucks can only be bought with real money, but of course, there are ways of getting them for free, which includes a few things that you must do, and we will explain them here.
Doing Daily Quests
The daily quests in this game are easy and fast. These daily quests when completed can reward you up to 50 or 100 V-Bucks, and 100 daily coins as well. The daily quests are rarely done during a single mission.
You will also automatically acquire a daily quest each day after you have completed the tutorial during the login process. Additionally, you can replace the daily quest with another one once each day.
Exploration Party
When you fully explore at least 3 zones during successful missions, you can get around 50 V-Bucks and almost 240 gold.
The mission veteran package includes 5 missions and it gives you access to 100 V-Bucks and 400 gold. Playing it is an easy mission and when successful, you will receive 50 V-Bucks and 240 golds.
Timed Missions
The game has some timed missions that will grant you some bonus rewards, such as evolution materials, schematics, experience, defenders, survivors, and many others. Each of the timed missions bonus rewards can be claimed when you complete the mission.
These missions are usually marked on the map using a clock sign and they rotate every 24 hours, there are also a few types of timed missions, such as mini-boss missions, that reward you with V-Bucks. The mini-boss missions are also called "Mini-Boss Mission Alerts" or simply "Mission Alerts".
The V-Bucks from Mini-Boss mission rewards are usually pretty common and they are also not possible as regular mission rewards. They can give you around 25-40 V-Bucks from a single mission and these actually change once each day.
When you complete the same mission again on the same day, it doesn't give you another bonus reward. There are other types of these timed missions, such as the storm missions, which can only reward you for evolution materials.
Main Quests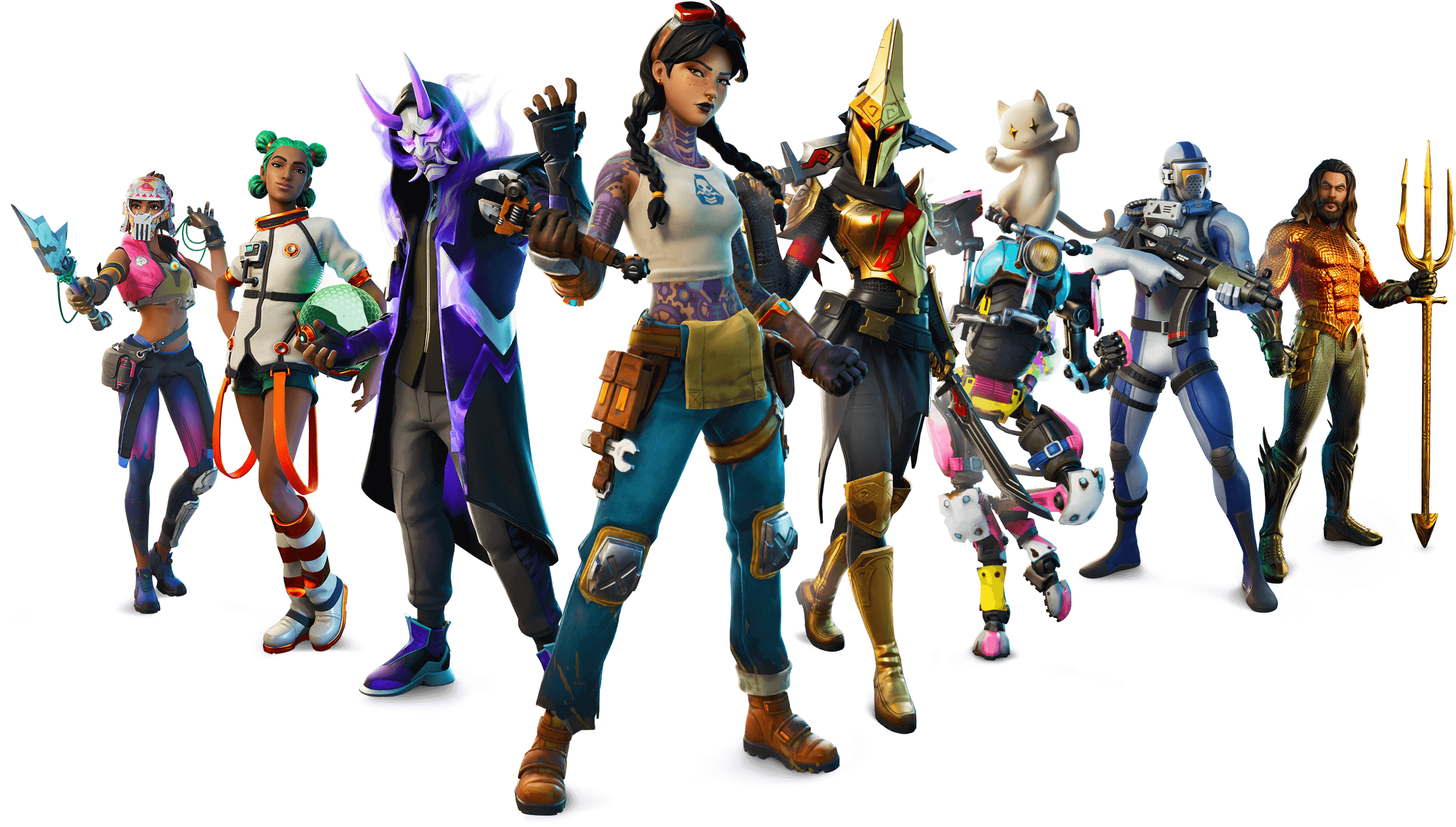 This one features storm shield defense missions that are around every 10 quests, and it will give you 100 V-Bucks, and some skill points as rewards. When beginning the game, this is even more frequent and you are likely to rack up quite some rewards that will help you in advancing the story.
The storm shield Defenses usually reward you and your teammates with a hero experience plus some mini Llamas. When you ask for help in the global chat is highly advisable as many people will happily be willing to help you with the rewards.
Conclusion
For fans of Fortnite, this information is gold to them, as V-Bucks is a very important currency in the game. Take the advice we have given you to get some free V-Bucks instead of having to use your own money.