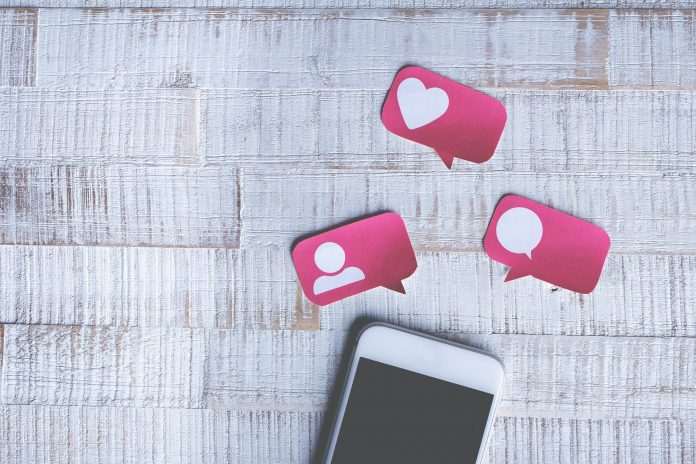 Instagram is one of the largest social media platforms with over 700 million active users all around the world. Some people take pictures and share it with their friends, while some have made it a great way to make money.
Instagram likes are the main form of currency of this social media platform, and it is also the driving force for users to post great content on their account.
Also, gaining more likes to your account means more followers, and is great for your social media engagement and influence. That is why today we bring three incredible ways to boost your like count, and your profile engagement. Read on to learn more.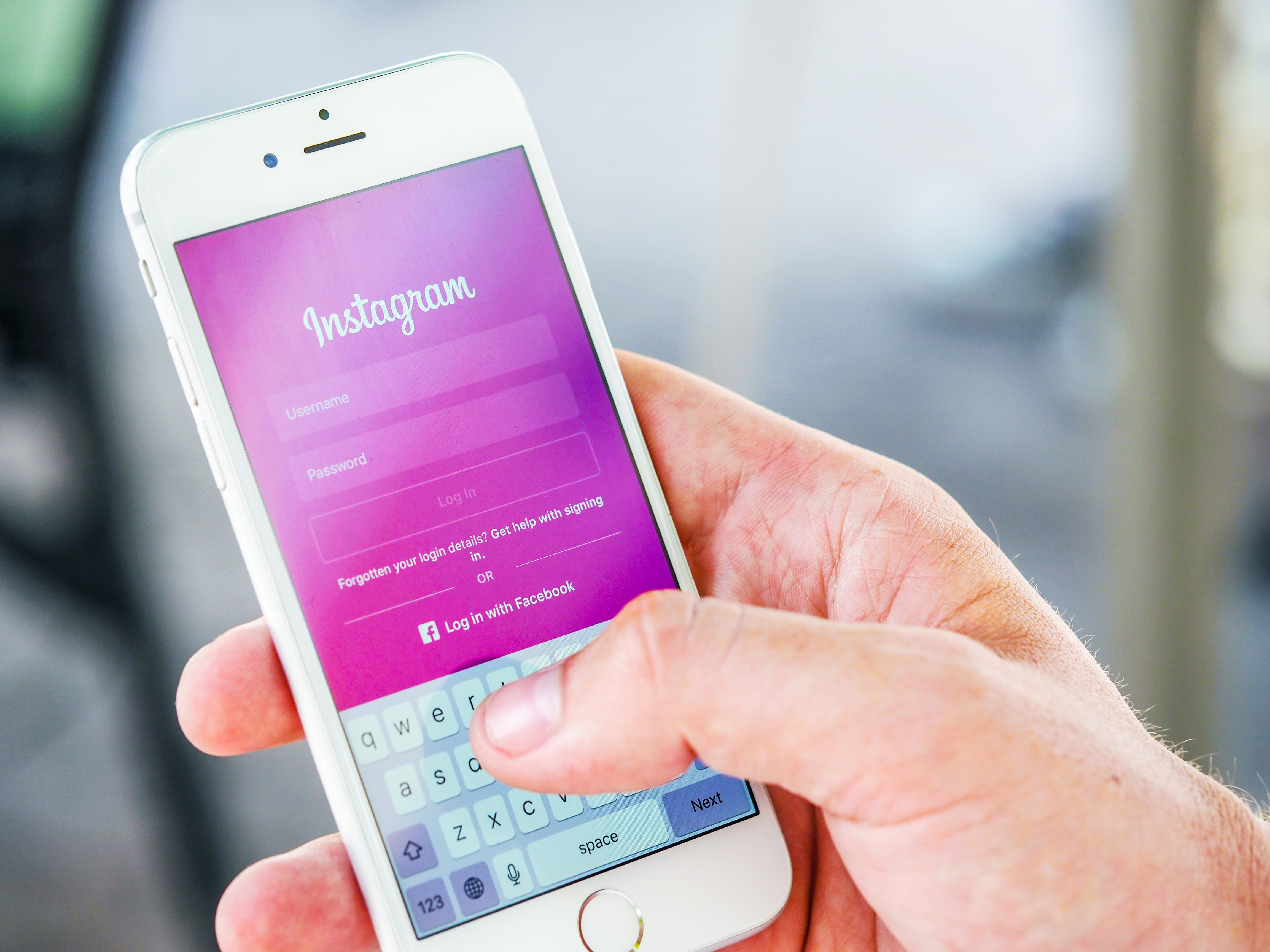 Post Great Photos
First, you must upload great photographs to get more likes. You should try to post high-quality and authentic photos that the audience cannot ignore. This is the most obvious thing you should do to get more likes on Instagram.
Therefore, you need to put some extra effort into photos and videos that you post on Instagram. Technically speaking, posting great photos does not mean that you need a DSLR camera that's worth a lot of money to capture high-quality images.
There are hundreds of phones on the market with great camera, which can do the work for you. Additionally, you will also have to make sure that the lighting is good and everything is perfectly focused.
Consider sharing pictures with filters, or even try to do some editing, but do not do it too much that it looks unnatural. After all, an aesthetically pleasing picture will naturally get more likes.
Captions and Hashtags
Captions and hashtags are a very important part of any Instagram post. However, many users do not write any captions and do not use hashtags, as a result of which their likes counts are relatively less. Therefore, accompany your posts with incredible captions and hashtags.
An appropriate caption should complement the photo and enhance the value of your post. Since there is no character limit on Instagram, you can tell an entire story through your caption. Telling a story with your caption also allows your followers to know you better and suggest your page to others.
Similarly, hashtags are also a key feature in Instagram and have the potential to introduce you to new audiences, who aren't on your followers' list.
However, using hashtags does not mean you should flood your Instagram posts with unnecessary hashtags. Use just 9 to 11 relevant hashtags on your post to make it look good.
Host Like-To-Win Contests or Giveaways
Like-to-Win contests and giveaways are probably the most effective and guaranteed way to get tons of likes on your posts. These provide your followers with an incentive to like, comment, and share your content, as a chance to win a prize.
To run a like-to-win contest all you need to do is post a lovely picture (mostly of the prize or giveaway item) on Instagram and ask people to participate. You also have to make sure that the prize is desirable to your audience, and attracts real fans.
To make it more interesting and engaging, you can ask people to also tag their friends. This will also help to increase the social media engagement on your account, and eventually help you to get more followers.
The Bottom Line
Follow these handy steps to get tons of likes on your Instagram posts and boost your profile. However, having a large number of likes is useless until you make your account engaging, and you should upload at least once post per day.
Therefore, the ultimate key to boost your account is to post relevant and good posts regularly.