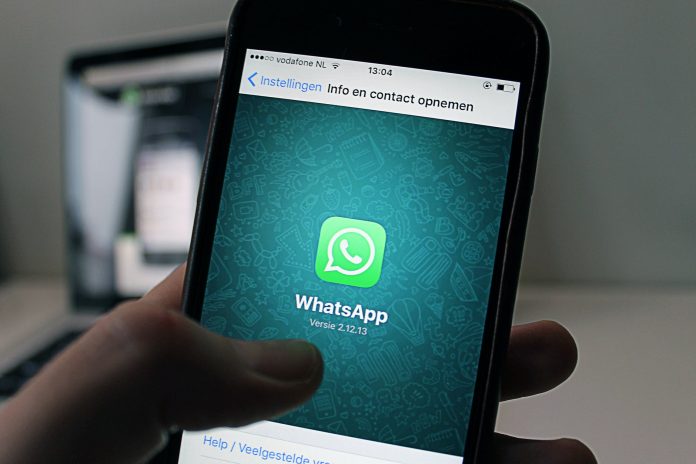 Have you ever been angry with yourself because of deleting a WhatsApp message accidentally? You are not alone! Since WhatsApp has become part of our lives, we've all received or sent messages with content worth keeping, and accidentally deleting some of them.
We have good news. You can retrieve and read deleted messages. If you've been wise enough to set your WhatsApp to auto backup, you would be able to recover the most deleted messages. Unfortunately, many of us have not activated this feature and have to look at other options.
These other options normally involve the use of third-party apps or software. Remember, you always download new programs at your own risk. Read on to learn more about ways you can read deleted WhatsApp messages.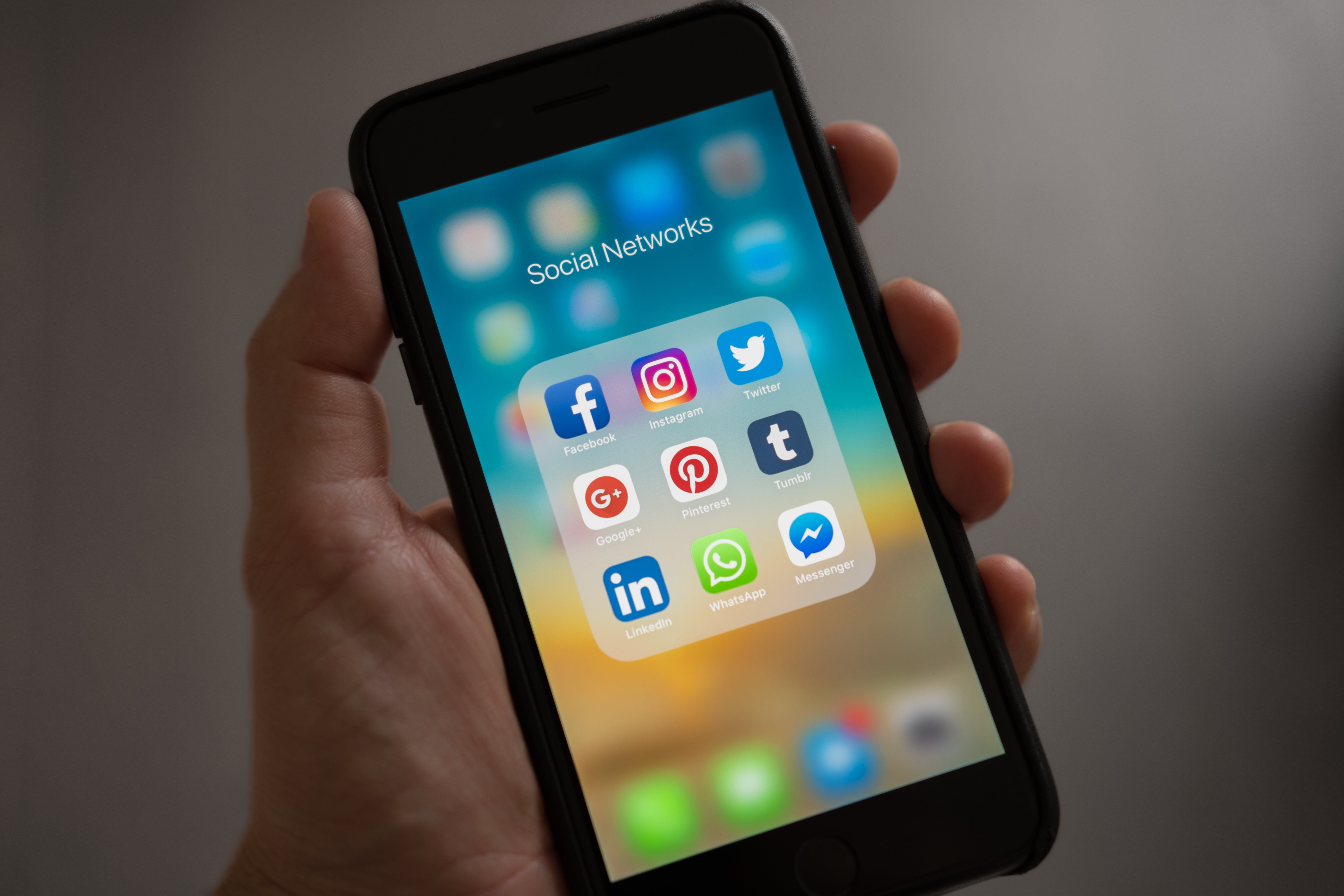 Recover from Your Phone's Auto-Save
If you've activated WhatsApp's autosave, all you have to do to recover deleted messages is to uninstall and reinstall WhatsApp. After reinstalling, follow the prompts to recover messages sent or received before the last backup was created. Unfortunately, messages after the last backup will be unavailable.
Recover with Third-Party Software – See How Easy it Is
WhatsApp recovery software is in most cases device particular. Whether you use an Android device, iPhone, or another iOS device will determine what software you have to use.
As Dr.Fone provides software for both types of devices, let's start with a short overview of how to use their programs. This will demonstrate how easy it is to retrieve and read deleted messages with third-party programs.
For Android
If you have an Android phone, install and run Dr.Fone for Android on your PC and connect your device using USB cables. Choose the WhatsApp messages option to allow Dr.Fone to scan your phone's data.
It will display the messages found and you select what you want to recover. The selected messages are now on your computer where they can be read.
For iPhone
If you are an iPhone user you'll need Dr.Fone – Data Recovery (iOS) on your PC. By default, the program recognizes your device when connected to your PC.
Follow the prompts and after the scanning process has been completed, select the message you want to recover. You can then also choose to restore the message to your phone again.
Another Solution Applicable for Both Android and iOS Devices
The Jihosoft Android Phone Recovery tool works on both iOS and Android devices and is compatible with all leading devices. It also supports iTunes backup recovery.
Solutions for iPhone and Other iOS Devices
The following fast and secure software can all be used to recover deleted WhatsApp messages. To make it easy for you to decide which program will suit your situation the best, we describe a few applicable features of each program.
Fonelab by Aiseesoft is available for Windows and Mac and it recovers files deleted from iTunes and iCloud backup as well. With iMobile PhoneRescure and iMyFone, you receive a preview of recovered messages, making it easy to select what you need.
All devices running on iOS 5 to iOS 11 are supported by iMobie and iPhone X and iPhone 8/8+ are included in iMyFone supported devices.
WhatsApp recovery iPhone software recovers deleted chats from iTunes backup as well, without resetting your device. All the leading iPhone versions (iPhone 4 to iPhone X) are supporting devices.
Solutions for Android Phones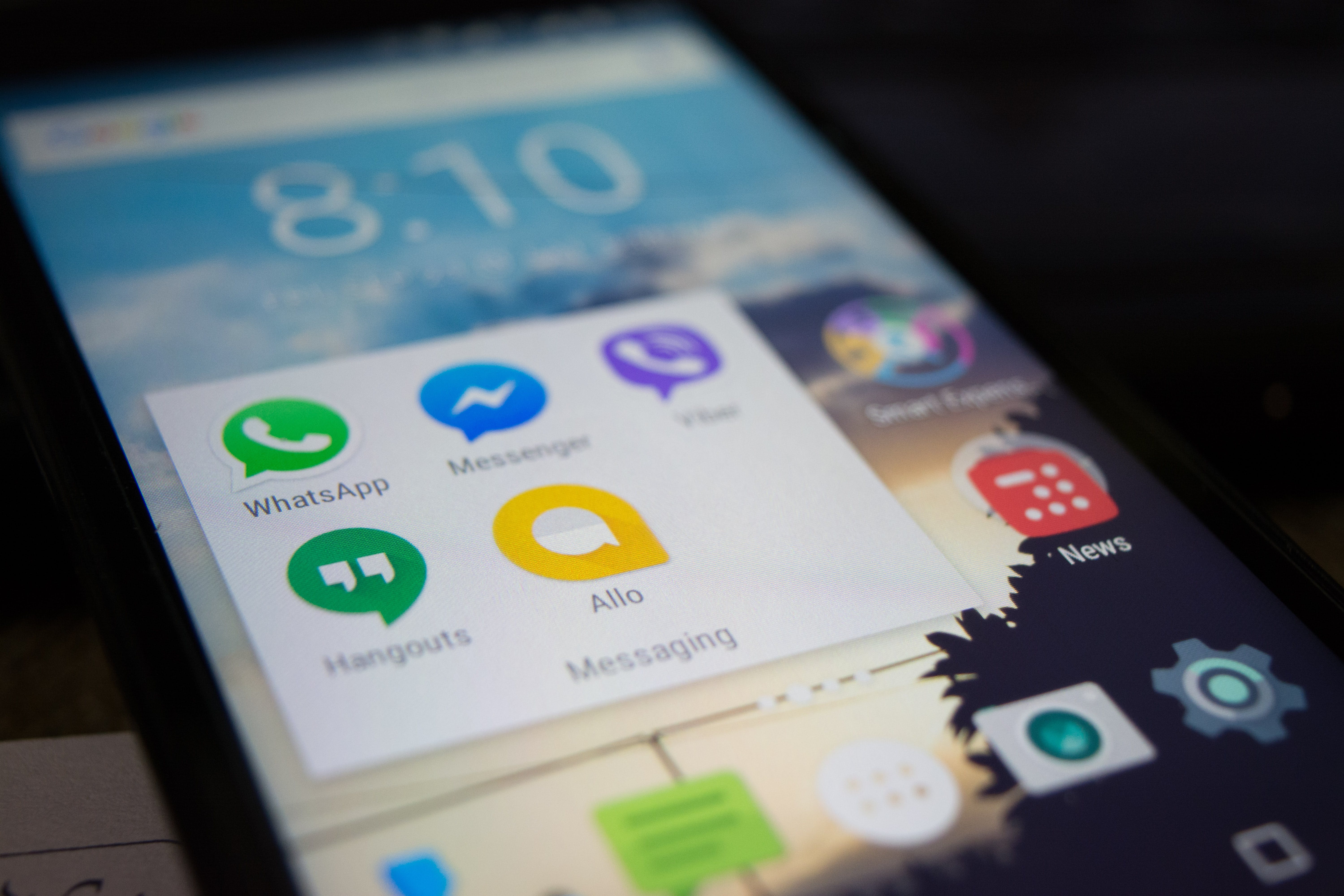 If you are looking for a free WhatsApp recovery tool, try the dedicated WhatsApp recovery Recuva's program. It recovers your deleted messages from a phone, a USB card, or a system's storage.
The MyJad tool is available for Windows. Recovered messages can be saved on your PC. Tenorshare Android Data Recovery is available for Windows and Mac and retrieves deleted messages from your phone's internal memory as well as its SD card.
Conclusion
To spare you many frustrations and loss of valuable time, have a look at whether your WhatsApp is set to autosave. If not, set it now!  We also advise you to look at our list of programs given above and decide which program suits your situation the best and download it.