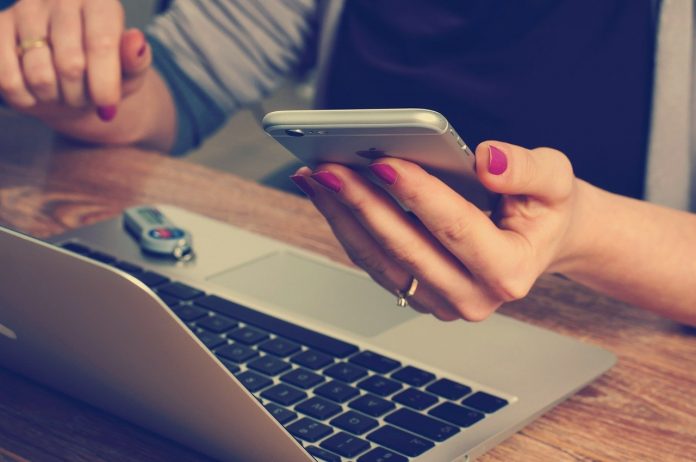 With busy lives and the instant gratification of new technology affecting our life choices, on-demand viewing is now the trend. Despite subscribing to big-budget streaming platforms, there is a plethora of shows and movies that we are missing out on.
The next best thing after on-demand viewing is live streaming. Many of these apps are offered in combination with on-demand viewing options. And, live streaming can be simple through various devices, such as your mobile phone, Xbox, PlayStation, and your TV.
Some of these are quite easy on the pocket and offer a huge amount of Digital Video Recording (DVR) time. These apps offer packages for every viewer type with attractive add-ons, and sweet deals too. Read on to learn more about how to watch live TV on your phone.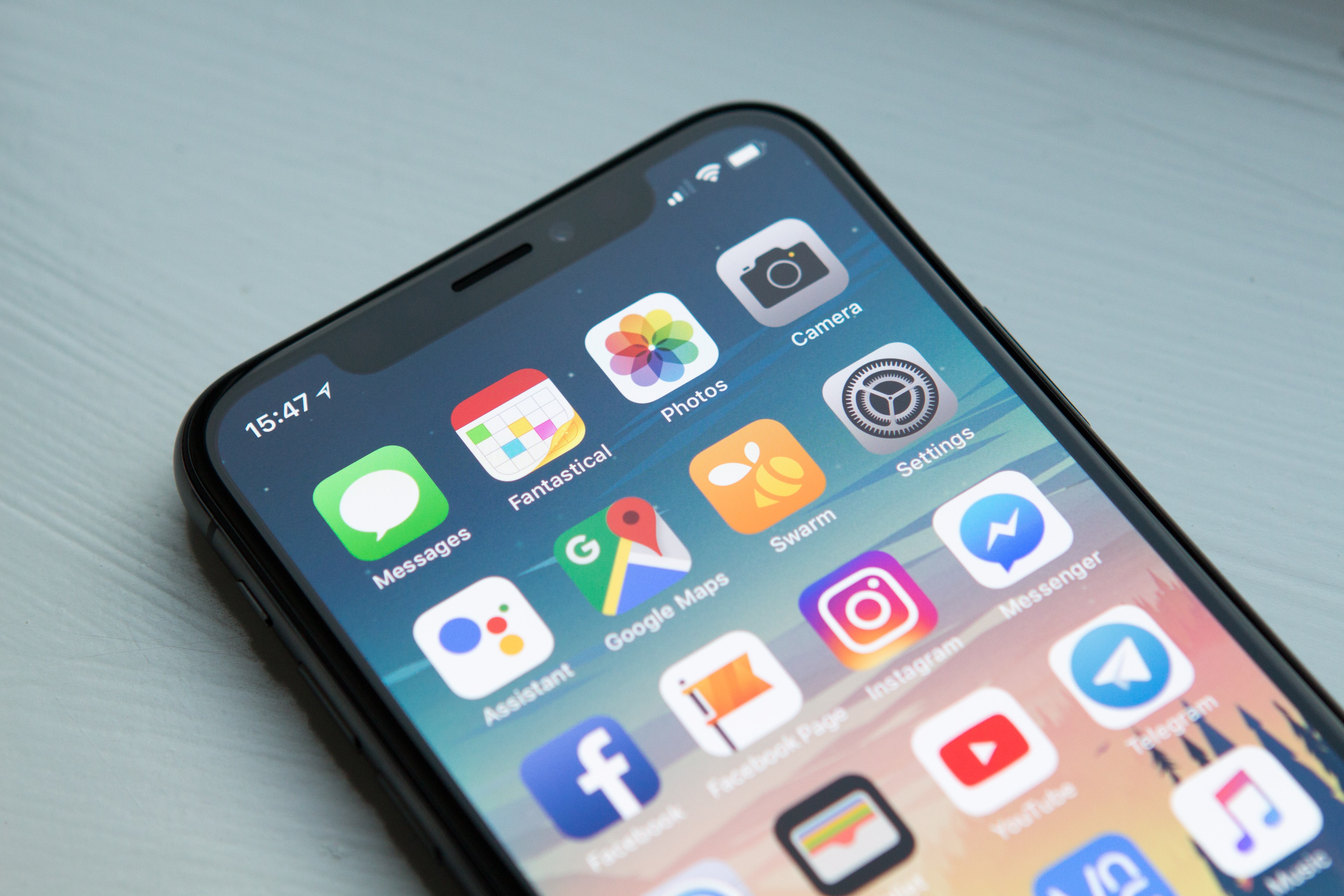 YouTube TV
With more than 85 channels and unlimited cloud DVR, YouTube TV is the best platform for on-demand content and live streaming. For $64.99 per month, it offers 3 simultaneous streams on the same account.
Did you know that you can get YouTube TV free for a month when you sign up for a Verizon mobile or 5G Home Internet Plan? YouTube TV takes the cake when it comes to being user-friendly.
It has a simple, intuitive interface that is close to the YouTube interface, which users have been using for years. YouTube TV has more popular channels than other live-streaming services, and it is heavy on sports.
Hulu + Live TV
Whereas classic Hulu is the original on-demand programming model, Hulu + Live TV adds live-streaming cable and broadcast TV. Hulu offers on-demand network shows that are shown the very next day after release.
Hulu + Live TV has a base price that ranges from $54.99 – $60.99 per month. The best part is that you get Hulu on-demand when you subscribe to Hulu + Live TV.
It offers more than 60 channels, 2 simultaneous streams, and a digital video recording (DVR) of 50 hours. You can choose among Discovery, Disney, E!, ESPN, Food Network, and History, among others.
If you are a Spotify premium subscriber, you can get free basic Hulu with one of their bundling deals. And, the deal is even sweeter if you are a college student.
Philo
Are rising prices and subscription fatigue making you feel cluttered and frustrated? Well, Philo just might be the thing for you. Offering 60 channels at $20 per month, it is lean, cheap, and sports-free.
Philo instead offers entertainment and lifestyle networks with unlimited DVR space. You can opt for a seven-day free trial to get to know Philo better.
If you are a WOW! Broadband customer in the Midwest or Southeast, you can get Philo as part of a bundle. Even if you use it as an add-on with another service for a fuller array of channels, it still adds up to less than a cable bill.
Sling TV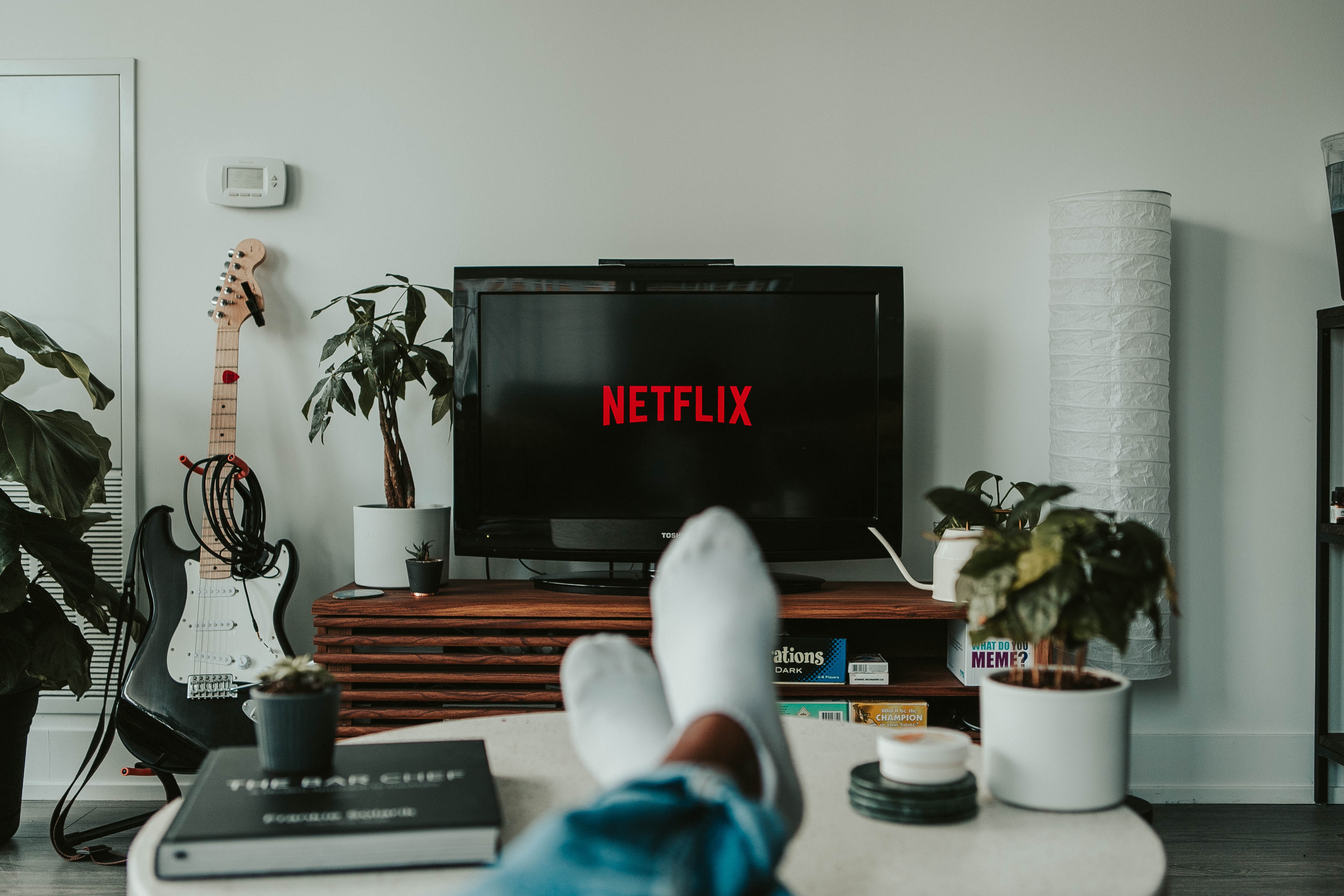 Sling TV surely is easy on your pocket at $30 – $45 per month. It offers:
ESPN;
Disney;
CNN;
NBC;
FOX channels, and plenty of on-demand shows and movies as well.
You can watch it on both Android and iOS devices. Besides offering up to 4 simultaneous streams with tons of sports, new subscribers can also get a new device with the subscription.
There are quite a few more sweet deals for new customers. Check out their Extras deals that can help you save quite a few bucks in the long run.
It has a reasonable channel lineup and offers three packages, which you can embellish with various add-ons. With any Sling TV plan, you can then log into any apps for the channels that you have a subscription.
Conclusion
So, do your research and besides the subscription price, do look at what is offered in the packages. Decide on a live mobile app that works per your viewing needs.