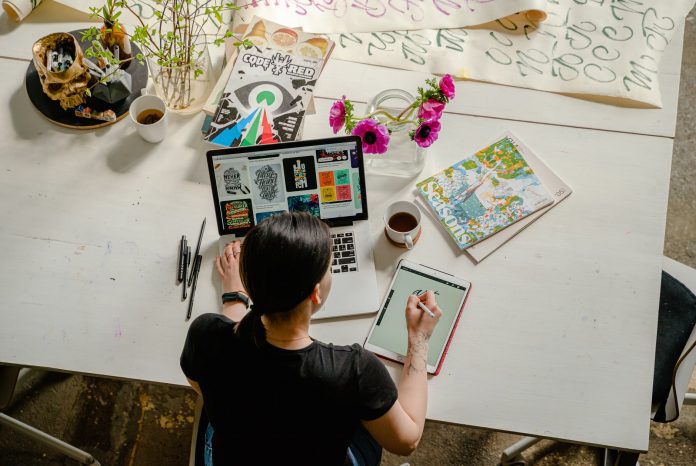 With technology invading our lives and increasingly becoming an indispensable part, almost everything we do has moved to the computer. And that's not limited to business-related work, but rather even to the creation of art. 
Drawing was something you did with a pencil and paper, but now it's being done on the computer. You can now use online drawing tools to create your art and call yourself a digital artist.
Digital art creators are in demand these days for all sorts of work. That work could be for the illustration of a book or it could be for a marketing campaign for a major brand. Up next we're going to tell you about the best drawing apps for PC.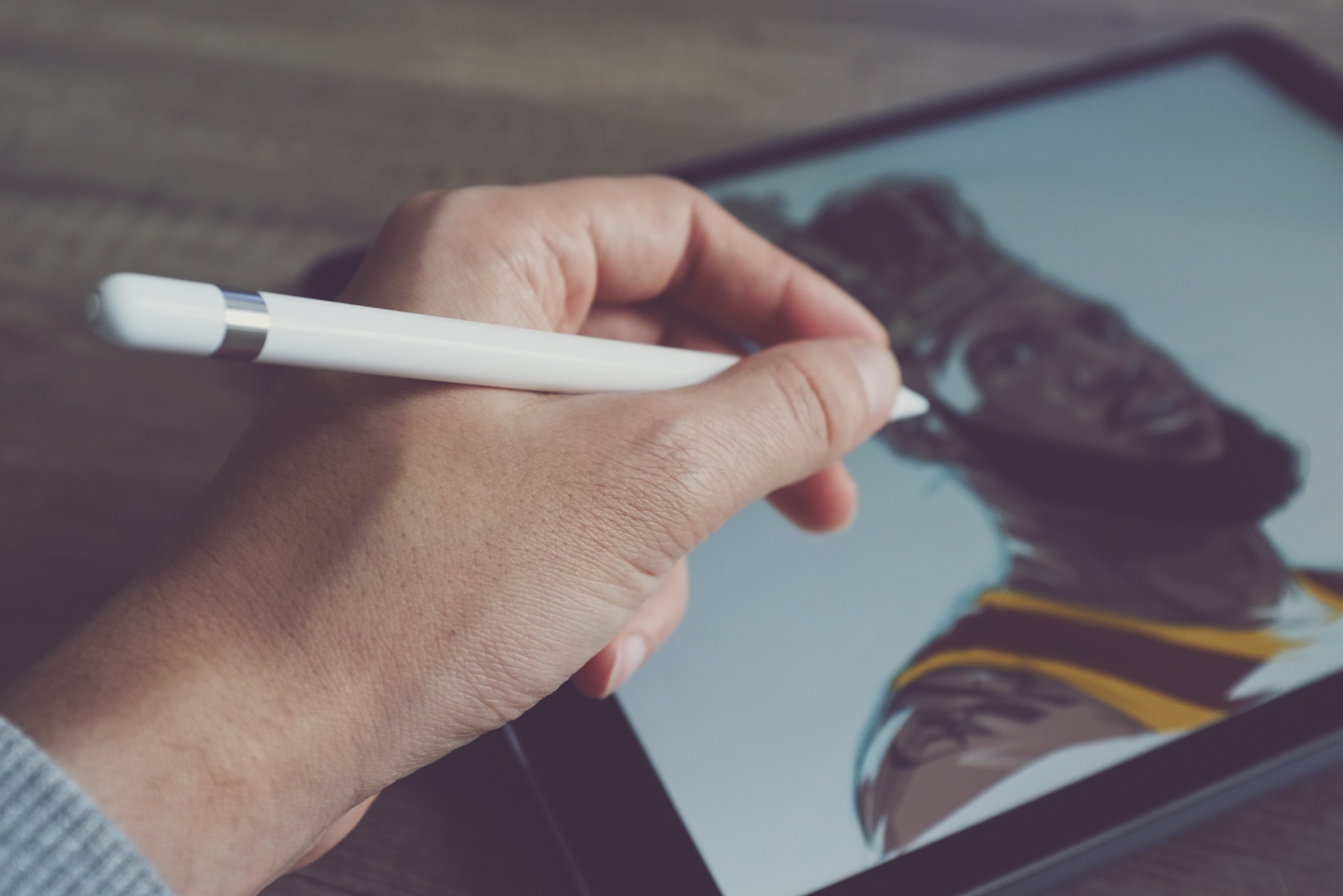 Adobe Photoshop CC
Any list of drawing apps would certainly be incomplete without mentioning the oldest and most reliable digital drawing software to exist! With a comprehensive set of tools, the software allows you to create illustrations and edit photographs.
It is a universal app that can be used to design anything. Basically, it's all about bringing life to your thoughts! Businesses use the software to make logos, banners, social media designs, applications, website designs, and many more things.
One of the key features of Photoshop is that the brushes are smooth to use. Create masterpieces with this one software!
Cost and Downloading
You can directly download the free version of this software by visiting the link.
You can get a paid version with the Adobe Creative Cloud Membership. There are different prices for individuals, businesses, students or teachers, schools, or universities.
The basic plan starts from $9/license per month. 7-day trial membership allows users to try the software before investing in the premium plan.
Microsoft Paint 3D
For people who do not need illustrations or designs for a professional purpose, there is nothing more simple, straightforward, and easy as Microsoft Paint 3D. It is a great app for shifting to the PC from paper.
The basic paint application comes pre-installed on devices. There are tons of brushes and tools to explore with an easy to understand and navigate the waters of digital designing.
However, in the new Windows 10, there are some basic and advanced tools. Even if you're not very skilled at drawing, using the app, you can create stunning 2D and 3D model once you get the hang of it.
As we mentioned earlier, this software is not recommended for people looking to start a career in digital designing but for novices who would like to pursue this as a hobby. It is fairly easy to download the software (if it isn't already installed on your PC).
Cost and Downloading
Visit this link to download the software. The software is completely free of cost and does not require any additional in-app purchases or subscriptions.
Autodesk Sketchbook
Some people consider this software to be a better and more advanced version of MS Paint as it comes with various tools and brushes missing in the former software.
The drawing space is quite large, and the tools don't show up unless you want them to. You can export multiple formats for your work to be smooth and efficient.
Moreover, you can also click a picture in real-time and start your work directly. The 100mpx canvas allows faster and smoother handling making the illustrations appear natural.
Compatible for both Mac and PC, the software is known to be one of the best drawing programs to polish your designing skills.
Cost and Downloading
Here is a direct link to the software. The basic version is available free of cost for those who want to try it but lacks the advanced features.
If it feels productive enough for the type of work you intend to do, you can always go ahead and purchase the premium membership.
The pricing range for a licensed Autodesk Sketchbook starts at $85 per year for companies and enterprises.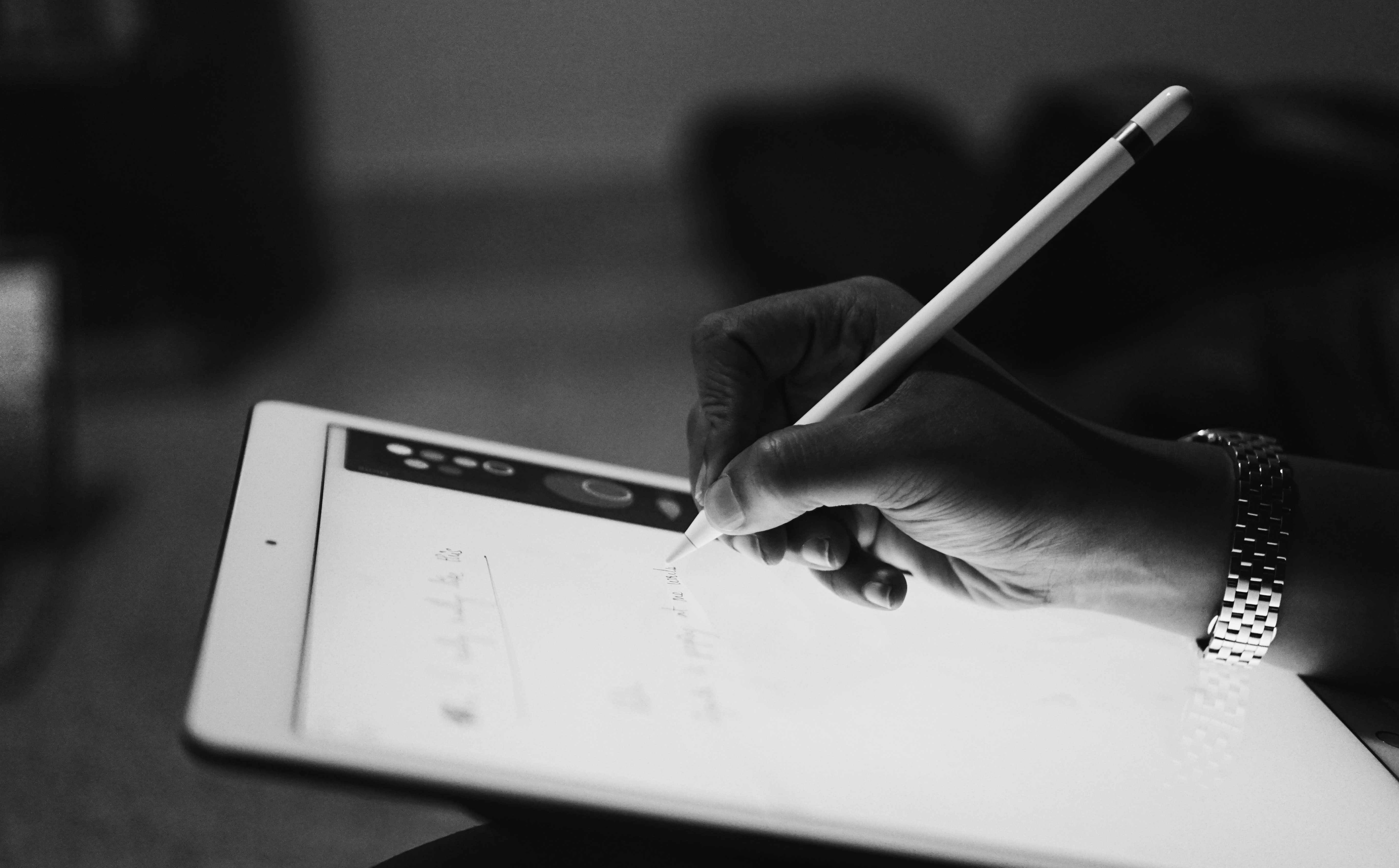 Conclusion
Here ends our list of the best apps to draw on your PC. Whether you're a pro illustrator or just getting into the game, these tools will help you bring your ideas to life. 
Introductory versions of these tools can even be used by kids, while the advanced level versions are better for when you've built up experience.