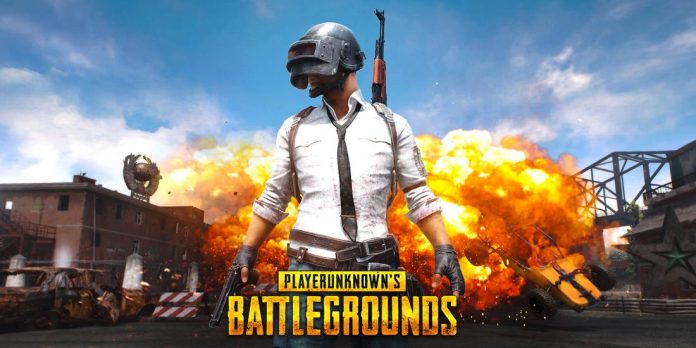 Procuring UC in PUBG can be a costly affair, and there have been instances where kids have spent thousands of dollars on purchasing them. Sometimes even without telling their parents.
However, without UC, playing the game seems like a drag and not being able to share a screenshot of "Winner Winner Chicken Dinner" can get a bit frustrating. Every PUBG player craves the winning title and enjoys the excitement.
What if we tell you that you can get UC without spending a single dime and still get to win the game. Read on to learn how to get free UC in PUBG.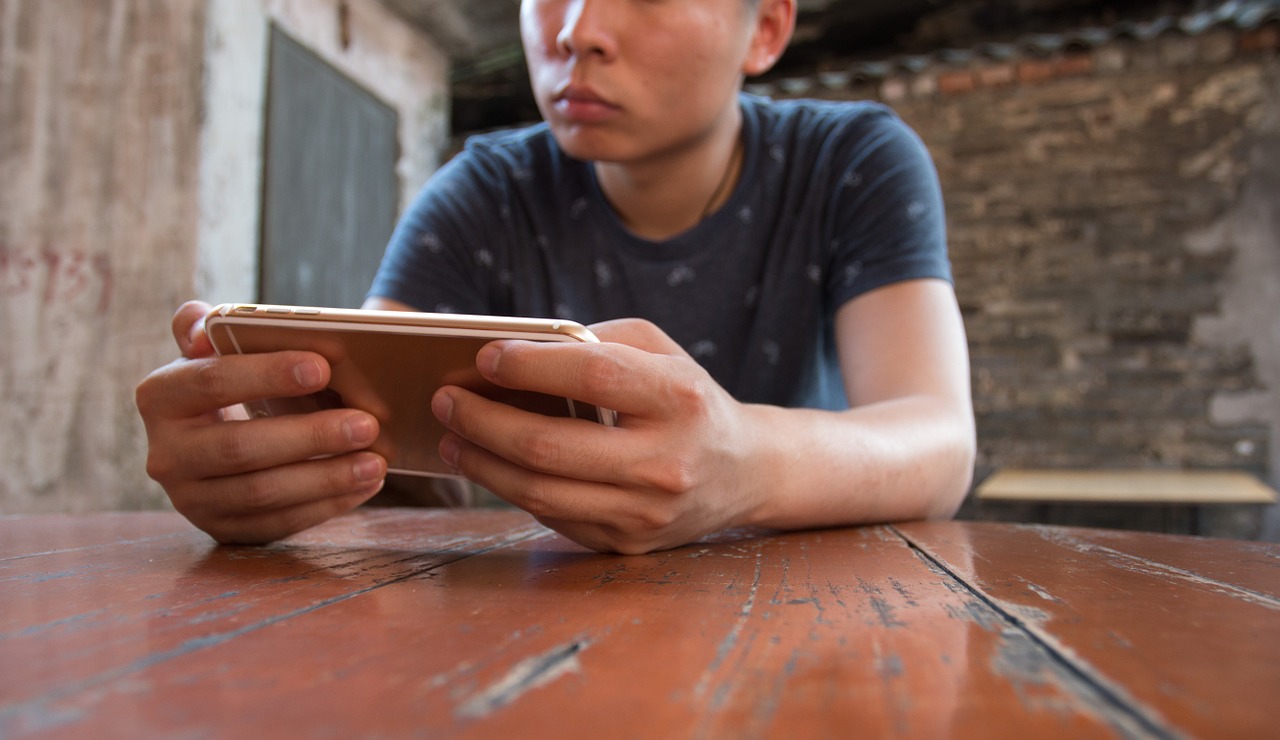 What Is UC?
Well, most of the PUBG players already know about UC. In simple words, they are the currency that work inside the game as you cannot transact in fiat money in the game.
However, you can pay dollars to the game and get UC in return. But, that won't do you any good, because UC will deplete and so will your pocket money.
Surveys and Polls
Did you know that you can buy UC in the game with Google Play Credits? Yes, to obtain Google Play Credits, you have to complete a task first, and that is to complete a survey published by Google.
Google Opinion Rewards is an authentic and legit application developed by Google, and it shares surveys with the users to complete. The best part is that Google will compensate you with credits if you complete the survey.
Even though the rewards package is not that great, you can complete multiple surveys in a day and collect enough Google Play Credits to exchange them for UC in PUBG. If not this, then you can also download another similar application, PollPay.
The basic principle of PollPay is identical to Google Opinion. Complete a poll and get paid, clean and straightforward. The best part is that you don't get paid in app-based credits, but PollPay gives the reward on your PayPal account.
Buy an Elite Pass
To be honest, this method is not entirely free, and you have to buy an elite pass. But, once you are an elite player, all it takes is completing a couple of tasks to not only get UC, but a lot of other items in the game without breaking a sweat.
A Word of Caution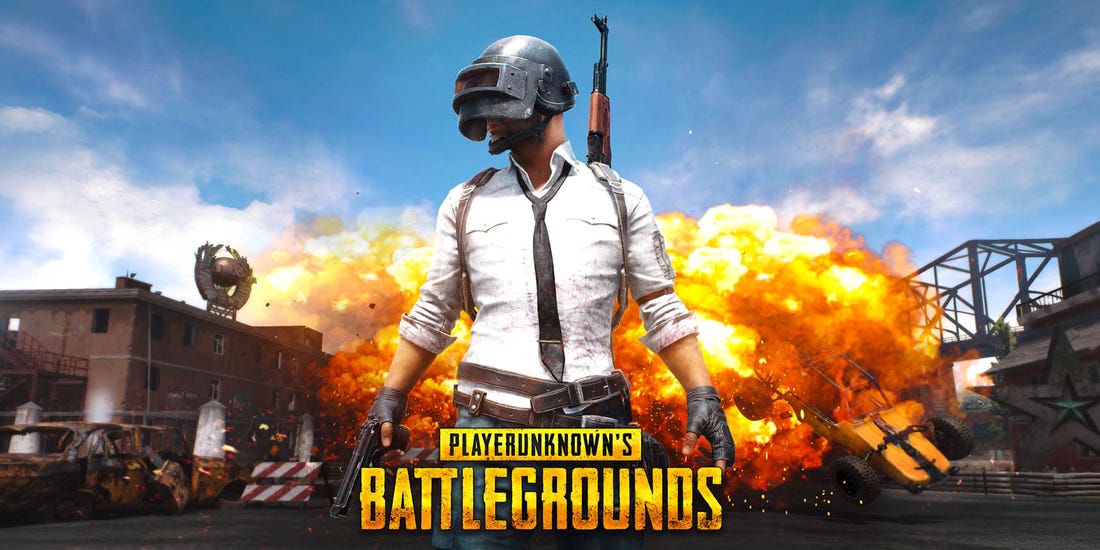 PUBG is one of the most hyped mobile games that has taken the industry by storm. The craze to do all kinds of things in order to get your hands on new items is both motivational and dangerous. The urge to get UC might persuade you to do things that are not per se legal.
This can be anything from downloading a third-party application that is not protected or recognized by the authorities and might even leak your information. Plus, there is always a risk of such applications playing an anti-social role and getting access to your personal or financial information.
Only take the routes which have been tried and tested before. When you hear about an application that gives free UC, track its credentials, check the internet for reviews, or even ask in the PUBG community forums.
Therefore, always take care of which application you are using to get free UC for PUBG. Because once you have shared your information with these platforms, there is no simple way to retrieve it.
Conclusion
PUBG Mobile is a great mobile game that allows players to get together and brawl it out in a huge battle royale. Make sure to consider the information in this article if you are interested in obtaining free UC for PUBG Mobile.