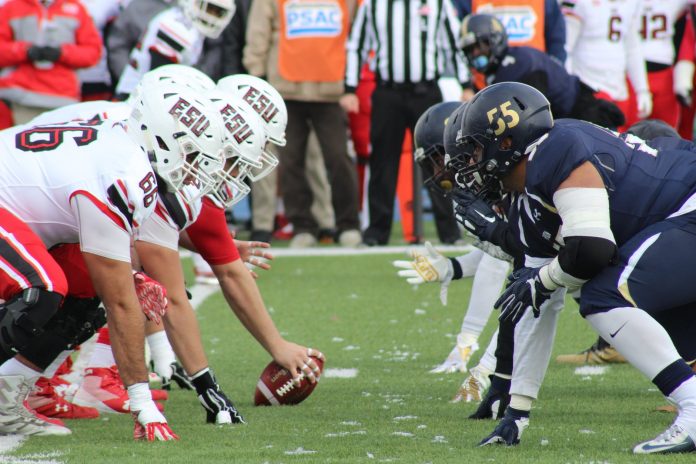 The NFL is already on its twelfth week and this season has lived up to all its expectations. There are plenty of options for viewers and fans to follow the most popular sports in the United States. Among all, paying up for a cable connection is the easiest and the most obvious move.
The games are basically spread across five primary networks in the country, namely ESPN, NBC, Fox, CBS, and the NFL Network. Your location determines the channel or the network on which the game is going to be aired.
In 2020, there are more ways to watch your favorite team fight for the touchdown, than just with cable. So, today we bring you several easy ways to watch American football games online. Read on to learn more.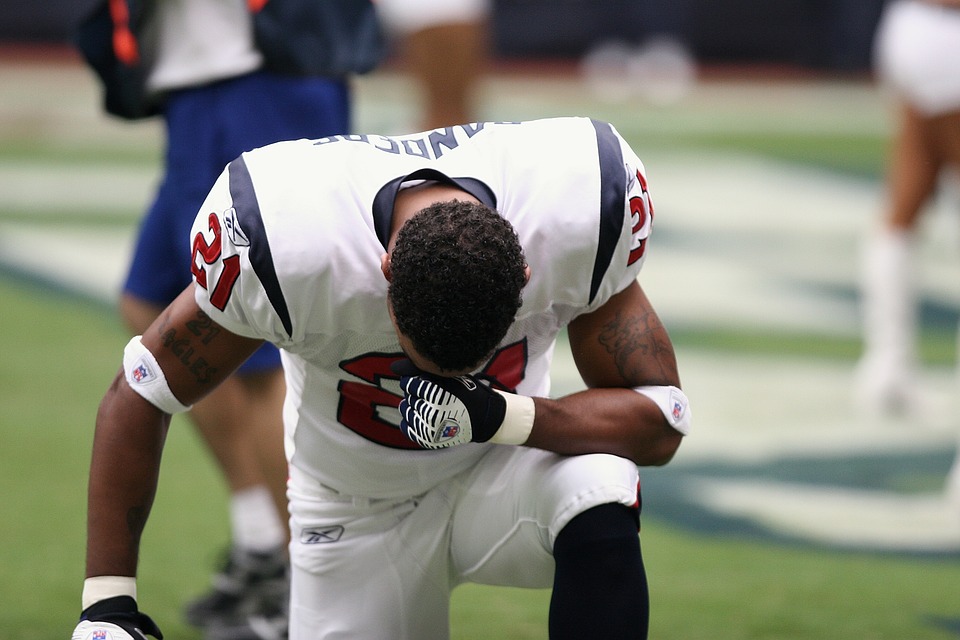 YouTube TV
The first on the list is YouTube TV, which currently offers most NFL games. It provides users access to all the local channels required to watch the games including CBS, Fox, and NFL Network.
Besides, YouTube TV also offers ESPN and NBC in their base packages through which you can also watch other sports entertainment.
The base price for the standard package of YouTube TV is $64.99 per month, whereas the add-on Sports Package costs $10.99 per month extra. The add-on sports package gives you access to NFL Redzone.
Hulu Plus Live TV
Hulu Plus Live TV is another great way to enjoy American football live online. It offers Fox, CBS, NBC, and ESPN, so all the NFL games being shown on your local TV stations will be available.
Hulu Plus Live TV does not include the NFL network, which is why you will be missing the Thursday night games. However, with ESPN, Fox, and other networks on board, users will be given access to all the Monday and Sunday night games.
The subscription price for the Hulu Plus Live TV is $55 per month and it also offers a free 7-day trial, which is probably the best part about the option.
Amazon Prime Video
Amazon Prime Video does not give you access to the local channels or NFL Network. However, it allows you to watch selected Thursday Night Football Games with the base subscription, for no additional cost.
With Amazon Prime Video, users can stream up to 11 Thursday Night Football games starting from the week of October 8.
Amazon Prime Video membership costs $8.99 per month, which itself is a service included as the part of Amazon Prime that costs $119 per year. Therefore, Prime Video is best suited for casual football fans who only wish to stream a few games of the season.
NFL Sunday Ticket
Sunday Ticket is largely limited to DirecTV satellite subscribers. However, even non-DirecTV subscribers can also enjoy the Sunday Afternoon Games. NFL Sunday Ticket does not give you access to Thursday, Sunday, or Monday night games.
The major problem with the Sunday Ticket is that even if you are eligible, it does not include your local games.
There are two separate plans of the NFL Sunday Ticket, which are the NFL Sunday Ticket To Go plan costs $73.49 per month for four months, and the NFL Sunday Ticket Max Plan costs $99 per month. Both plans give you access to all out-of-market Sunday afternoon games.
Fubo TV
Fubo TV is one of the most comprehensive yet very expensive live-streaming options to enjoy American football online. This option gives you access to local channels, like ESPN to watch Monday Night Football, and NFL Network for Thursday Night Football.
Despite being an expensive option to watch football online, Fubo does not include the NFL network. Fubo TV's Family Plan costs $64.99 per month.
Additionally, you can also spend an extra $10.99 per month to get access to the Sports Plus that includes NFL RedZone. Or, also sign up for the Ultra Plan, which features other extra channels along with the NFL RedZone, for $84.99 per month.
The Bottom Line
To sum up, these are the best five options for people to watch their favorite team perform on the field online. With that said, you can also watch the games on almost all types of devices, you just need a good internet connection and a subscription to any of these platforms.