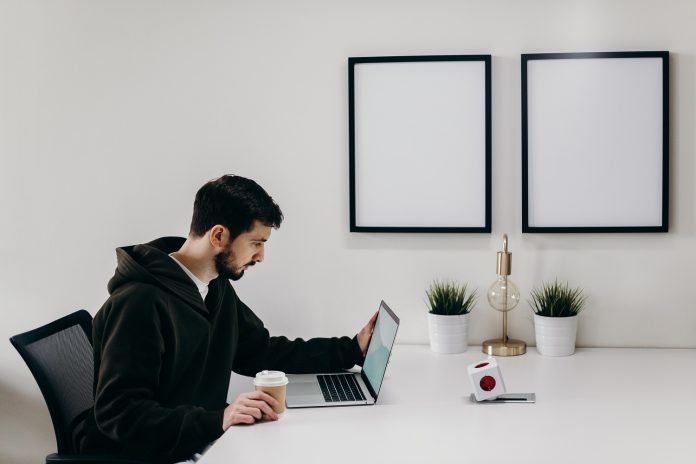 Feeling the holiday spirit yet? Well, I am! Christmas is right around the corner, and the merriments have already begun. But Christmas is not complete without exchanging gifts and cards with our close ones.
So, I am going to tell you how you can make your Christmas cards online, for FREE and EFFORTLESSLY using Canva! Unlike Photoshop and other common software, using Canva doesn't need any special knowledge.
The platform has over 80 Christmas Card templates. You can customize them, and it's as easy as clicking, dragging, and dropping. I am going to make it easier by taking you through each step in this article!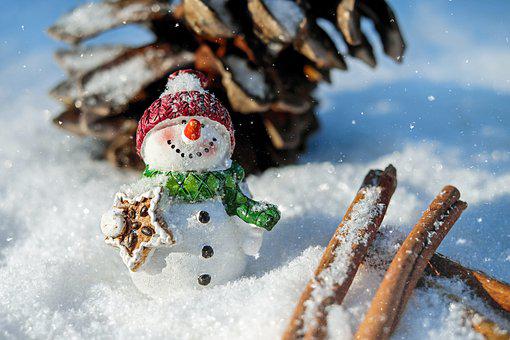 Sign up in Canva
The first thing you need to do is sign up in Canva. Don't worry; you don't have to pay a penny or give any card details. Use your email to sign up so that you can save your design for later.
Pick a Template
Use the search bar on the home screen to search for Christmas Cards. Canva will display all the templates it has for you. You can go over all of them and pick a template. Don't worry about the colors and images in it. You can change them.
Another option is to choose a blank Christmas Card and design it from scratch. This is easy too, but I suggest you start with a template to understand how Canva works.
Customize
We have come to the fun part of the process! Customizing! When you click on the template you like, it will open on a new page. On the left side of your screen is all the tools you can use. So, let's get your creative juices flowing.
You can click on each element in the template from the background to the text, and you will see options to customize them. You can change the fonts used, the text's content, colors of the elements or background, etc.!
Play with the Tools
Let me give you a quick brief of all these tools.
Photos – This contains all the copyright-free images you can use in your design.
Elements -This has anything from lines, cartoons, gifs to image shapes.
Text – This has different text options that you can use.
Styles – This is an amazing tool if you are unsure if the different fonts and colors you are using works well together. They have some ready-made mix of it that you can use.
Music – This contains music that you can add to the card.
Background – You can find many images and color schemes for the background of your card here.
Uploads – You can use this to upload the pictures that you want on the card.
All these tools have a search bar, where you can search for the things you want. For example, if you search for Christmas after selecting Elements, it will show you things related to Christmas like snowflakes, Santa hats, etc.
You might also note that some images, elements, and fonts have a crown on the right bottom corner and says 'Pro.' These are not available for the free version of Canva. Avoid using them, or you can choose to buy Canva Pro. Or you can use their 30 days free trial for Pro.
Get Your Cards
Once you are done designing your card, now it's time to decide how you want it. You can simply download it to your device or check out the 'Print Cards' option in Canva. It allows you to choose the paper used, the finish of the card, and the number of copies.
They print it for you at a very reasonable price! You also have the option to share it on social media platforms like Facebook, LinkedIn, etc.
Or, if you want to show it to someone, you can simply share the link. They can view the design without even signing in.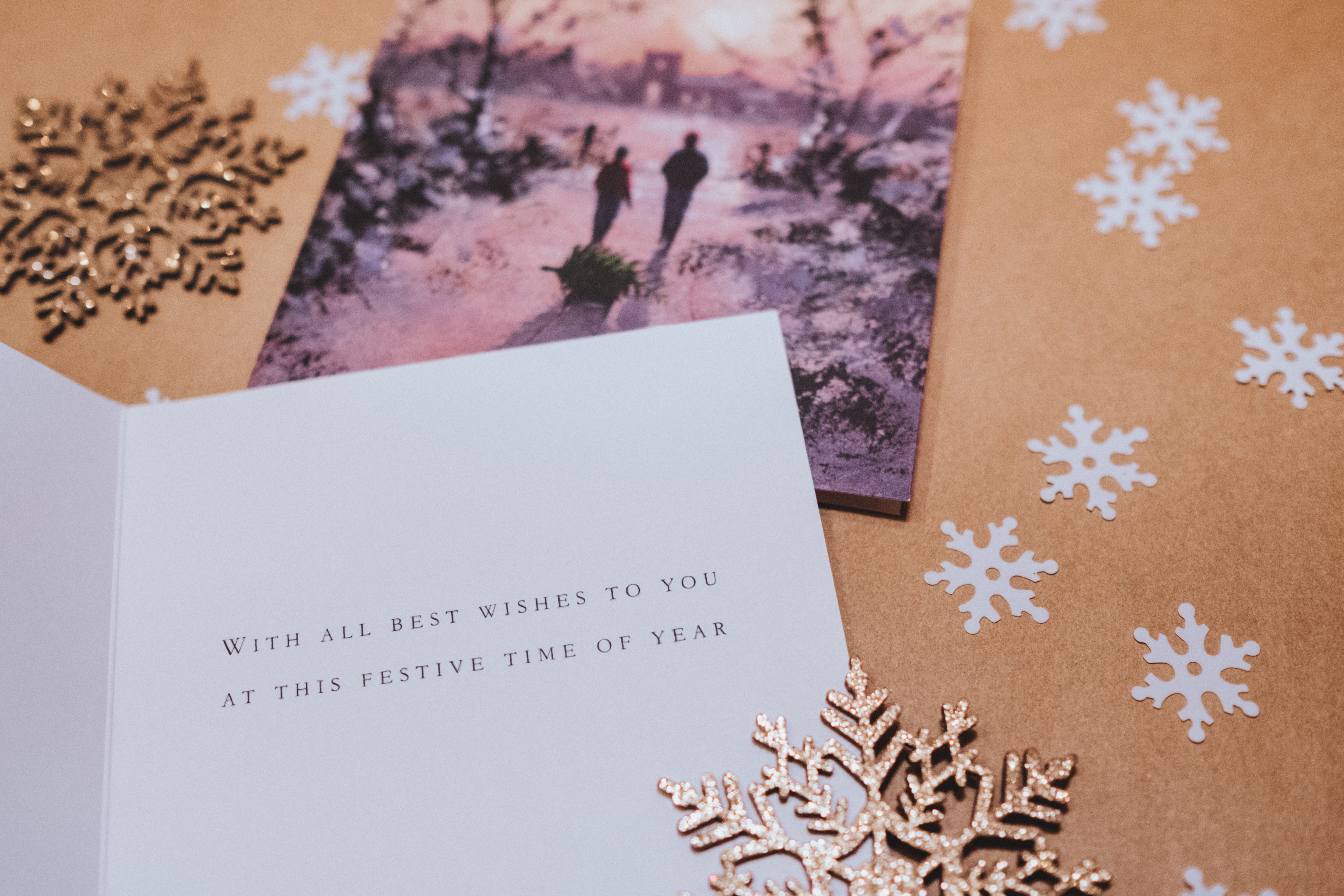 Conclusion
Making Christmas Card is fun, more so when you are using Canva. It doesn't matter if you use the free version or opt to use the Pro version; I am sure you would love doing it just like I did.
Now, go start making those stunning Christmas Cards and have a Merry Christmas!