Criminal – Britney Spears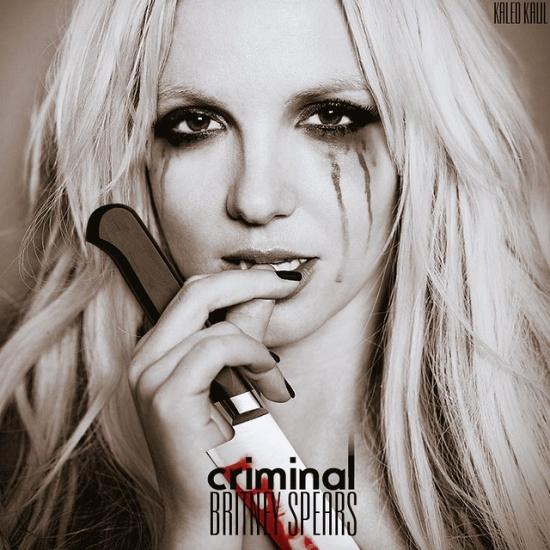 Almost nine years after its release, Britney Spears' 'Criminal' is again trending on the internet – all thanks to the video-making app TikTok. Britney Spears is a TikTok star in her own right, and now her song is all over the app with "Mugshot Challenge." People love to take up a criminal look by painting their faces and making videos with the song. The song did not gain its much deserved popularity during its release; however, the song is quite popular now.
Cannibal – Kesha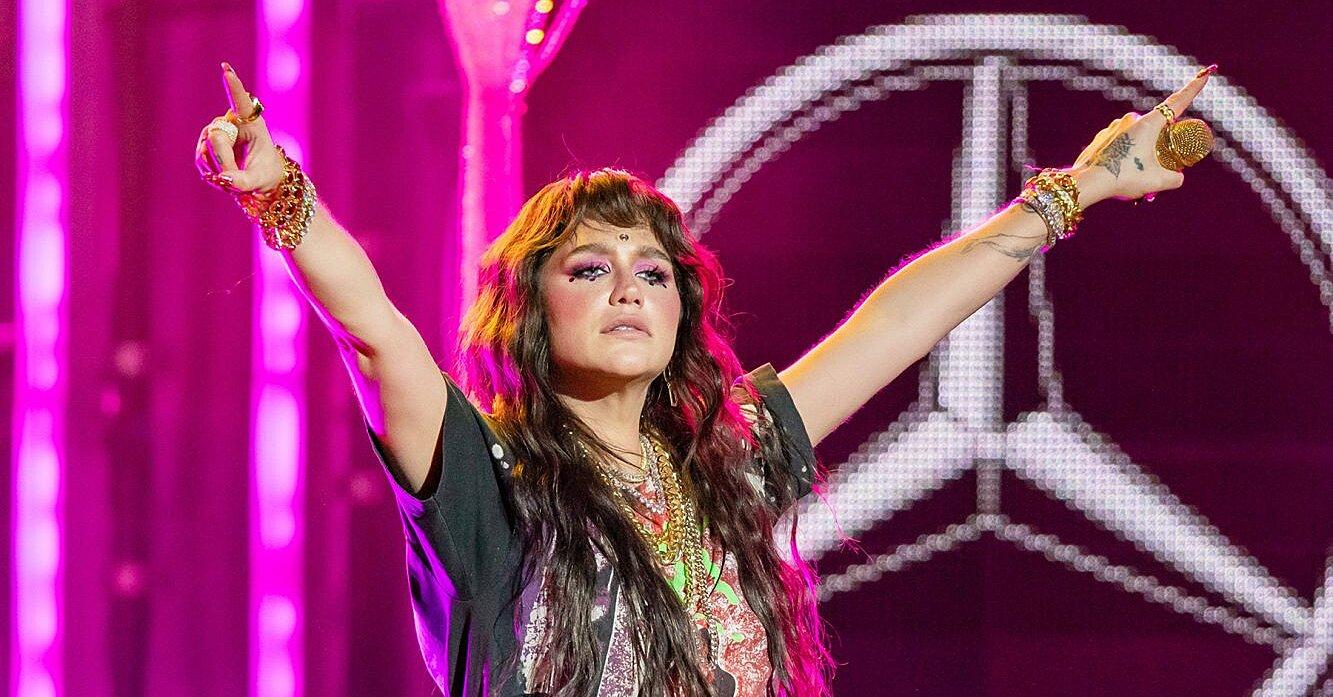 Kesha's Cannibal from 2010 is one another song that has suddenly resurfaced on the internet with the help of TikTok. All thanks to a teenager named Briana Hantsch who cooked up some awesome choreography to the song. This song is 10 years old, but Kesha herself gave the dance a go, thus making it a viral sensation. The Cannibal dance moves are very much in sync with the words of the song. Everyone from Zoe Laverne to Charli D'Amelio and Addison Rae can be seen participating in the Cannibal dance challenge.