Supalonely – Benee feat. Gus Dapperton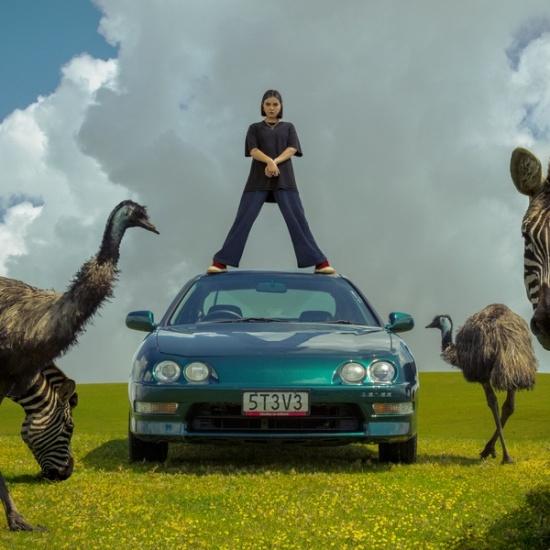 Another trendy TikTok dance is to the song Supalonely, by Benee featuring Gus Dapperton. The song has something fun in the lyrics and a groovy beat that can make anyone want to dance. The song first went viral when dancer @zoifishh, who is now a popular creator on TikTok, created catchy dance steps to this catchy song. Then subsequently, TikTokers like Charli D'Amelio and Addison Rae created their version of the dance to the song, which only made it more popular. Besides the dance versions, this super cool song is also making the rounds of the social media platform, just as backing tracks to numerous other videos.
Old Town Road – Lil Nas X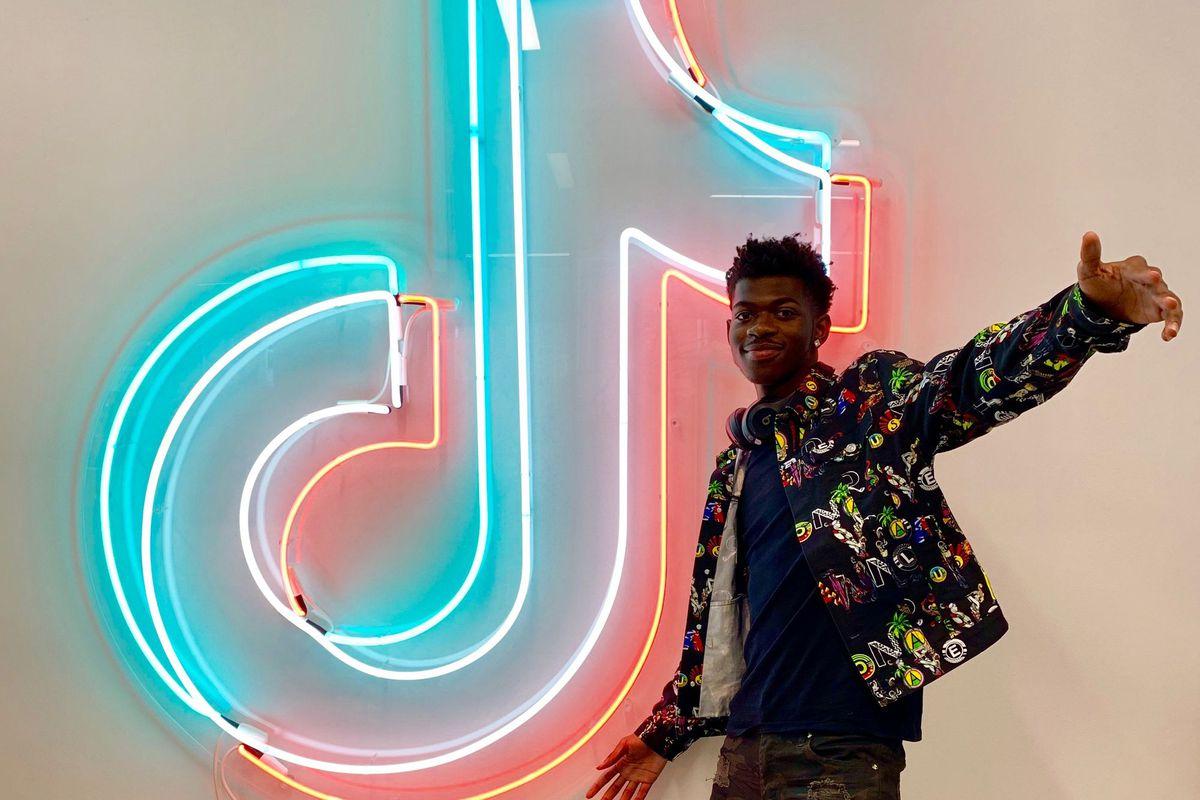 One of our personal favorite songs right now – Lil Nas X's Old Town Road is itself fun for casual listening. Old Town Road is arguably the biggest song to go viral on TikTok and later achieved worldwide acclaim. TikTok played a very crucial role in the success of Old Town Road, which later on went on to become Billboard's longest-running number 1 song, in the charts 61-year history. Lil NAs X first uploaded the tune to TikTok in February, sparking a meme. Afterward, the song has had several remix versions that are doing incredibly great. Old Town Road has been a song that can credit its incredible success to its massive popularity in TikTok.
Since the app is popular among numerous teenagers, TikTok has been the fastest-growing social media platform on the web. As it is growing, the video-sharing app has become the marketplace for both old and new mainstream music to thrive and rule the market.