This is America – Childish Gambino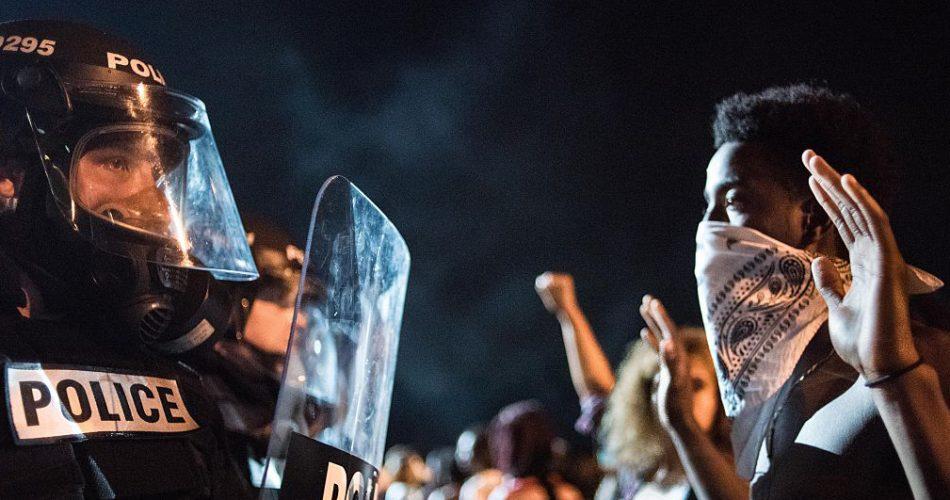 Childish Gambino's "This is America" has now become a viral anthem used to protest police brutality against black people. Not just black people, even white Americans have used the sound to highlight the system's oppression, police brutality, and racial unrest going on in America. Also, acting out to scenarios in which they pretend to be Ahmaud Arbery, George Floyd, and Stephen Clark who were the casualties of police brutality. Besides the racial unrest, the track has also been used to bring awareness to sexual assaults and xenophobia in colleges and schools. 
Lottery – K-Camp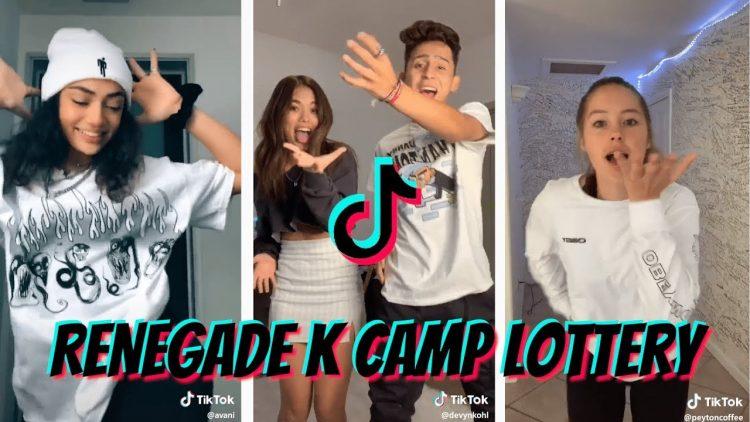 A new challenge exploded in TikTok in January 2020 – the renegade challenge. This is probably the biggest dance challenge in the world right now. The challenge features various dance moves like Woah, the wave, and the dab to the song 'Lottery' by Atlanta based rapper K-Camp. It was originally created by a teen named Jalaiah Harmon which was then re-enacted by seemingly everyone. Even celebrities like Lizzo, Kourtney Kardashian, and YouTuber David Dobrik have performed to the song.