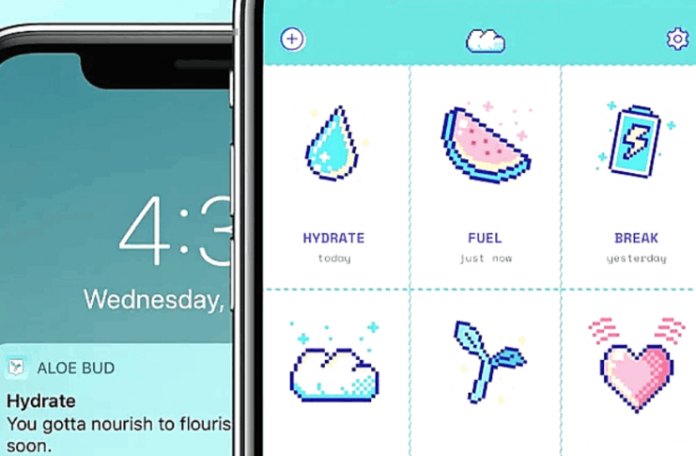 The only thing that is constant in this world has always been changing. This is what drives us to do better and helps us to improve in becoming better versions of ourselves. When you want to work on yourself, there are a lot of things that you can do with the help of self-improvement apps.
If you're interested in using self-improvement apps to help you consistently achieve your personal goals, here are some apps that are highly recommended.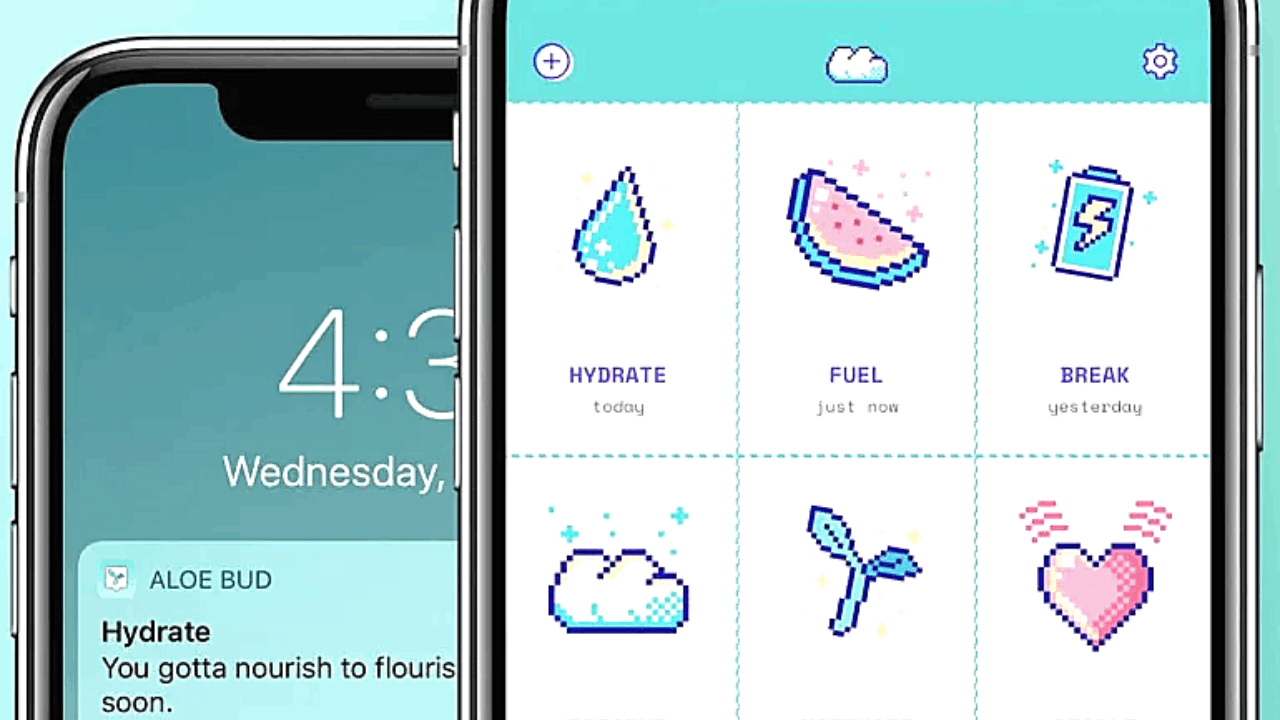 Intellect
Intellect is one of the best self-improvement apps to use. It focuses first on your mental health before anything else as this will help your journey towards self-improvement much faster and more consistently.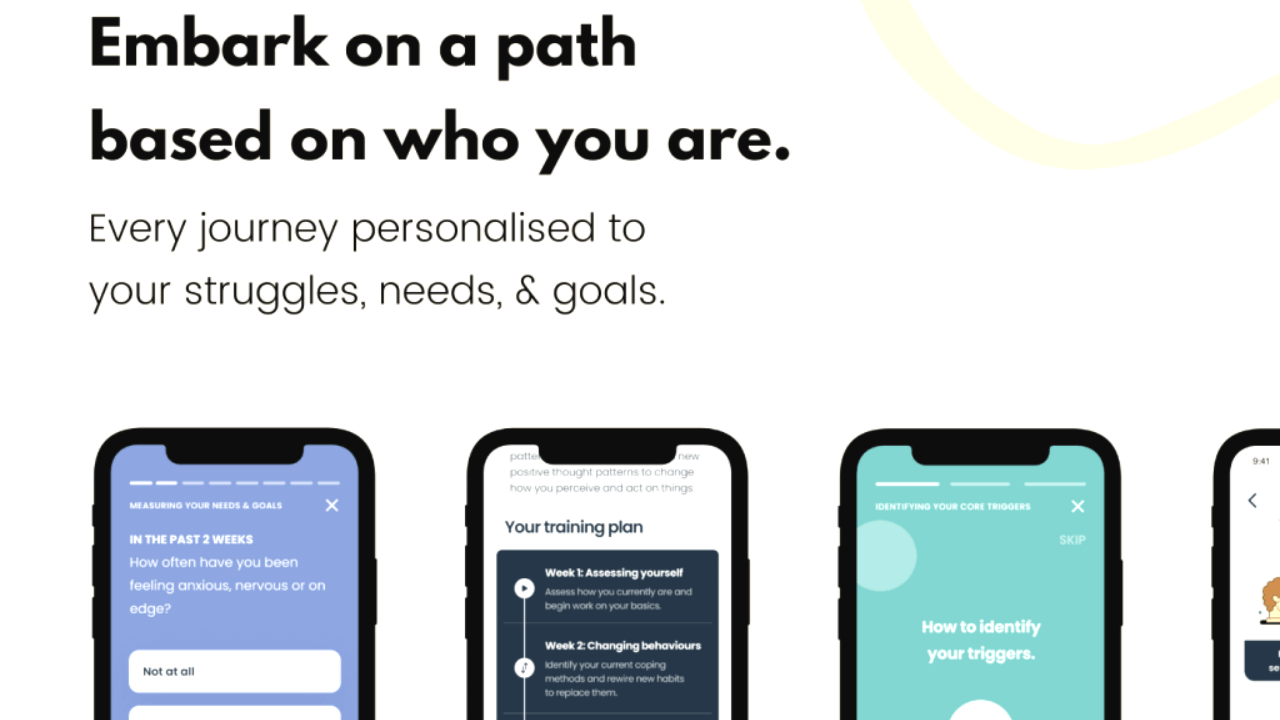 The app helps improve your behavior and coping mechanisms especially when you're faced with stress. The Rescue feature offers a 5-minute session that you can participate in to help calm your nerves or destress for the day. This feature also gives you valuable psychological and life lessons that you can use every day.
The app also has a journal where you can write all of your thoughts. You can search for specific topics on mental health and self-improvement on the app. Intellect is free to download at the Google Play Store.
MyFitnessPal
Self-improvement starts with having a healthy mind and body. When you begin to feel better about yourself, you also develop good habits and maintain your healthy well-being. While many of the apps listed here will focus more on inspiring you to become a better person, you also need to work on your physical body.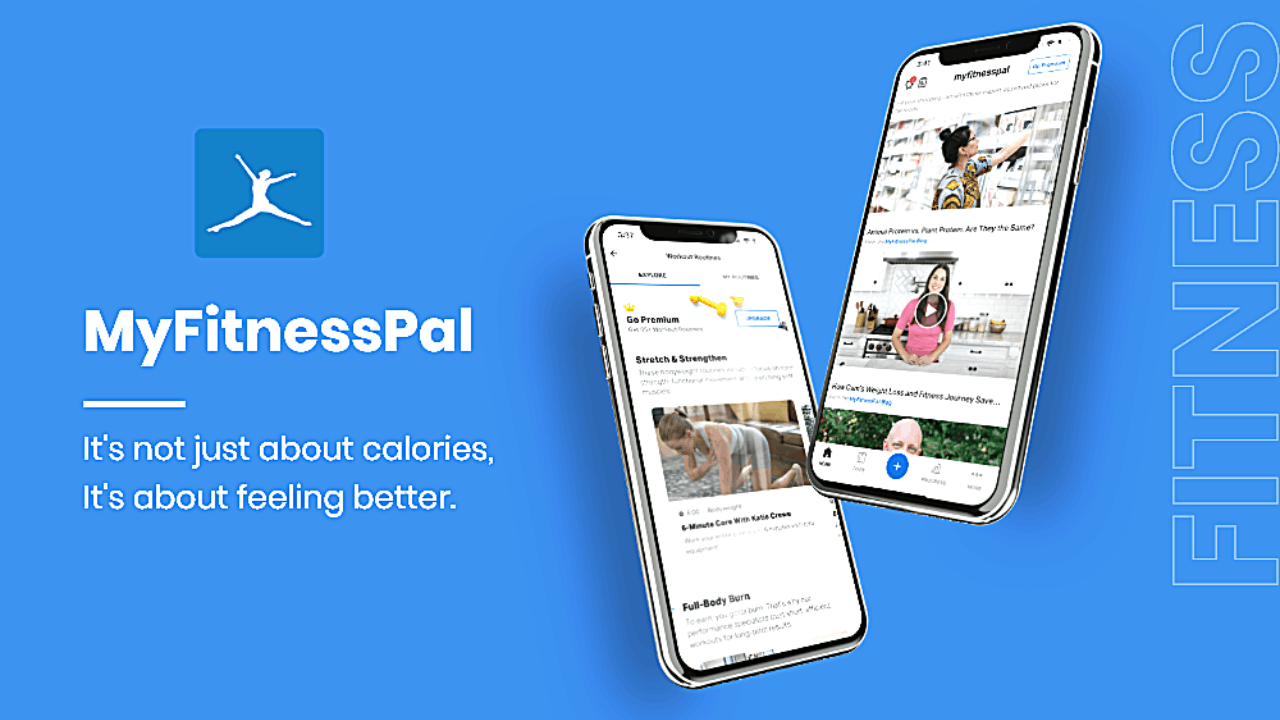 MyFitnessPal provides a way for you to start living your healthy life through nutrition and exercise. The app offers a way to track all of your meals and snacks so you can achieve a healthier mind and body.
You can also record exercise activities as well as track your progress weekly or monthly depending on your choice. You can list down all of your goals on the app and let it guide you to become a better and more improved person.
Insight Timer
Meditation has long been known as the key to a stress-free life. It offers a chance to dwell deep inside your thoughts and achieve a zen state to help ease stress. A lot of people tend to use meditation as part of their physical and mental regimen.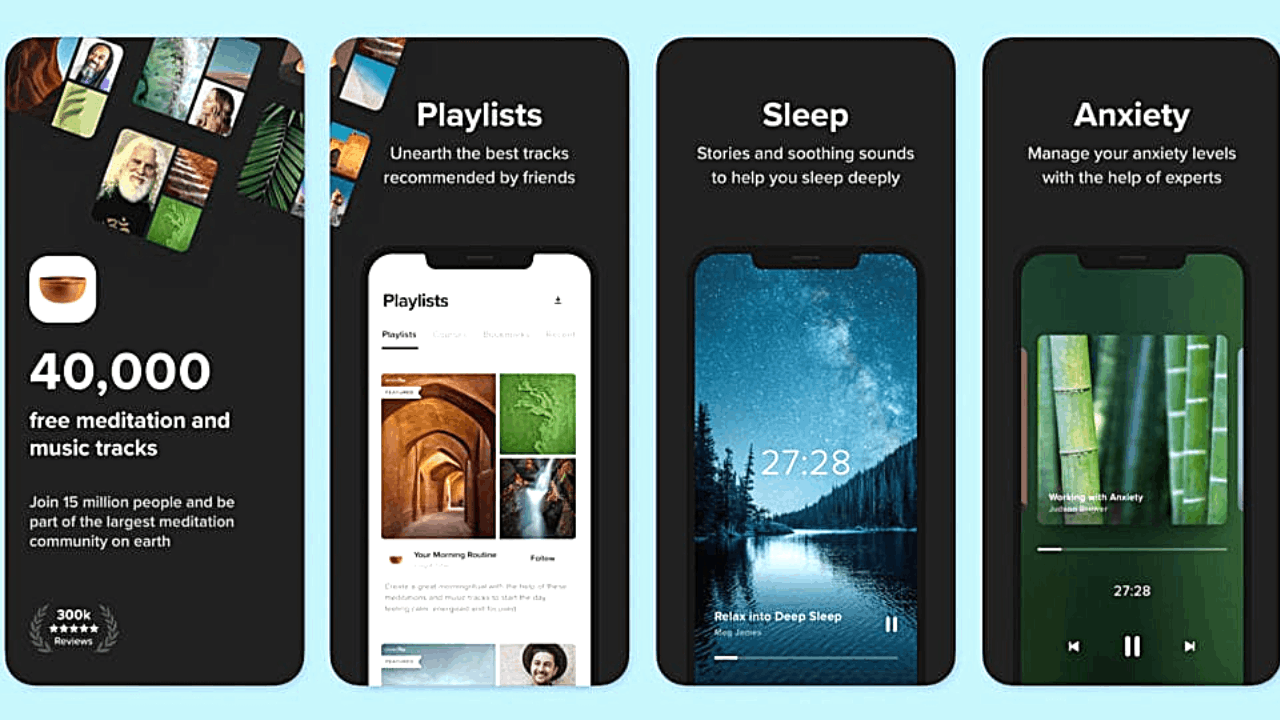 You can start your stress-free life today with the help of Insight Timer. The app gives you the time of the day to gain some distance from your thoughts and stresses in life. It is one of the many habits that will help you improve yourself.
Insight Timer offers a lot of meditation sessions ranging from music to podcasts. These sound bites help you achieve a sound mind which will ultimately give you the peace that you need. The app also features many more exclusive contents to help you get better.
Aloe Bud
Life can be overwhelming with all the different tasks that need to be done every day. Even when you just want to achieve a small personal goal every day, it can become a heavy task. Aloe Bud is an app that helps you remember the simple things in life.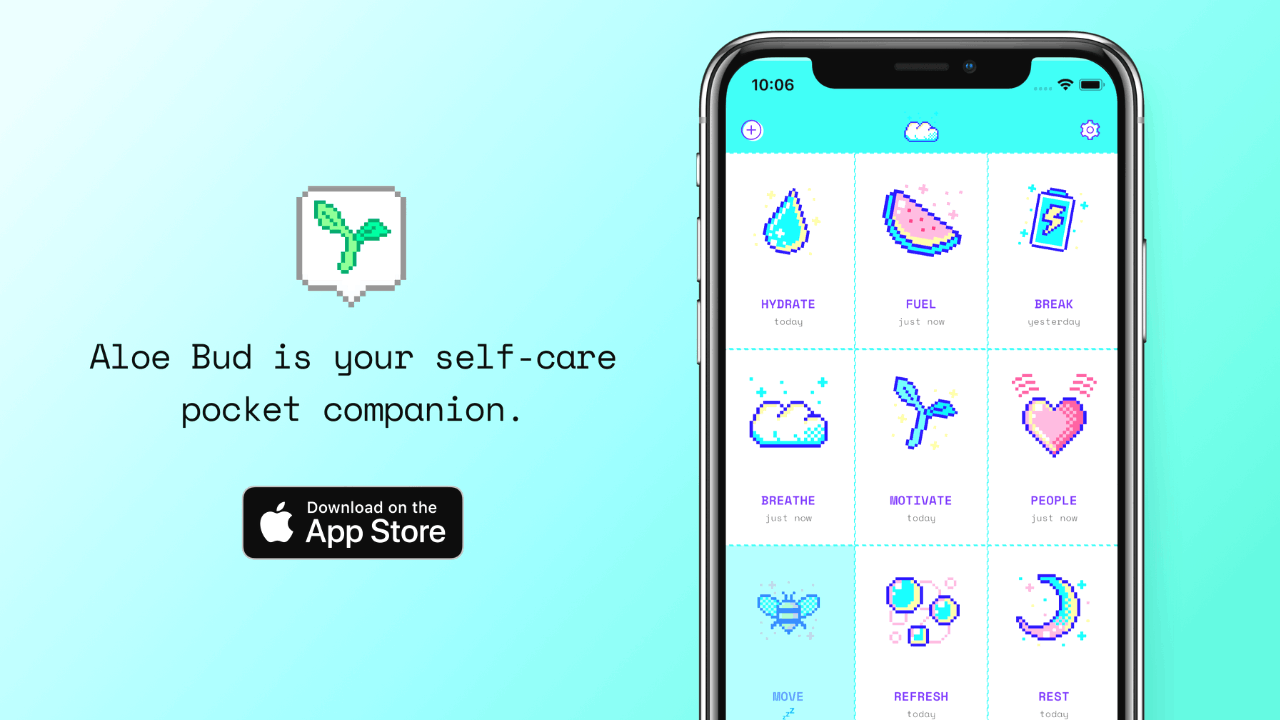 These simple things can help you achieve more in your work and personal life. From simple tasks like reminding you to drink water or even reaching out to your friends to talk or go out for coffee, the app gives you everything there is that you need for your mental well-being. Aloe Bud also encourages you to celebrate your small victories and help you become a better person.
You get to check in on important activities in your daily life thus allowing you to be more productive and a responsible human being. Don't we all just want to live our lives as productive people? Let Aloe Bud help you with that.
7 Minute Workout
A lot of people tend to succumb to stress and become bad versions of themselves. This is because our bodies react negatively to stress and what better way to relieve that and help you improve than exercise? 7 Minute Workout is an app that lets you focus on your physical fitness to relieve yourself from stress.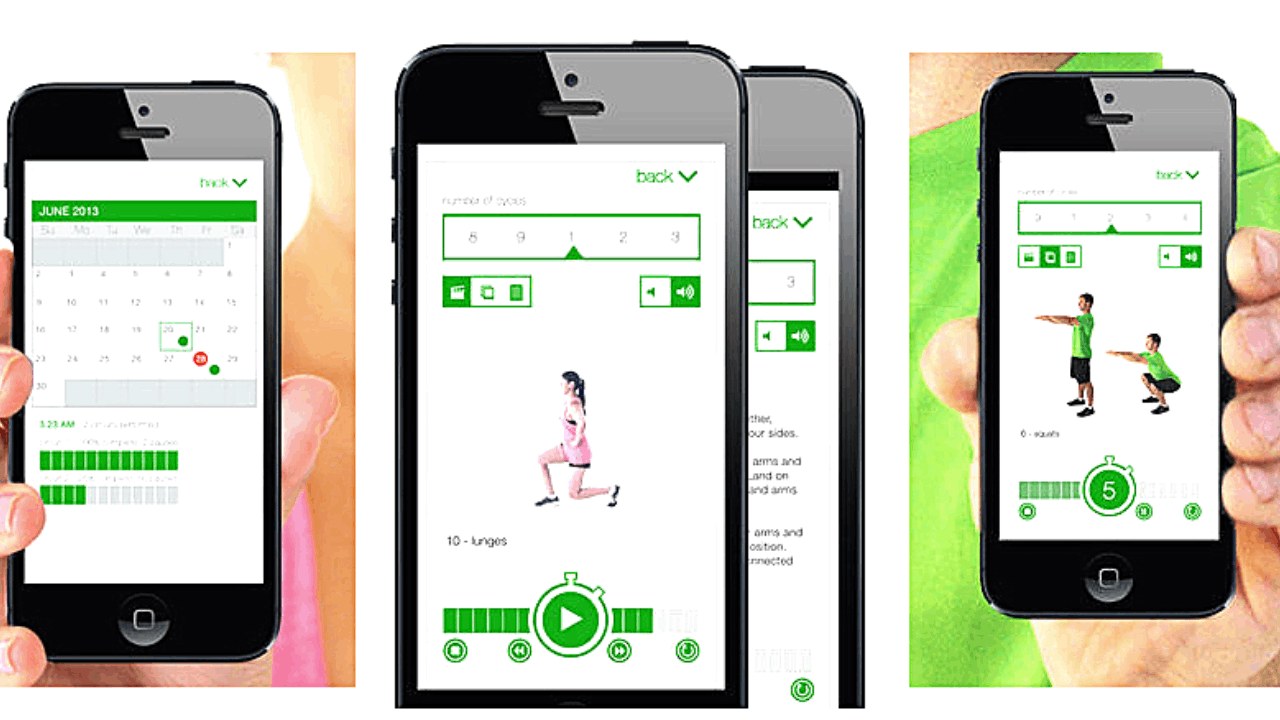 The app features 22 preset workouts depending on your fitness goals. Unlike many other fitness apps, 7 Minute Workout only requires you to work out at least 7 minutes every day. You get different exercise routines every day and each of them is tailored to your fitness level.
The app also has a video tutorial for each exercise routine so you can simply follow the steps. Working out is the best way to help you improve yourself so try this app today and see the difference.
21 Days Challenge
Self-improvement takes time and studies show that a person usually adapts to a certain routine in 21 days. This is why 21 Days Challenge was created. It is an app that you can use to develop new ways to improve yourself and create good habits while making it fun and innovative.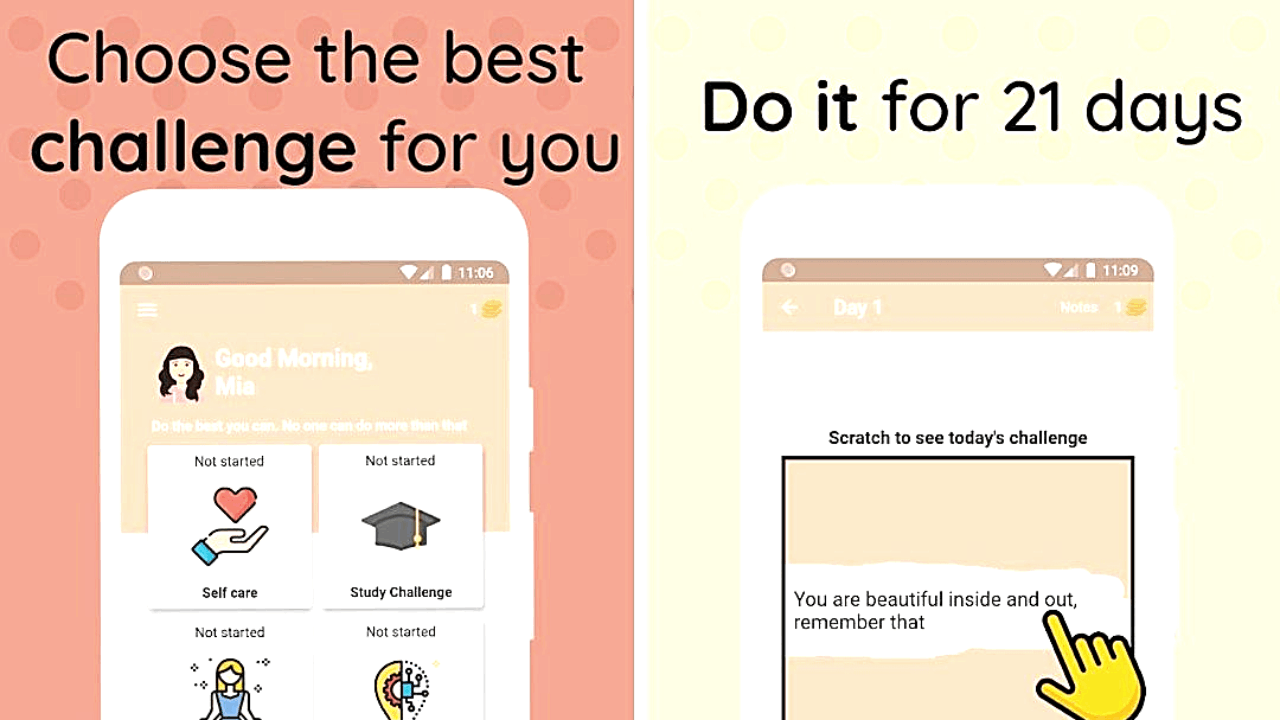 There are a lot of challenges to choose from that will help you reach your goal whether it is to quit smoking or work on your body goals for the summer. 21 Days Challenge does not limit itself to just 21 days and you can extend the challenges by creating more through its custom challenge feature.
Set small tasks each day and aim to reach the goal at the end. You can also listen to relaxing sounds while focusing your energy on meeting your goals for the day. Whether you want to improve your sleep or the way you interact with people, 21 Days Challenge is the app for you.
Shleep
Sleep is an important aspect of our lives that many people struggle with. People who do not get enough sleep tend to be easily stressed out and become unhealthy versions of themselves.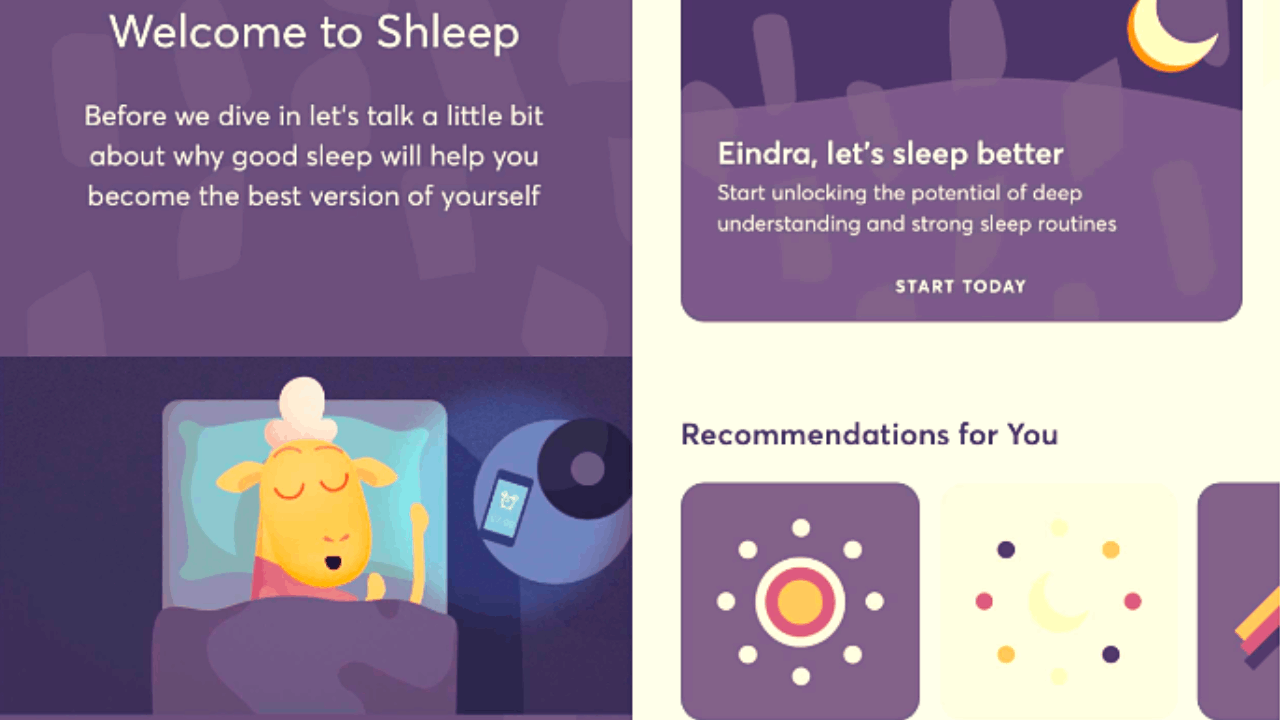 For those who have trouble sleeping, an app that will help improve your sleep and in turn, help improve yourself is Shleep. Shleep monitors your sleeping habits and provides a questionnaire asking you about the quality of your sleep. It also teaches you how to sleep better so you feel more rested.
With different learning modules to help achieve a night of better quality sleep, Shleep gives you the option to improve yourself through proper sleep and correct your sleeping issues. Getting better sleep means you wake up in a better mood.
Lumosity
Part of self-improvement is learning how to fix certain problems in our lives. Having the self-awareness to identify problems and knowing solutions will help you become a better person. Lumosity can help you exercise your problem-solving skills and help sharpen them.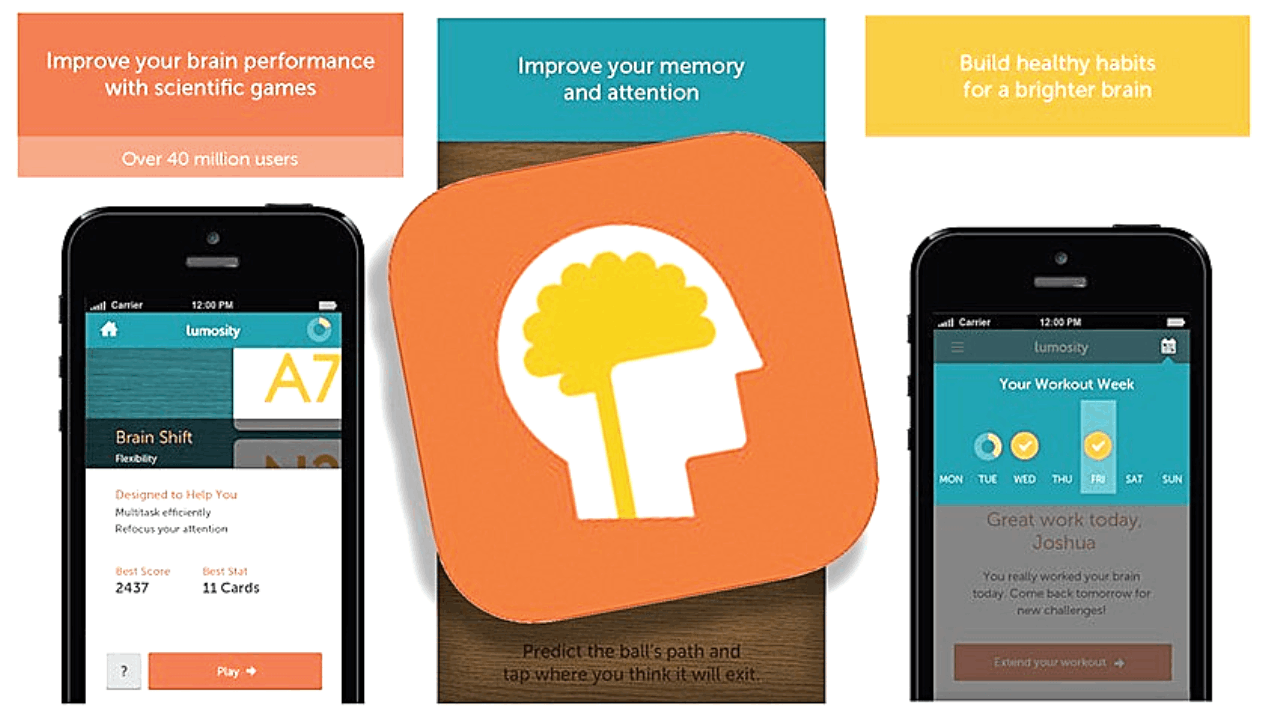 Lumosity offers scientifically-proven tasks that help you improve your problem-solving skills and let you learn them through fun games. This app alone offers valuable information and tips on how you can deal with your problems and reach a plausible and healthy resolution.
It also gives you insights into your strengths and weaknesses regarding your problem-solving skills. Go ahead and give Lumosity a try by downloading the app at the Google Play Store or the Apple App Store.
Aetheria
A portion of our journey towards self-improvement is learning and understanding different aspects of our lives including the problems and health issues that we have. This is why it is important to assess ourselves first and learn about our physical and mental health so we can make proper resolutions toward self-improvement.
Aetheria is the best tool to help you determine and better understand what's going on in your mind and body. The app teaches you healthy coping mechanisms that you can apply every day.
It offers research and facts-driven methods to help you become a better version of yourself. Aetheria provides support to a myriad of mental health illnesses that you should take advantage of.
Coach.me
The road to self-improvement is riddled with doubts and second guesses but this can only happen if you go alone. This is why many users often want to find a life coach to help them on their path to self-improvement. Coach.me is the best life coaching app in the industry.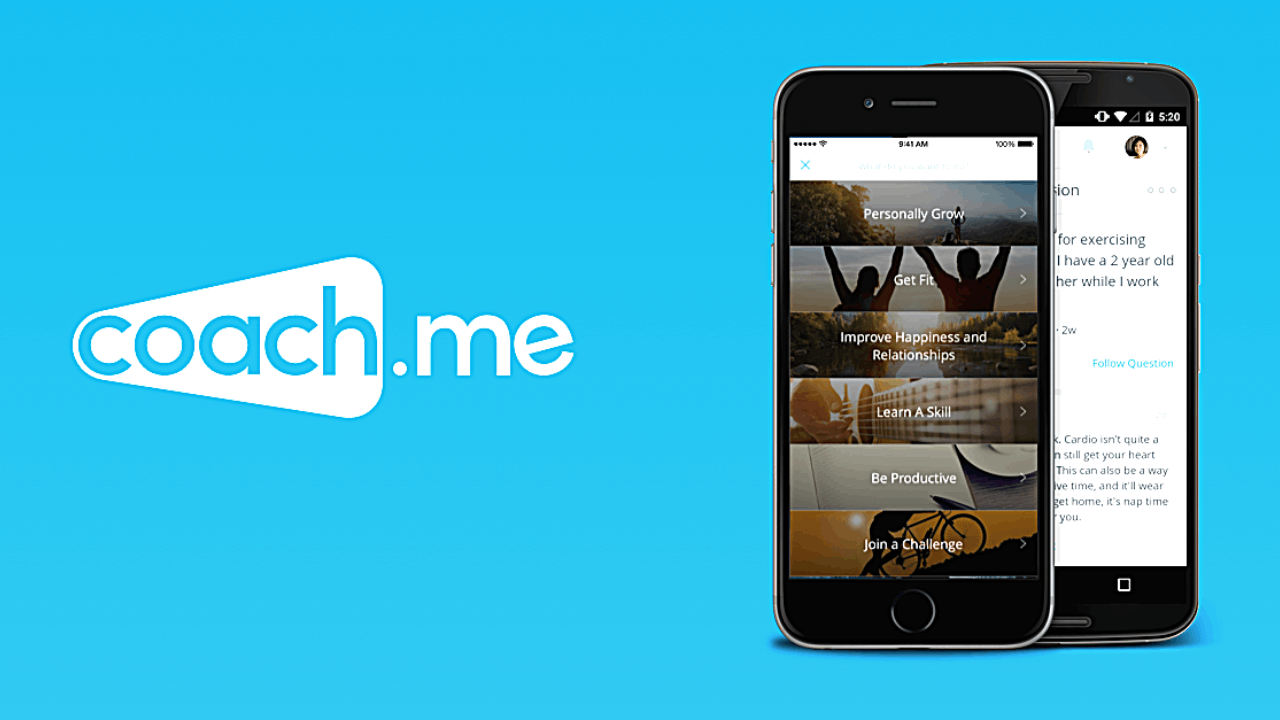 In its free version, you can track your goals so you can stay on track. You can also subscribe to the premium version of the app where a personal life coach is assigned to you to help you develop a laser focus on your long-term goals.
You can set up a goal towards a better fitness regimen, proper meditation, or simply improve your general well-being with the help of the app. It becomes more fruitful when you know you have someone there to help you achieve your goals. Go ahead and download the app at the Google Play Store or the Apple App Store today!
Conclusion
Self-improvement takes a lot of time to achieve and there is no way of telling that you have completely met your goals. This is why you need to take things more seriously and aim to become a better version of yourself with the help of the apps mentioned above.
Download the apps and see the difference. Good luck on your journey!