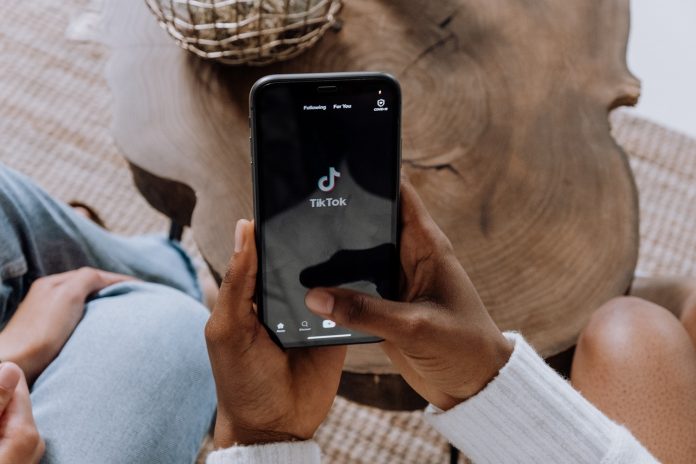 Do you occasionally stumble upon videos on TikTok you wish you could get your hands on? Then, you have come to the right place!
Social media platform TikTok is known for its fabulous collection of videos shared by users. There are thousands like you who want to save some of the videos on their phone but don't know how to.
Thankfully, the wait is over. In this article, you can learn different ways to download TikTok videos. What's more, it's as easy as ABC and very entertaining. Let's dive into the world of amusing TikTok.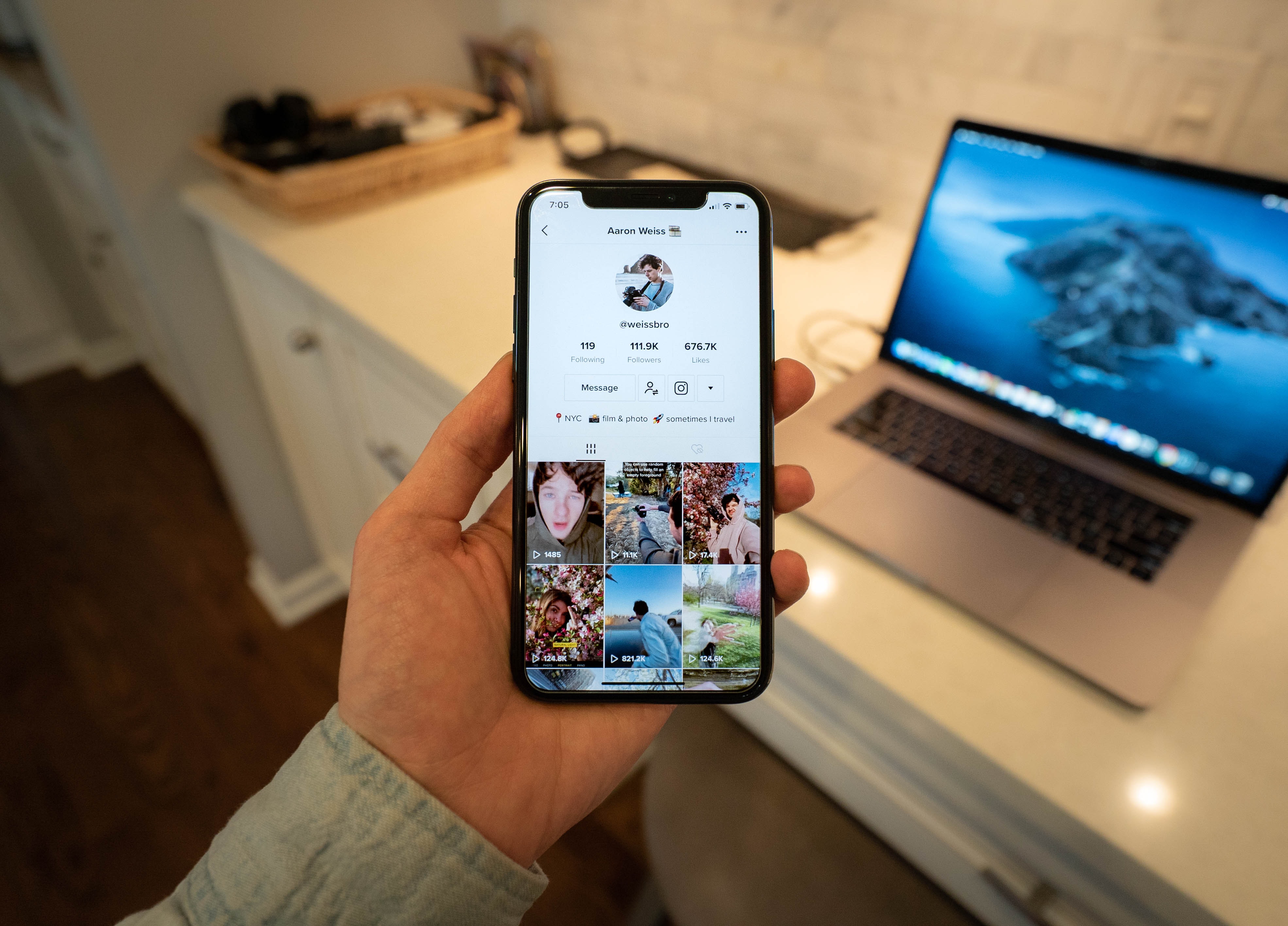 How To Download TikTok Videos?
Good news for you, downloading TikTok videos is not only possible, but it is also straightforward. Unlike most other social media apps, TikTok has a built-in feature to help you download the content without any hassle.
In a few short steps, you can get access to videos made by TikTok users. The best part is you do not even need a TikTok account to download videos on the app.
All you need is to install the official app on your phone and follow one of the methods discussed below. Android users can get the free app from the play store, while the iOS version is available on the app store.
Method 1: Save Video From The TikTok App
There are two methods to choose from if you are looking to download a public video. These are freely available videos that can be downloaded on both Android and iOS devices. First, scour through the app until you come across a video you really like.
Next, tap on the video to access it. By tapping and holding down your finger, you can access three options: Save Video, Add to Favorites, and Not Interested. You can tap the 'Save Video' option to initiate the process.
You will be presented with several options depending on which operating system you are using. Most phones will have common options, so you should easily save it to your phone or send it through email.
Method 2: Press the Share Icon
In this method, all you have to do is find the Share icon on the video of your choice. Pressing the Share icon will pop-up a set of options: from sharing on social media sites to messaging it to friends, you will have various options.
One of the options the pop-up will reveal is the Save Video option. Click this button, and in less than a minute, the video will be in your possession. Depending on what phone you are using, the video either saves your downloads or video folder.
Of course, emailing the video to yourself is a great workaround if you cannot immediately save the video to your device. Now that you've learned this trick, you can easily populate your phone with some entertaining TikTok videos.
How To Download Protected Videos On Tiktok?
The aforementioned techniques work great for public videos. Sometimes, the creators choose to protect their videos by making them private. So, how can you download these protected videos?
Understandably, these videos cannot be downloaded through the TikTok app. However, you can download them using third-party applications such as Video Downloader for TikTok or Total Files.
First, go on the TikTok app and use the share icon to copy the video link. Next, go to the third-party app of your choice and paste the link. Tap the download button to initiate the download.
As easy as that, you can download private TikTok videos on your phone.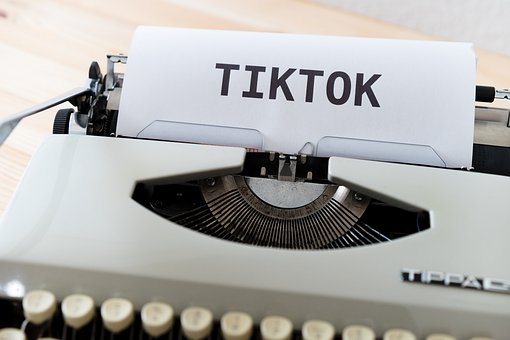 Conclusion
You can use one of the mentioned techniques to download both public and private videos. However, you must understand that unless the videos downloaded from TikTok are licensed under Creative Commons licenses, they are subject to copyright.