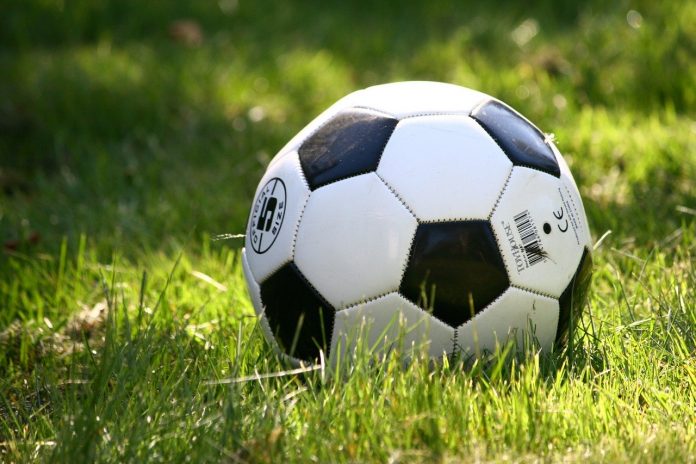 Football fans are always curious and wanting to stay connected to live matches to watch their favorite teams on the field. They wish for all the latest updates and news about football on the go.
In today's technologically rich world, you can enjoy all types of facilities on your smartphone. The latest sports streaming apps allows you to watch almost all types of games, from every corner of the world.
The market is loaded with unlimited sports streaming apps to watch football online on your phone. Read on to learn more about how you can watch football online.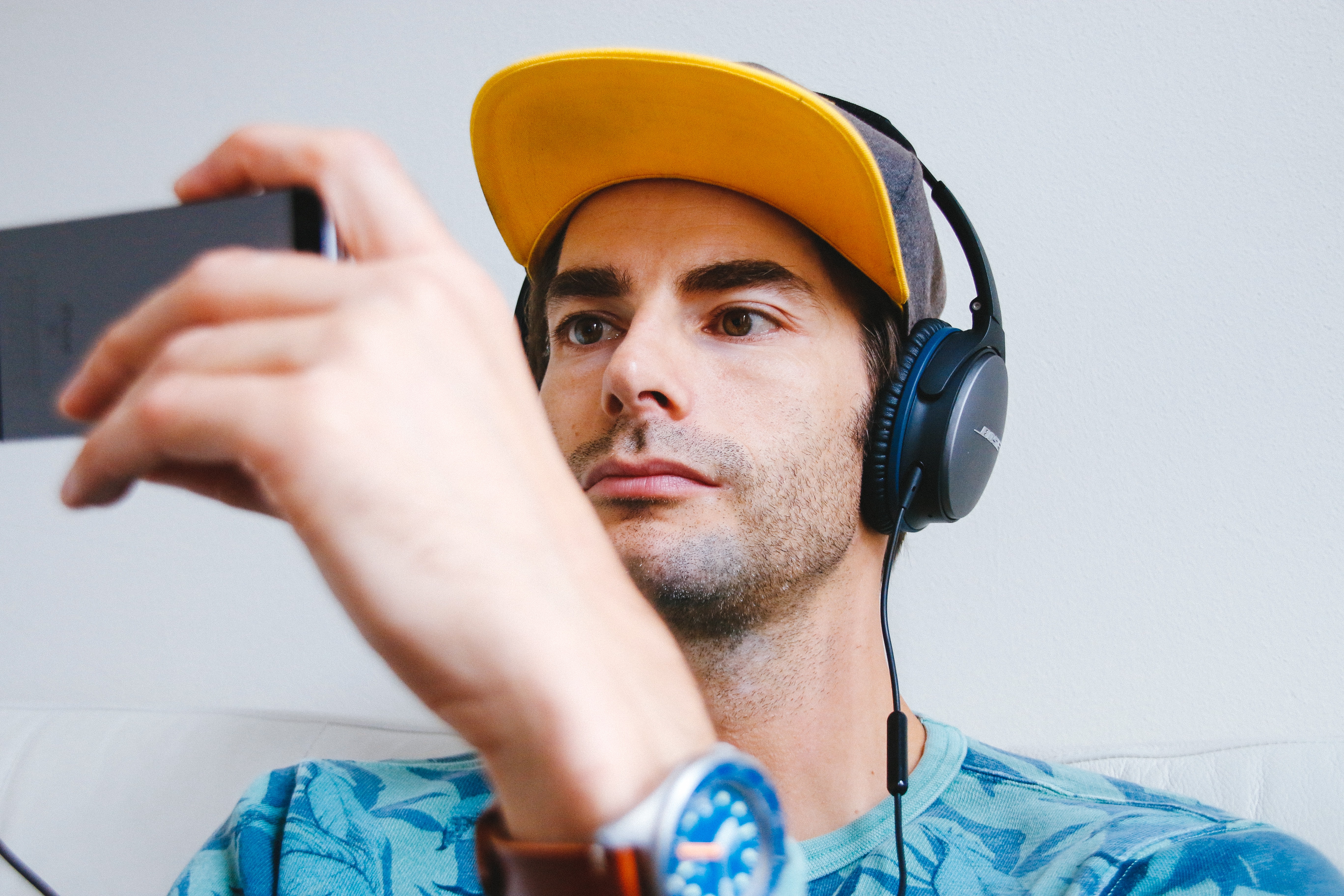 Live Football TV Stream HD
The application posses a plethora of content related to football, UFC Fight Night games, and American Soccer. Live Football TV Streaming HD allows live stream all the football games of major leagues, including Serie A, Premier League, Champions League, Euro Cup, and many more.
With this application on your phone, you will not only be able to live-stream football matches, but you can also enjoy highlights, live scores, daily sports news, match previews, predictions, and betting tips.
Additionally, you can also enjoy the UFC Fight Night games, boxing matches, and NBA games on the application. The app is the one-stop-shop for all your major sporting interest.
The ad-based application is free to download on the Android platform. The best part about this application is that it also supports the HD contents, giving you a top-of-the-line watching experience.
Live Football TV
Live Football TV is one such application on this list, which is dedicated to just football. You just need a good internet connection and the application on your phone, that's it and you are ready to watch live stream almost all football matches.
One annoying thing about the application is that it does not support HD quality streaming. With this application on your smartphone, you can watch UEFA Champions League, Europa League, English Premier League, FA Cup, La Liga, Serie A, and Bundesliga, among others.
The application runs perfectly on both Android and iOS devices; you can download the application on your preferred device. According to many users, they have been able to watch football games without any obstruction or glitches, with the help of this application.
Live Football TV HD
So it must be clear to you by the name, Live Football TV HD allows the users to watch and live stream all football matches in the best HD quality.
The application provides users with the opportunity to watch all football matches and events in HD quality without any interruptions and buffering. The application has a very simple and easy-to-use interface, making it a perfect application to watch football.
Just download the application and enjoy a high definition live streaming of all the football matches going on around the world.
What You Can Watch on the App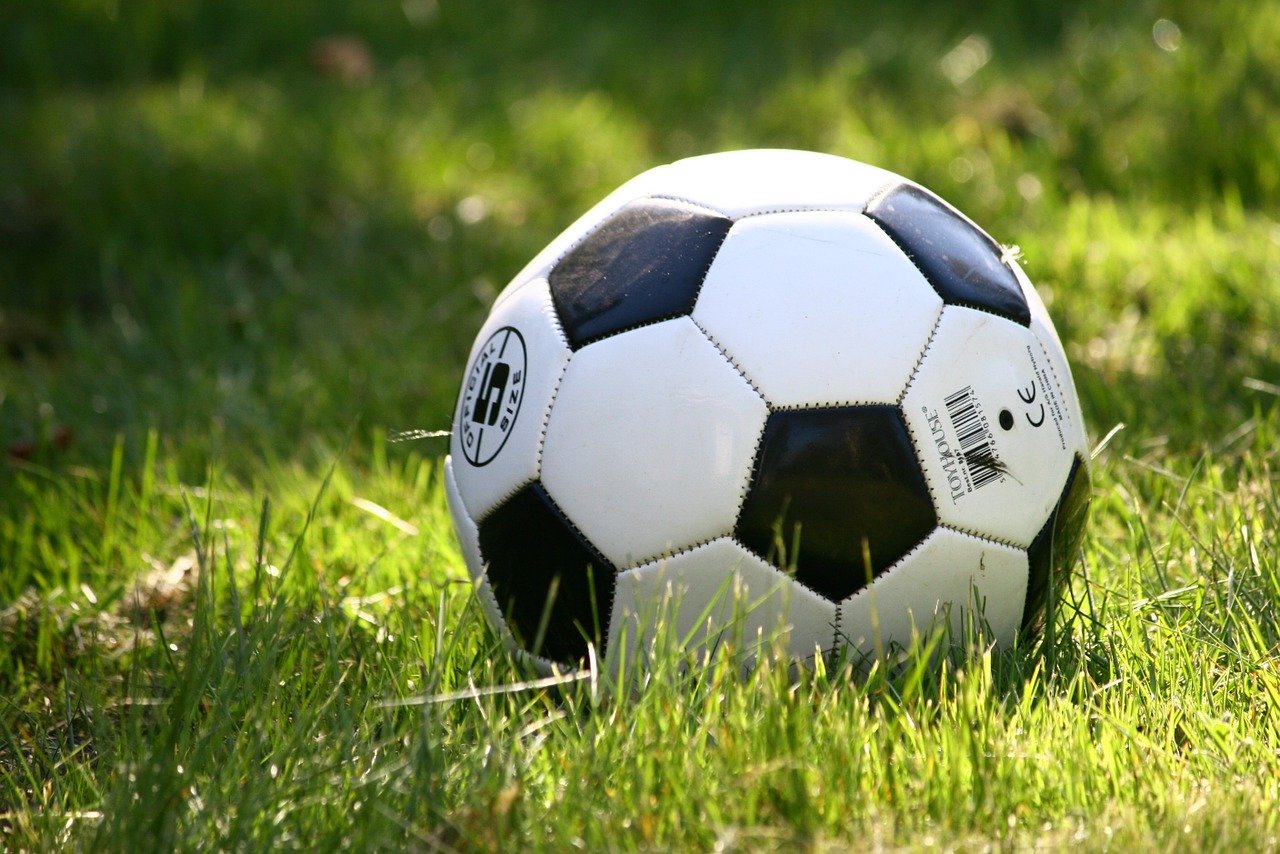 From UEFA Champions League and Europa League to FIFA World Cups and almost all the major leagues going on around the world – just name it and it's on your device.
The best part about the app is it gets you an opportunity to stream football matches in HD quality, on your phone, and all of that too for free. This is one of the best applications for the football fans who do not want to miss any action on or off the field.
The Bottom Line
As a football lover, it is always great to have an application on your phone that allows you to watch football matches on the go, without any trouble. And, what more is there to ask for if it is absolutely free?