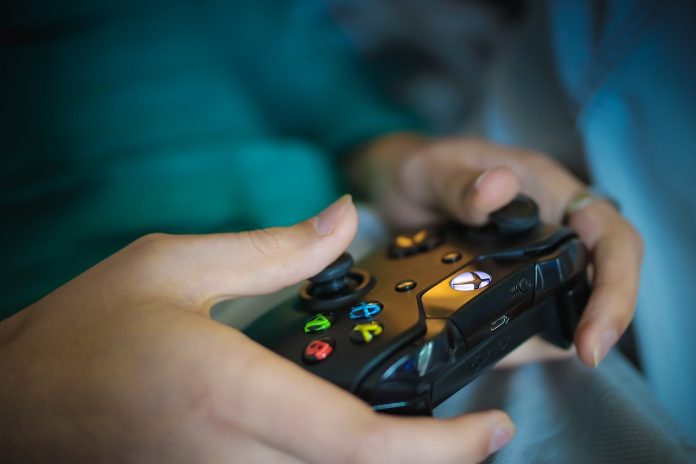 Dream League Soccer (DLS) is the ultimate mobile game for soccer fans on iOS and Android. Developed by X2 Games and First Touch Games, it was released in May 2011 under the name First Touch Soccer and later renamed Dream League Soccer in 2016. Today, players are just getting their hands on the seventh sequel – Dream League Soccer 20, released in 2020!
DLS 20 comes with enhanced features, 3D motion-captured player moves, team customization, and immersive in-game commentary. It lets you choose your favorite players from a list of 4000 FIFPro licensed players to build your dream team and compete with the best soccer clubs in the world. The game can be played in the single or multiplayer mode.
Coins are the currency in DLS, and by earning coins, you can increase your stadium, buy the best of players, and train your team to excel at the game. In this article, let's take a look at how to get free coins on DLS.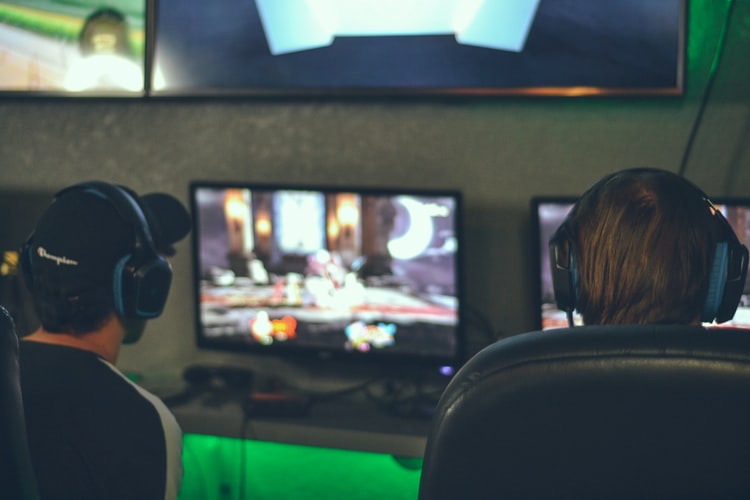 Get Free Coins
You can download Dream League Soccer on the Google Play Store and Apple App Store for free. Once finished downloading, you can go ahead and select your players to form your dream team.
You will soon need coins to get the best in the game, and here's how to get them for free.
Collect Your Initial Prize
Every new player earns 1000 coins as an introductory bonus, which is quite the prize to get you started!
If the coins do not automatically appear in the game, go to the Main Menu and click on the coin icon to collect your prize. If you have been playing DLS for a while, then you may have already received this reward.
Win Matches
Defeating opposing teams can help you win a load of coins. More so, if you win by many goals, you will be rewarded with a bonus.
Make sure that you avoid committing fouls, as that will influence the final reward paid out to you. Losing and drawing games pays paltry amounts, and you must strive to win games to build up your wealth.
Connect DLS to Your Facebook Account
Another easy way to collect coins is by linking the game to your Facebook account. By completing the process, you can win up to 100 coins.
You can link your account by going to Game Settings and selecting Game Options and clicking on Advanced. Here, you will find the options for Facebook Connect, and you can enter your Facebook account within the game to win the reward.
Complete Daily and Long-Term Goals
DLS comes with various tasks and goals that the players must complete to win coins. Sometimes, the tasks are simple, like scoring a certain number of goals, while other tasks include unlocking challenges and events.
Achieving high scoring goals like penalties and volleys can also boost your reward.
Sell Players You Do Not Use
After curating your team, you might realize that there are some players you do not need, as they play no important role in the field. You can go ahead and sell them via the Transfer menu in exchange for a good amount of coins.
This will also create a vacant space to buy a new player of your choice.
Improve Your Stadium
Gamers should work towards improving their stadium. Though it can be expensive, it is sure to reward you in the long run. Having a good stadium is essential to move up the division, and with increased audience capacity, you can cash in on more rewards.
DLS always displays ads at the end of the game. By watching an ad of approximately 30 seconds you can earn about 30 coins. You can even go to the main menu and watch ads as many times as you like to collect more coins for free.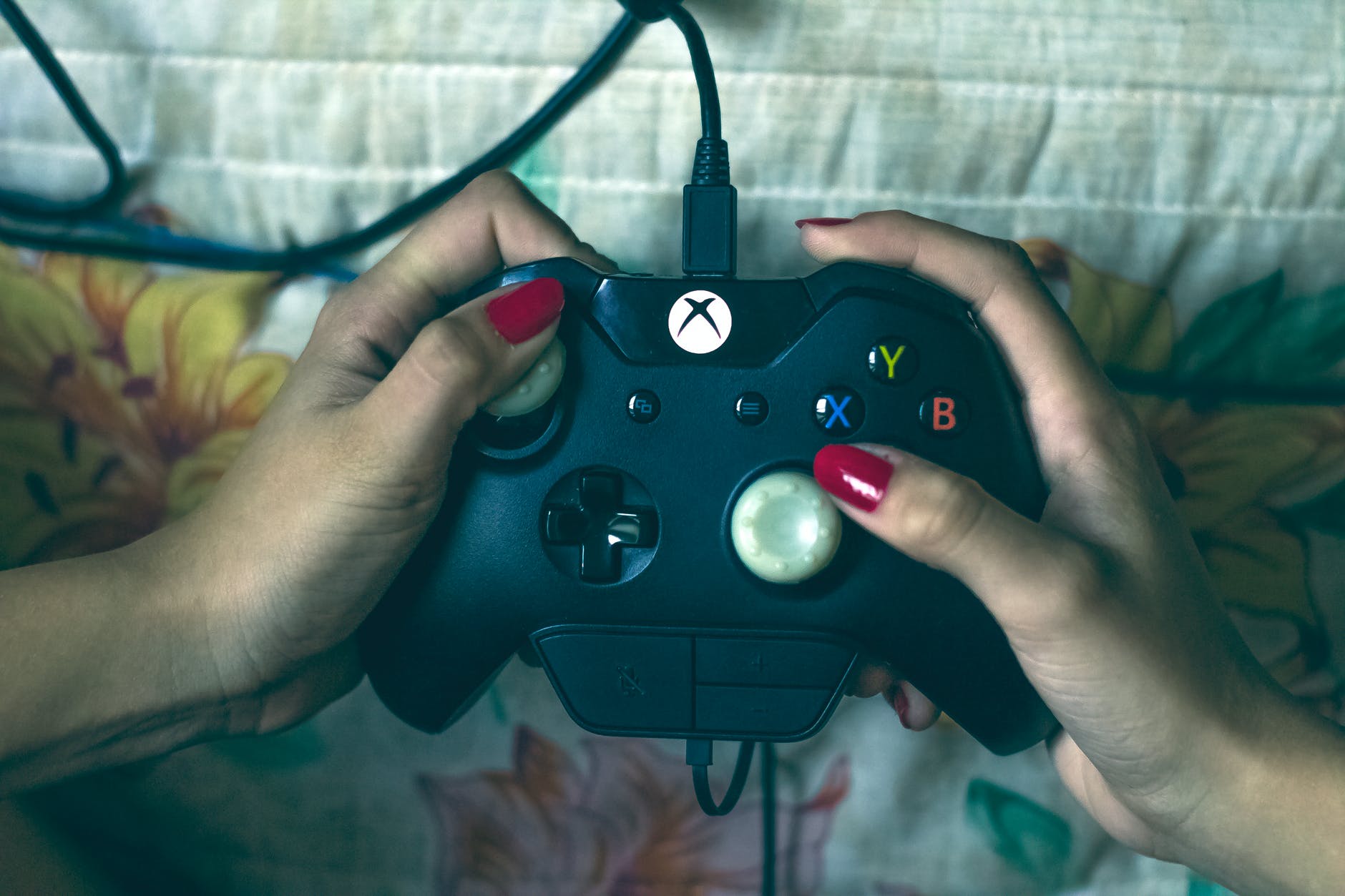 The Bottom Line
The more you play and excel at the game, the more the chances there are of earning rewards. By buying the best of players and training them well, you can create a winning team, defeating your opponents and moving up the league into higher divisions!