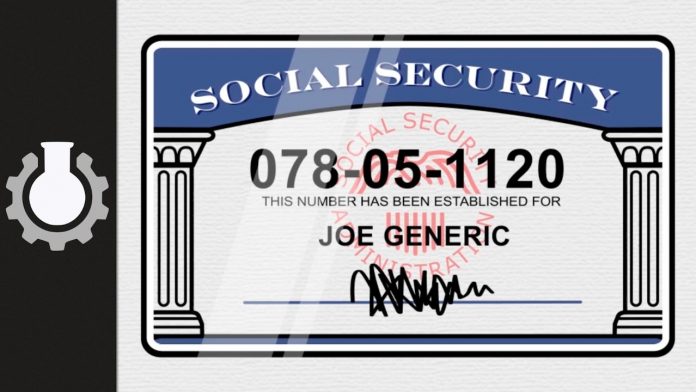 For a U.S. citizen, the Social Security card is an important piece of identification. You also need it to get a job, collect Social Security, or receive other government benefits. When you apply for a Social Security card for the first time, a nine-digit number will be assigned to you. You keep this number for life.
Your Social Security card should be kept with your other important papers in a safe place. It is recommended that you avoid giving it out unnecessarily. In most cases where you are asked for your card, your Social Security number would be enough.
Even when you've lost your Social Security card, you normally don't need a replacement as long as you know your number. However, some employers and institutions might insist on seeing the card. Perhaps you will also feel more comfortable if you know your lost card has been replaced.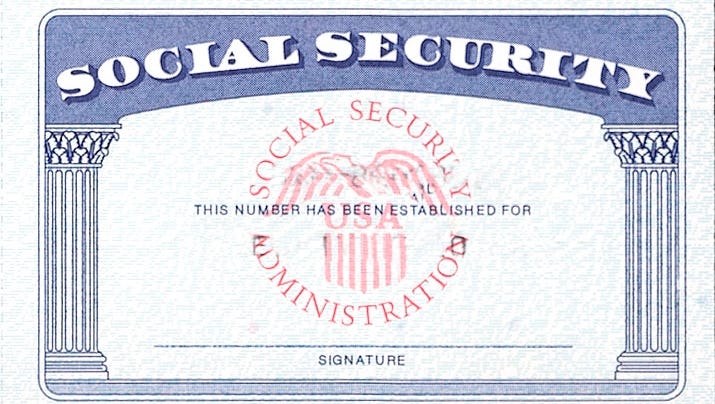 We've had a look at what the Social Security system offers and how the Social Security Administration (SSA) makes it easy to apply for a first or replacement card.
Benefits Of The Social Security Card/Number
Apart from the fact that a U.S. citizen must have a Social Security number, you can access many benefits via the system. Social Security could form part of your retirement and provide replacement income for you and your family members.
The Social Security Disability Insurance program pays you and your family members benefits if you've worked long enough and paid taxes on your earnings.
The Supplemental Security Income program could pay benefits if you become disabled. If you meet the criteria, you might also receive monthly benefits for a long-term medical condition.
If you are 65 or older, Medicare is the U.S. health insurance program for you. In the fight against identity fraud, the Department of Health and Human Services (HHS) is now issuing separate Medicare cards without your Social Security number.
New Benefits
As of January 2021, the benefits will increase. On average, the disabled worker will get a monthly increase of $16. The maximum Social Security check for an individual retiring at full retirement age will increase to $137per month.
The new cost-of-living adjustment (COLA) for benefits will be 1.3 percent.
First Social Security Card Issuing
As it is mandatory for every U.S. citizen to possess a Social Security number and card, getting a card and number for a newborn will generally start at the hospital where the baby is born. It is a hassle-free and quick process.
If your child does not have a Social Security number, you won't be able to claim any child-related tax breaks, add your child to any health insurance plan or set up a bank account for your child.
Applying For a Replacement Social Security Card
At The SSA Regional Office
To apply for a replacement of your Social Security card, you can visit your nearest SSA office. You can find the office near you by ZIP-code in the SSA office locator.
Since March 2020, this service at the regional offices has been suspended until further notice due to Covid-19.
Online
The fastest and best way to replace your Social Security card is to request a new one online. To start the process, you must have a personal My Social Security account. If you don't have an account yet, go to the website and create an account. It takes about 10 minutes to create your account.
Login to your account to apply for the replacement card. You can use your My Social Security account to apply if you are a U.S. citizen age 18 or older with a U.S. mailing address and have a driver's license or state-issued identification card from one of the participating states or the District of Columbia.
The SSA website typically takes 10 to 14 business days to receive your new card once your application has been processed.
Changes on the card, like name changes, cannot be done via My Social Security account. You have to visit SSA's website to make changes to your Social Security card's information.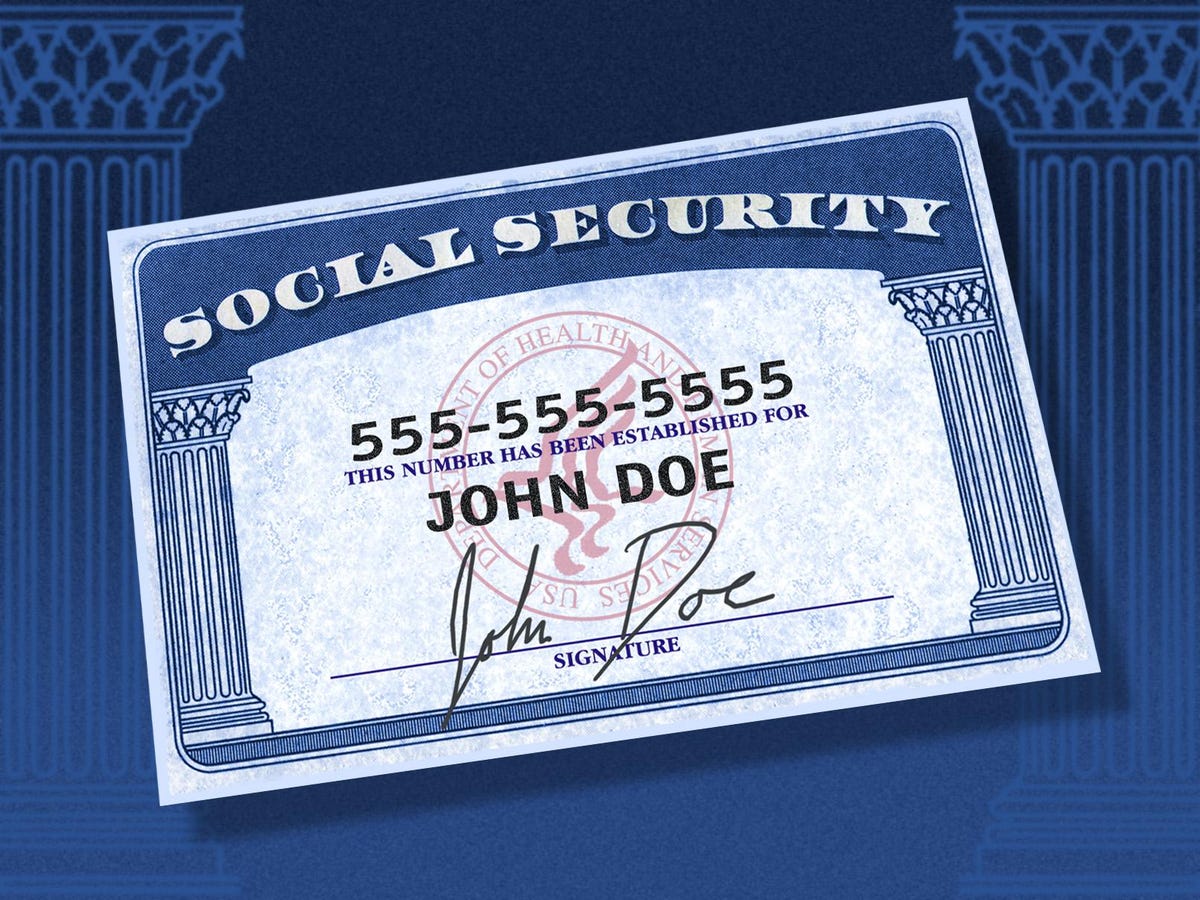 Conclusion
As a U.S. citizen, it is compulsory to have a Social Security number, and it is always better to have a card. So, if your card is lost, go online and request a replacement.