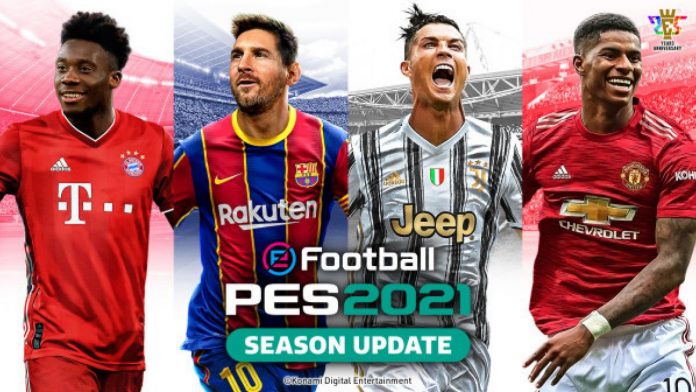 Pro Evolution Soccer is a football simulation game made by Konami. It is also known as Winning Eleven in Japan and has been annually released since 1995. PES has been used in many tournaments worldwide and it offers a robust e-sports scene.
The game is available for both online and offline play. You can also acquire, sign, and renew managers and players into your team to increase your odds of winning the game. PES 2021 plays exactly like its previous version albeit with key differences in shooting and defending.
Players can immediately notice the reliable goalkeeper and even hardcore fans can see the subtle tweaks and improvement to the shooting. Read on to learn how you can get free coins in PES 2021.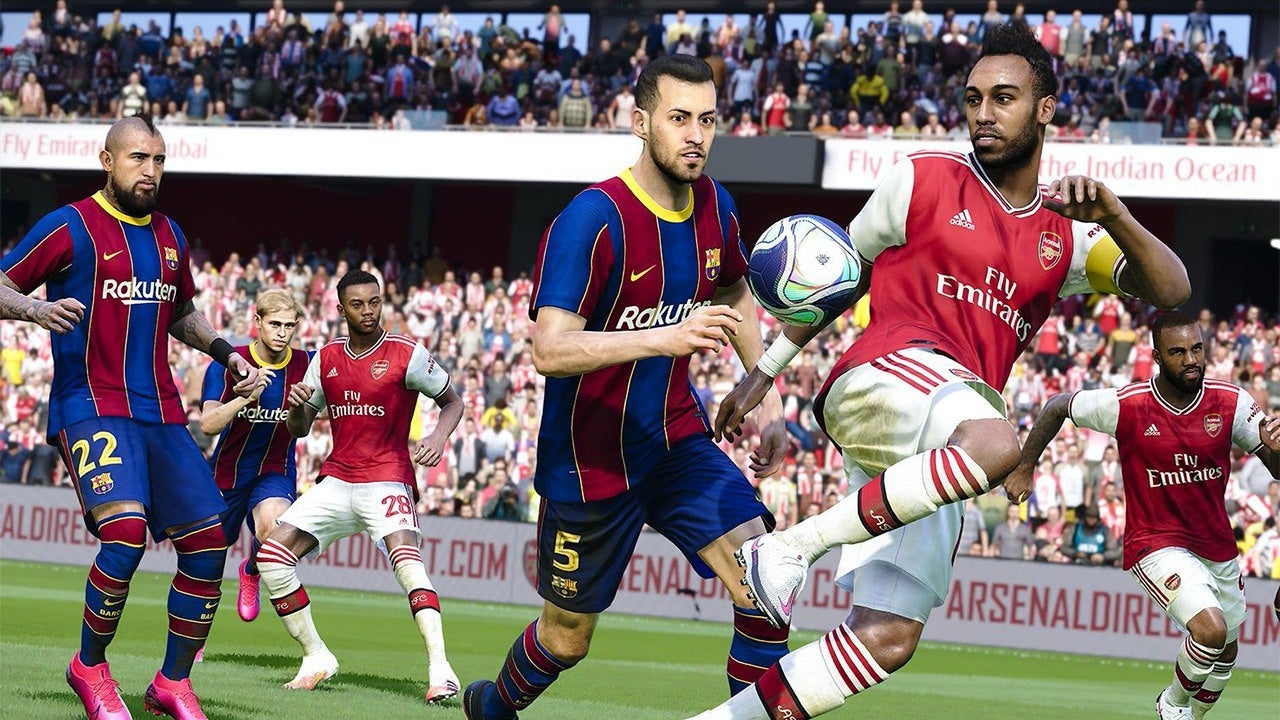 Difference Between PES GP and Coins
PES 2021 continues the tradition of using PES coins and GP in signing up managers, agents, and players into the team. Players can obtain GP by playing the game.
You may also use GP to hire managers and scouts or agents that will help you sign up a player however, top-rated managers and featured players will require coins to purchase.
How to Get PES Coins for Free
PES coins are quite challenging to acquire. However, that does not mean that it is impossible to do so. One very good way to earn free coins to log in to the game as much as possible. Players will get to acquire as much as 30 to 40 coins per log-in.
You can still obtain coins by completing the initial achievements of the game. By then, you can use those coins to sign up featured players.
You can also obtain coins through participating in different competitions and events in the game even after you have completed your initial achievements.
Uses of PES 2021 Coins
There are a lot of uses for the PES 2021 coins. Once you have enough in your inventory, you can use the coins to sign players through the use of agents. The better and more adept your agent becomes, the more high-rated players you get to sign up.
You may also use your coins to loan a certain player from a random player list into your team. Do note that the amount required to loan the player depends on the player's skills. You can also only loan a player for 10 matches using your coins so choose your player and spend your coins wisely.
The game also has a unique fatigue system where players will have to be taken out of the game once they reach a certain level of stamina. However, you can instantly recover the stamina and diminish fatigue for your players by spending coins.
Completing Your Team and Contracts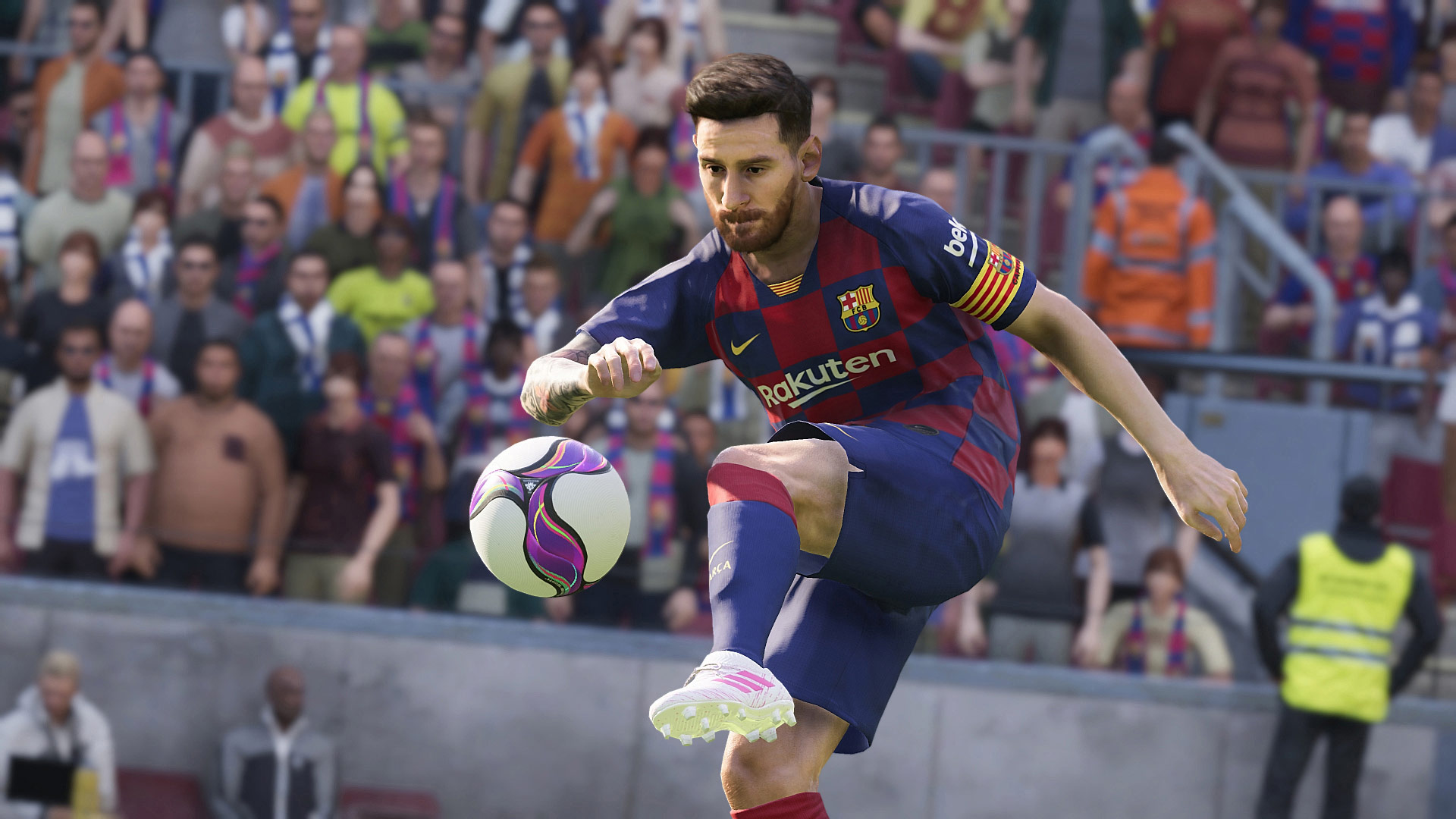 This is rather helpful if you have a set of well-rounded players playing for your team. When it comes to completing your team, you will always need a manager.
You can start a contract with a manager from a random list through the use of coins. You may even renew the contract of both your players and manager at the same time however, it will still depend on the manager's skill level.
Conclusion
PES 2021 is at best a great update to last year's offering. Some might think that it is not a worthy successor to the great 2020 game, but the improvements done throughout the entire game offers more innovative gameplay mechanics that people can fully enjoy.
Get your coins ready and hire the best agents and managers so you can form your team as soon as possible.