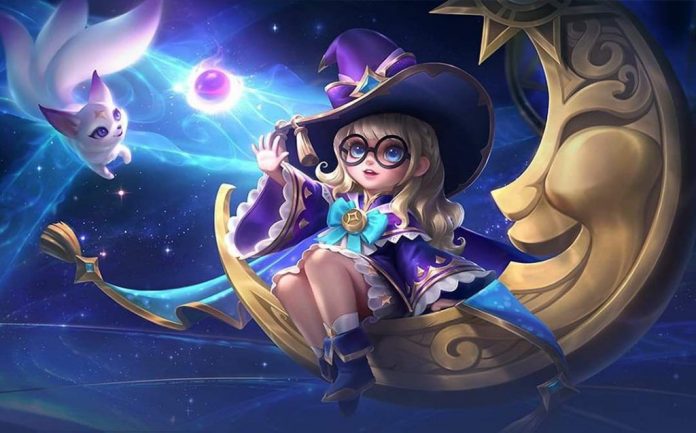 Mobile Legends is a mobile game where players choose from a wide array of playable heroes and use them in different game modes. Players will be teaming up with friends or strangers.
The main objective of the game is to destroy the enemy base before the opponents can with your team's base. It heavily features the same concept with MOBAs or multiplayer online battle arenas that you normally see from a PC MOBA.
What truly makes Mobile Legends a great game is its style of gameplay and the aesthetics of each hero through the use of skins. Many players want to obtain more skins in Mobile Legends, so read on to learn how you can do this, too.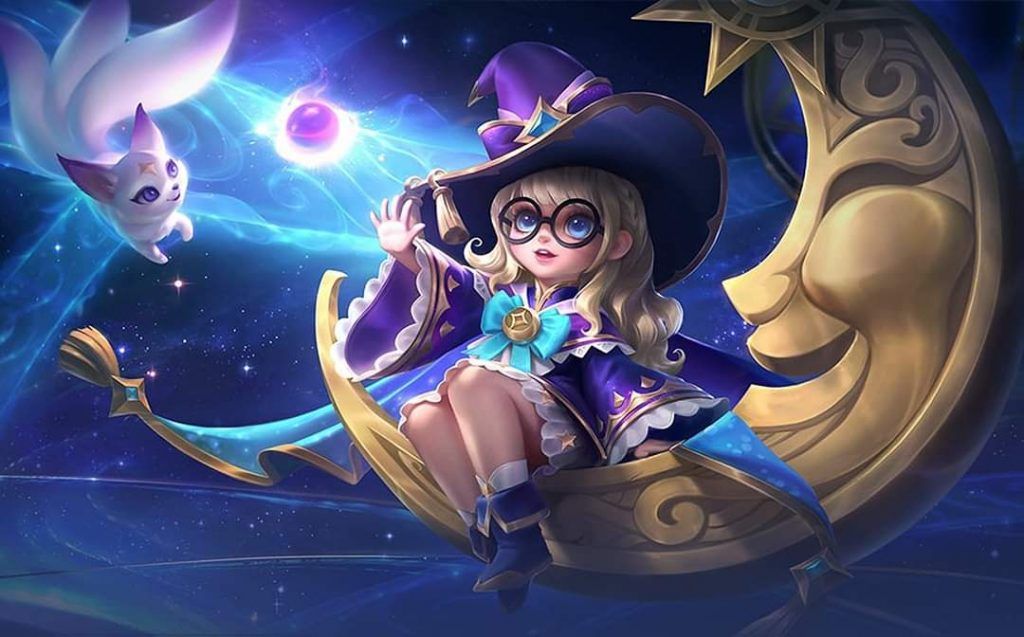 Purchase Skins with Diamonds
The most obvious way to obtaining skins in Mobile Legends is to purchase them using the in-game currency known as Diamonds. Most of these skins can be purchased through Diamonds.
The more expensive the skin, the more upgraded the graphics become. It is also worth noting that owning a skin also gives your hero a boost in stats.
Stream Your Games
The app has a built-in streaming service where players can stream their games. Live-streaming promotes the game itself and players can take advantage of this.
When players stream their games, they slowly obtain diamonds which can be used to purchase skins that you like. Followers of the stream can also donate or gift diamonds or skins to the streamer.
It is worth noting that you can also follow streamers and content creators on various other streaming platforms as they also give out free giveaways regularly.
Events
If you are tight on a budget, there are other methods of obtaining skins in Mobile Legends. One of which is to regularly join events in the game.
The game has regular events in each patch that will encourage players to play the game.
The rewards are mostly in-game items, cards, and the occasional skins for the players. It is always best to keep tabs on upcoming events so you will have free skins in the future.
Rank Up
Mobile Legends has a very good ranking system. The rank system tests the players' abilities with each other and how well they play the game. The higher your rank, the more rewards you get once the season closes.
After each season, the game gives out an end of season skin to everyone who has reached a certain rank before the season ended.
These rewards are given at the start of the new season so always check the game for updates and rank up.
Obtain Rewards
Speaking of rewards, there are times when the game gives players rewards for playing good games.
Those who have high credit scores, good stats, finishing missions and events, and even simply having a great game can receive different rewards.
One of these types of rewards is skin fragments. Skin fragments are items that can be collected to be converted into skins.
Once you have collected enough skins, you can check out your choice of skins at the Shop and convert them.
Spin the Lucky Wheel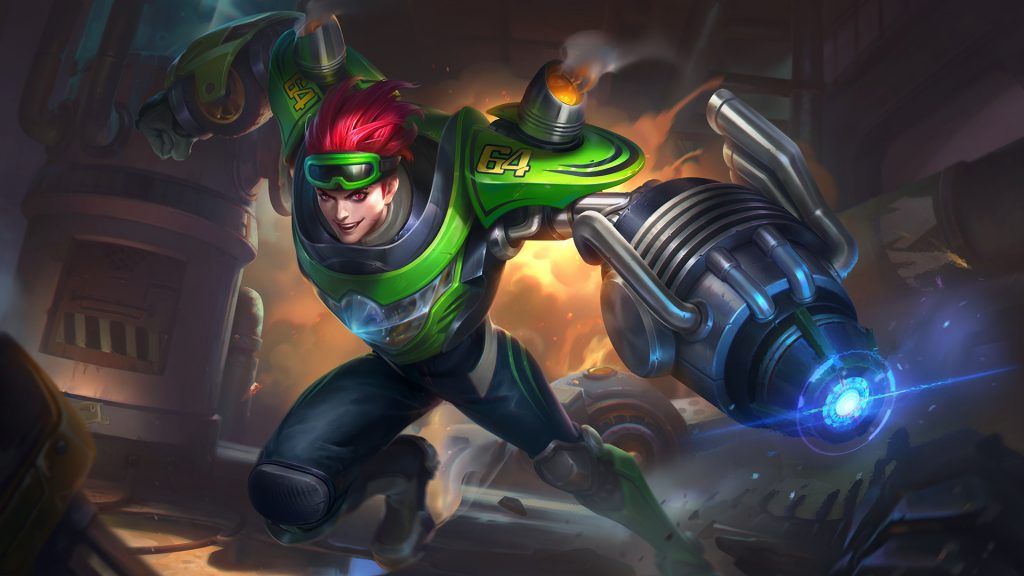 The Shop also features a mini-game called Lucky Spin. Oftentimes, the Lucky Spin has a choice for a free skin, while sometimes it offers Lucky Gems.
Players can spin the wheel using Tickets acquired from logging in and playing the game. Lucky gems, skin fragments, and sometimes skins are offered as prizes.
Lucky Gems are also a great way to obtain skins in Mobile Legends. Players can convert these gems into exclusive skins once they have gathered enough.
Conclusion
With its rich backstory, beautiful graphics, simple gameplay, and a bustling community, Mobile Legends continues to dominate the mobile MOBA landscape.
These cosmetic skins are a great way to enjoy the game with its fun new graphics. Learning how to get skins is vital if you want to have an edge over your opponents in the game. Next, learn how to get BP in Mobile Legends!