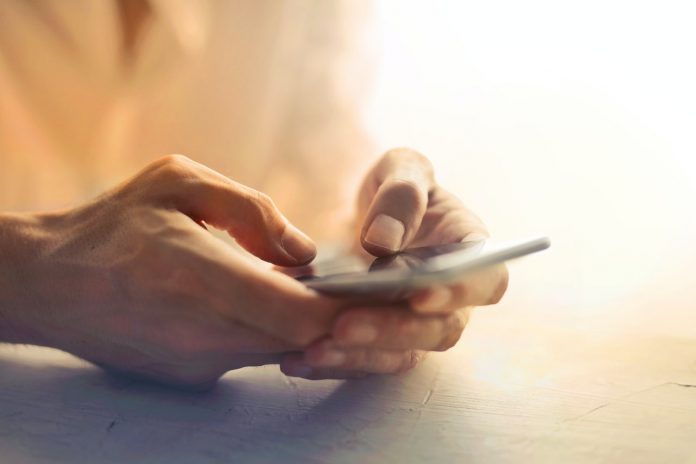 PUBG, or PlayerUnknown's Battlegrounds, is the product of years and years of experience from designer, Brendan Greene. The technical and graphical prowess of the game is still unrivaled up to this game.
The game also has a very robust e-sports scene, especially within the South Asian region. The popularity of PUBG has skyrocketed in the area that players have always competed against many others to take the top spot and the grand prize.
The massive appeal and the non-stop action of the game have proven to be one of its strongest points that relates to its popularity. Read on to learn how you can get free skins in PUBG using Google Opinion Rewards.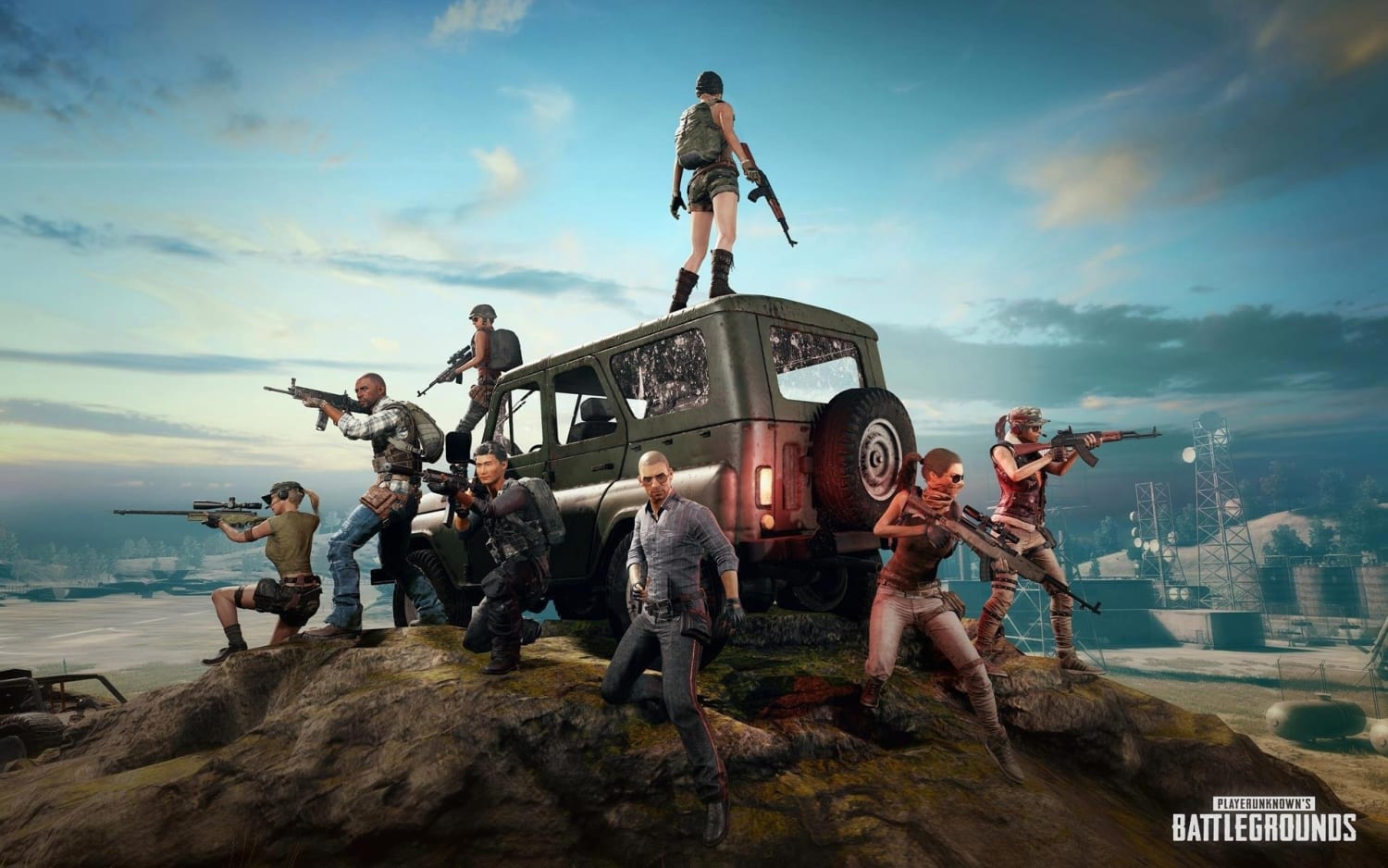 How to Play PUBG
100 players drop onto an island and begin to scavenge for items and weapons to defend themselves. As the island's area slowly disintegrates, the player count also dwindles and the last person that survives the onslaught wins the entire game.
A highly competitive environment that showcases both skill and strategy for players all over the world. PUBG has remained one of the most popular games played in many different platforms including PC and mobile devices.
What Are Weapon Skins in PUBG?
The game offers weapons skins that will make your weapons vastly different from other players. This makes your weapons more personalized so players can have a significant connection to their character.
While the skins do not provide any advantage in the game apart from looking cool, it does provide a sense of entitlement and make players extremely popular.
Skins can be unlocked within the game using the in-game currency. They can also be given at a random rate through the use of Weapon Crates that are also available for purchase using the in-game currency.
PUBG has a lot of methods in giving away free skins or cosmetic items to its players. There are weapon crates that provide weapon skins. However, there is one method that can be used by players to get free skins. All you need to do is to use the app called Google Opinion Rewards.
What Is Google Opinion Rewards?
Google Opinion Rewards is an app that is developed initially as a survey mobile app for Android. Users who can answer and finish surveys are provided with rewards through Google Play credits and can be redeemed by apps from Google Play store.
Surveys can pay up to $1, however, the amount can vary and is dependent on the number of questions as well as the time spent in answering those questions. Users will have to keep on answering surveys if they want to earn more rewards.
Android users who answer more surveys tend to accumulate enough credits until they have enough balance to use within PUBG. For iOS users, the rewards are given through PayPal.
Getting Free PUBG Skins Through Google Opinion Rewards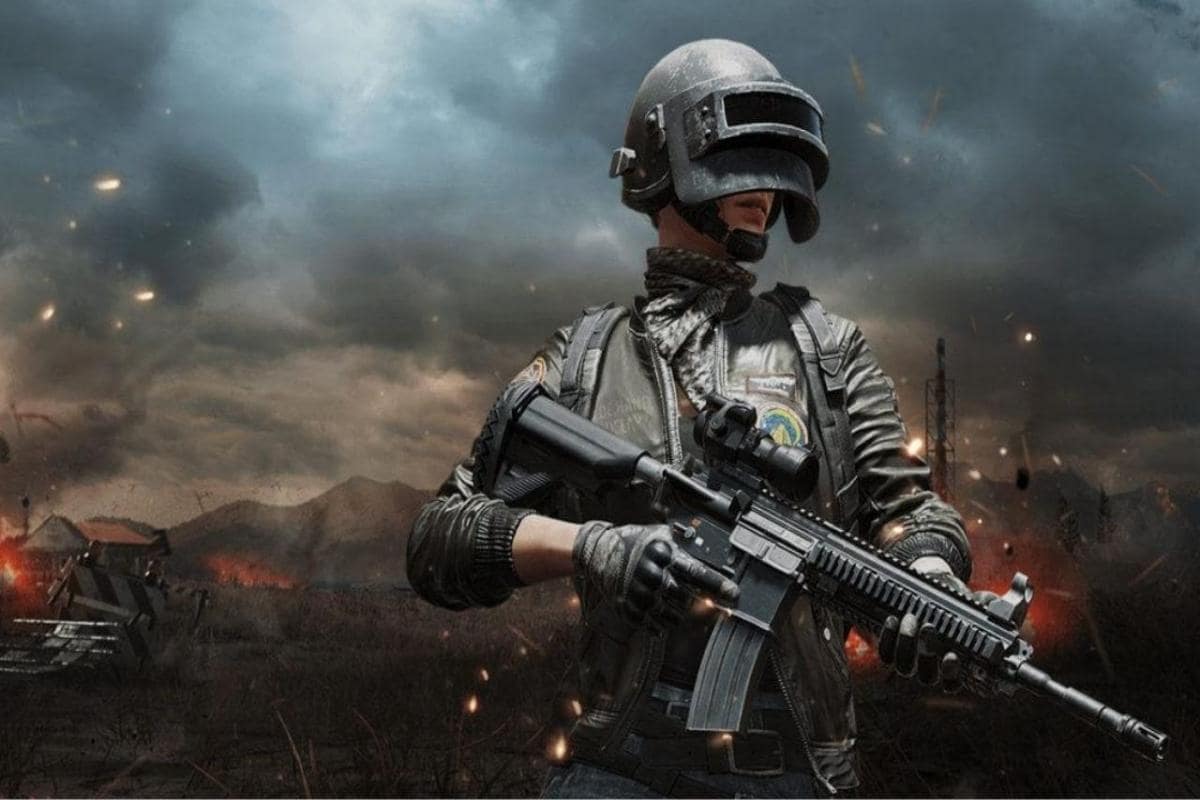 Players who want to know how to get free skins can do so through using Google Opinion Rewards. First, players will need to download Google Opinion Rewards through the Google Play store. Once installed, users can then log-in to the app and begin answering surveys.
Note that the app will not be able to provide you with the rewards after the first few surveys. Users will have to keep on answering surveys. Feel free to answer more surveys until you get enough credits to fund your purchase.
Once you have enough funds, you can launch PUBG Mobile on your device and go to the Unknown Cash Purchase menu inside the game. Select Google Play balance as your method of payment within the menu so you can use the credit that you have earned from using Google Opinion Rewards.
Once you have enough UC, you can then use it to purchase the weapon skin crates so you can have the skins for free.
Conclusion
It will take a lot of time and effort for players to answer surveys from the Google Opinion Rewards app to gather enough credits to purchase UC.
However, the perseverance and the effort you place will be a rewarding experience as you get enough money to purchase UC for your in-game skins.