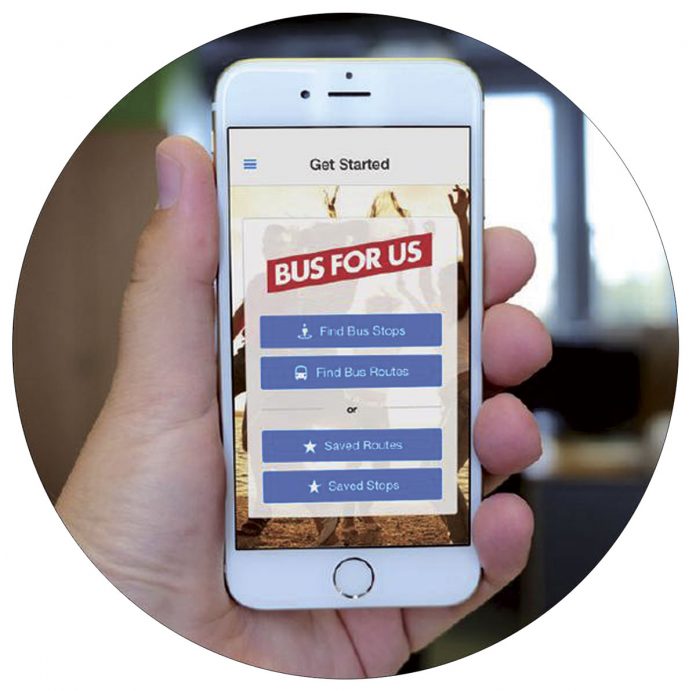 The BUSFOR app is an online ticketing system that enables you to purchase a ticket for either international or domestic travels. It is in use in most countries including Russia, countries in Europe, and South-East Asia.
The main reason for creating this app was to provide clients with a mobile system for buying tickets that would make it extremely convenient for them. One of its main features is the ability to receive notifications and confirmations of the tickets.
When this app entered the market, it brought in more than 200 carriers to over 20,000 routes across the world. Here is how you can buy tickets using the BUSFOR app, and why you might want to install the app.
Benefits of the BUSFOR App
Convenience
We have to say that one of the biggest benefits of having this app is how convenient it is. You can forget about standing in long lines to pay for a ticket or for boarding the bus because this app automates the whole process.
You will also be able to see your purchase history overtime on the dashboard. If you decided to change your plans after buying the ticket, there are no worries.
You simply have to request a refund through the same dashboard and it will take effect in a matter of seconds.
Supportive System
If you happen to be traveling to a country that speaks a different language, you don't have to worry. You can simply reach the company at this email address and their consultants will help you regardless of where you could be.
Huge Network
The company has a huge network that covers almost all of Europe. They have partnered with bus companies such as Lux Express, Eurolines, Autostradale, Sinbad, Marino, RegioJet Arriva, Union Lvkoni, and many hundreds of other bus companies.
View Schedules
Now, not only does the app help you to quickly and conveniently pay for bus tickets for traveling to different destinations, but it also helps you to view the schedules for intercity busses in Ukraine, Belarus, Europe, and Russia.
Covers Many Routes
The bus covers more than 20,000 routes and over 200 carriers with the best prices. The routes are however still growing each day, and if you do not find the connection you are looking for, you might have not added it to the system just yet.
Contact them at the email address above to find the route you want.
How Does it Work?
In order to use this app, you can click here to download it.
Next, look for the route you want to take and then place your order, and pay through your credit card or through the app. This whole process takes just a few minutes.
All the bus tickets will be in your account and once you buy another one, it will be added to the list as well.
If you happen to have any questions about this process, simply call their customer service number that is usually available 24 hours a day.
How Much Does it Cost?
This is a free app that is compatible with most devices. Whichever mobile phone you have, either Android or IOS, you will be able to download it through the respective app store and start booking for your tickets through the app.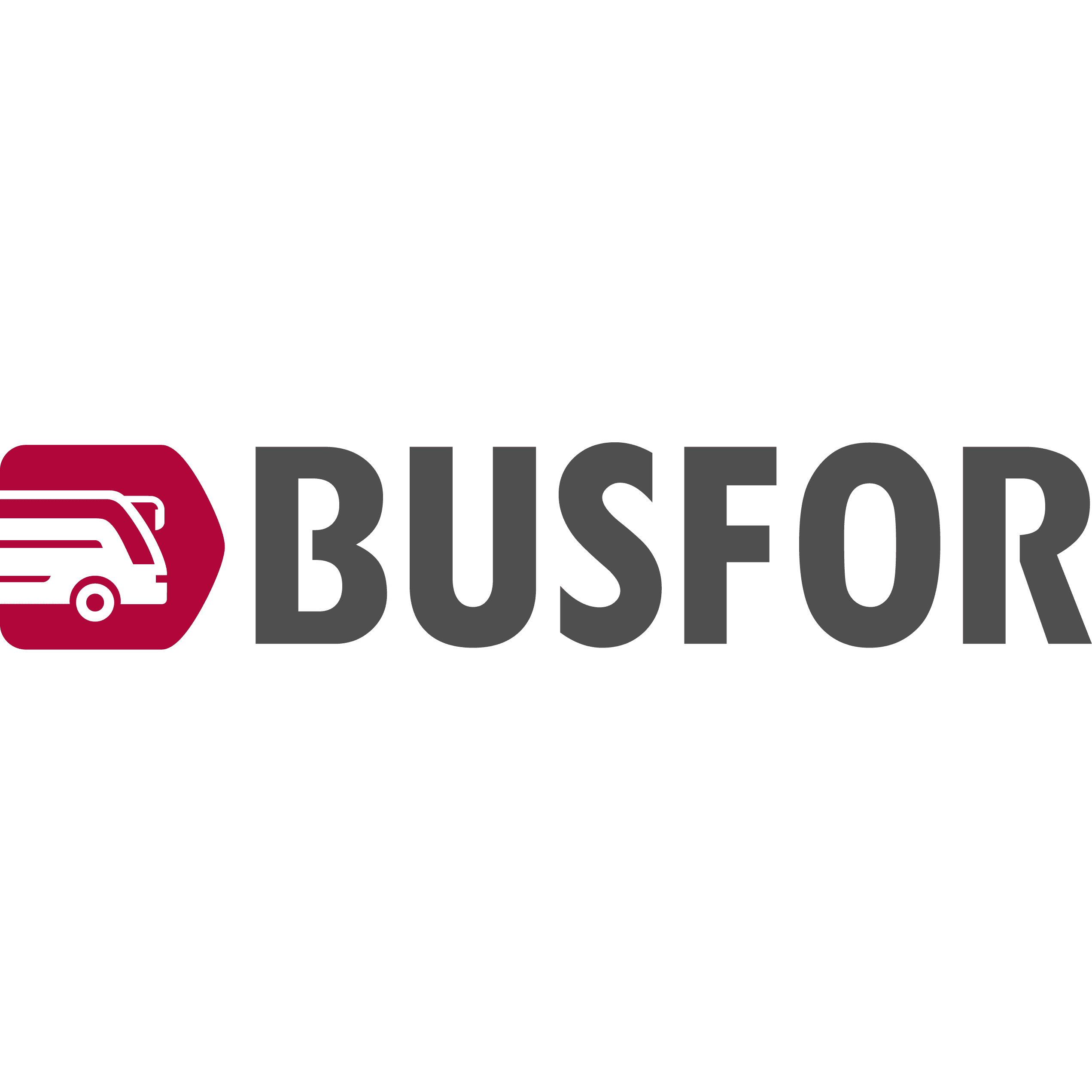 Conclusion
When traveling, one of the most important things people look for is comfort and convenience.
With this app, you will be able to find one of the most convenient ways of booking tickets. And you can check on your booking anytime because it will be saved in your app.