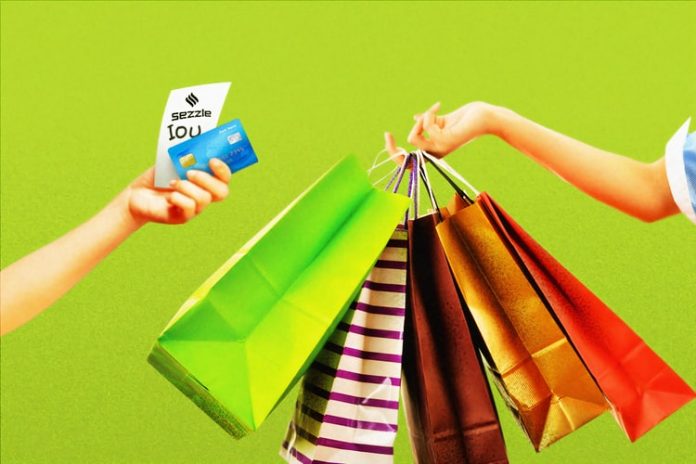 In a bid to give better benefits to the customers, Walmart has teamed up with Capital One to offer a specialized credit card. Using this credit card, you are set to receive multiple rewards as you engage with the card.
Apart from the shopping benefits, the Capital One Walmart Rewards credit card also provides benefits in terms of dining, travel, and gas. In addition to this, there are cashback rewards. The credit card offers some pretty sweet deals.
However, it must also be noted that you stand to gain the most from using this credit card if you do all your shopping from Walmart and its partner gas store, Murphy USA. Up next we're going to tell you about features and fees.
Features of the Walmart Credit Card – Capital One
Let's begin with the cashback rewards. On this card, you will get 5% cashback if you buy from Walmart.com. Added to this, there is a 2% cashback offer on all the purchases made at Walmart stores, fuel stations, and restaurants.
Lastly, since the Walmart credit card is associated with Mastercard, you will also get 1% cashback on all the purchases done from the places where Mastercard is accepted.
With the cashback generated on your purchases, you can redeem them for cash, make a purchase, redeem for a gift card, or spend on travel (flights and hotels). This card also provides security alerts.
There is no liability upon fraud or stolen card, and options to lock the card. Lastly, the Capital One Mobile App is your gateway to all the information pertaining to your credit card.
Pros and Cons of the Capital One Walmart Credit Card
The pro for the Walmart credit card is that it really provides value to regular Walmart customers. This is because the card works on a point-based system. So, the more points you gather, the higher will the cashback rewards.
In addition to this, there is no foreign transaction fee, and there is no minimum requirement to get the purchase rewards.
One of the cons things about this credit card is that it has a high APR. Plus, if you compare the Walmart Credit Card to the competitor store associated credit cards, the benefits are less.
Capital One Walmart Credit Card Fees
Annual Fee: $0
APR: 17.99% to 26.99%
Cash Advance APR: 26.99%
Balance Transfer Fee: 3% of the amount transferred
Cash Advance Fee: 3% of the amount
Late Payment Fee: up to $39
Credit Card Eligibility
The Walmart Credit Card is available for US residents only, and that too if you are more than 18 years of age. You will have to present your social security number when applying for the card and also have a good credit score of more than 640.
Added to this, some region-specific restrictions are also a part of the eligibility process.
How to Apply for the Credit Card
There are two ways to apply, online application or in-store application. The online process is faster, quicker, and you will get a response to your mail or phone. With offline, you will first have to visit the store and find the counter where you can fill out the form.
The online process starts with you making a user account first on Walmart.com and then follow the steps ahead to apply for the credit card.
Walmart Address and Contact
You will need to visit your nearest Walmart store to get more information. But if you want to know more about the product, you can contact the US Walmart headquarters.
702 SW 8th St,
Bentonville, AR 72716,
United States
Phone: +1 479-273-4000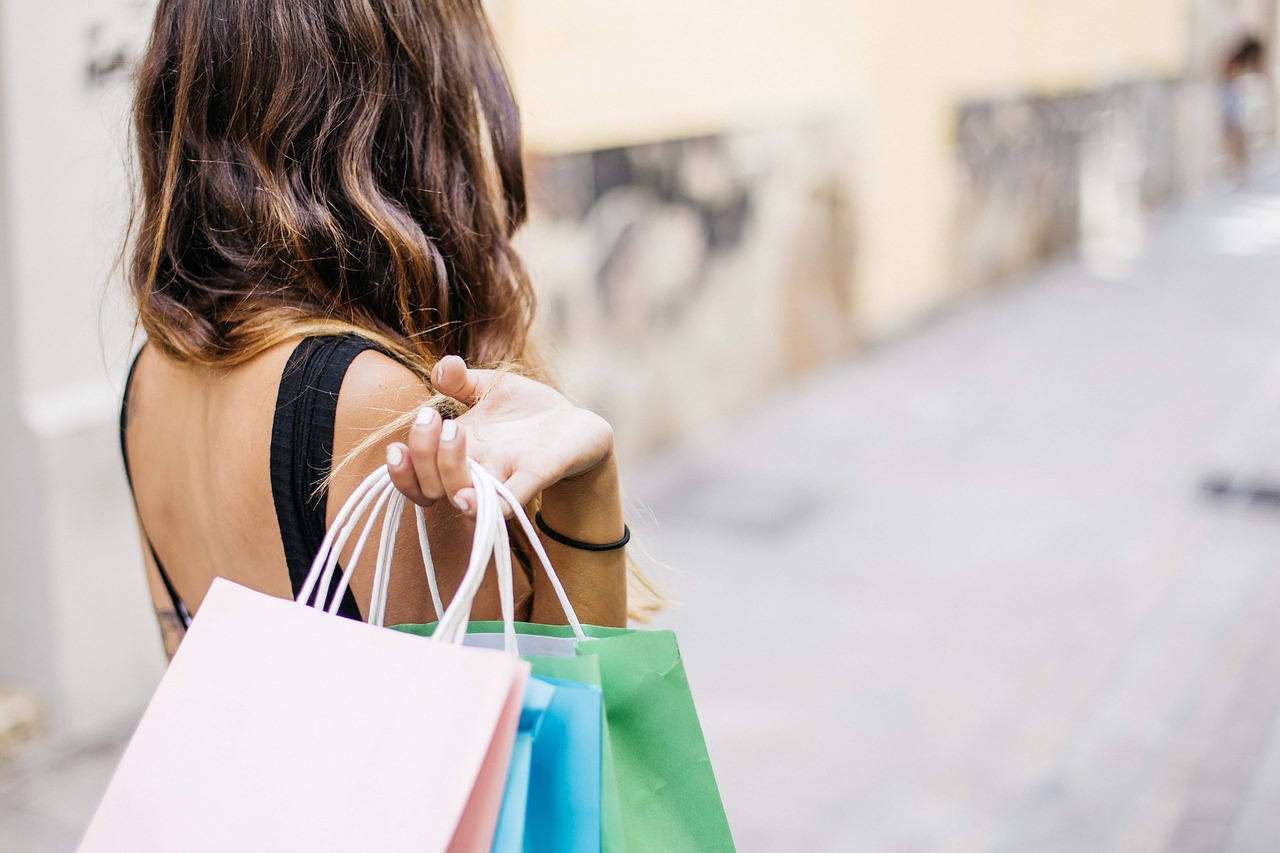 Conclusion
The Capital One Walmart Credit Card is made to enhance your Walmart shopping experience by giving you rewards for your dollars. There are specific category-wise rewards, and you stand to gain the most from spending.
Of course, if you're not a huge Walmart spender, then this might not be for you. Yo should check out some other credit cards to compare how well it fits into your life.
Disclaimer: There are risks involved when applying for and using credit products. Ensure you consult the bank's terms and conditions page before agreeing to anything.